The Surprising Thing Home Buyers Care About More than Schools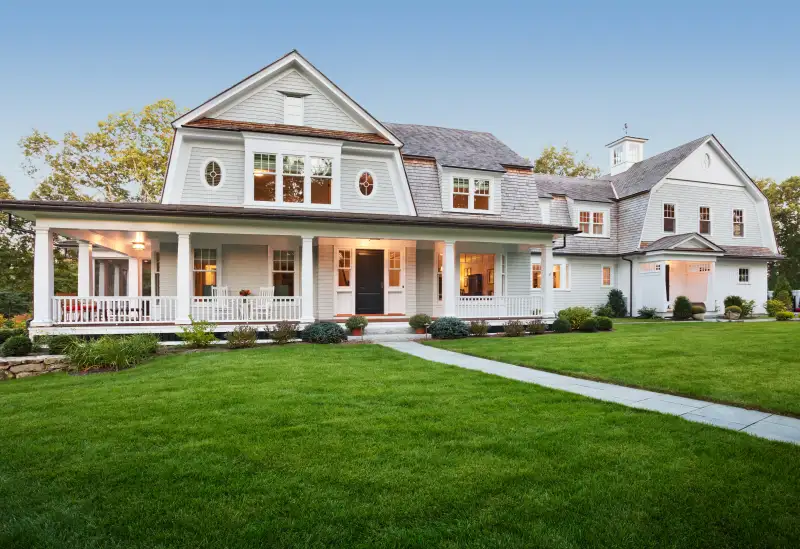 David Papazian—Getty Images
A new study from RootMetrics has revealed that U.S. adults seem to care more about cell phone reception than the quality of neighborhood schools when buying a home.
[time-related-module]
The survey of 2,000 Americans found that 60% rank good school districts as important, compared to 76% who called out mobile service—the same proportion that ranked hospitals as essential.
Even more important? Ninety-six percent listed crime rate, 90% local taxes, and 84% amenities like shops, parks and restaurants.
Though respondents in all age groups (even those most likely to include parents of young kids) said cell service was more important than school district, older adults unsurprisingly tended to rank hospitals as increasingly more important.
---
---
If you are frustrated with the cell reception in your house or apartment, you aren't alone: 45% of Americans surveyed complained they have recurring problems with mobile signal or call quality at home.
To check out the mobile service in a prospective neighborhood—or to compare carrier performance in the one where you currently live—try this RootMetrics coverage map.