Annoying Surprise Fees Add Nearly $450 to Your Cable Bill Every Year: Study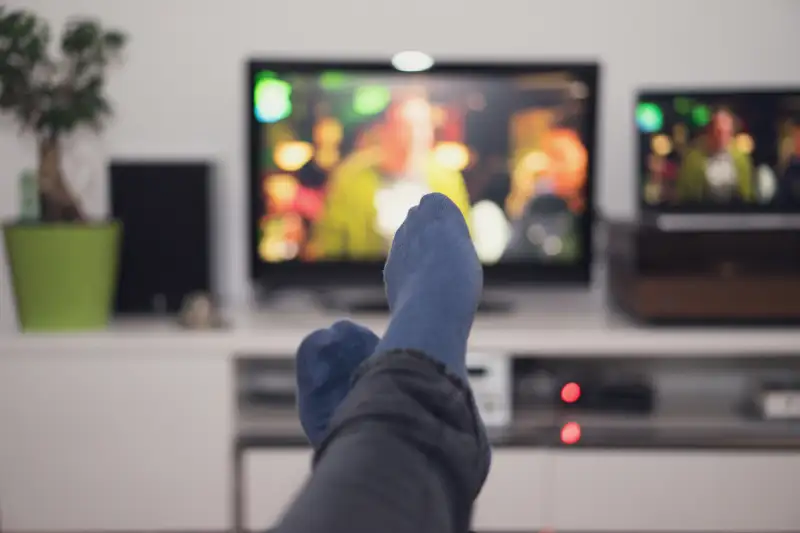 Christina Reichl Photography—Getty Images
Cable bills probably cost nearly $450 more than you expect every year because of surprise fees, a new study from Consumer Reports says.
The study looked at cable bills from nearly 800 customers across the country from a variety of pay TV providers. It has been standard practice for years for companies to add hidden fees and extra charges in the fine print of contracts in order to increase revenue while still advertising a relatively lower rate. The survey puts into stark relief just how many different surcharges get glommed onto a final bill, and how much cable fees add up to over a year's time.
For many years, the standard practice was to provide customers with a base package that included state and local taxes and regulatory fees, but about ten years ago, surcharges became common. Now, cable companies regularly hit you with a "Regional Sports Surcharge," "HD Technology Fee" and "Network Access and Maintenance Fee." These extra charges cost consumers, on average, $37 a month, increasing the bill 24% from what was advertised.
These kinds of charges are not simple taxes or regulation fees, which the cable companies do not control. But cable and Internet providers often try to dodge complaints by pointing out that they are not responsible for many of the fees automatically added to customers' bills.
Consumer Reports found that cable companies have a tendency to provide incomplete or inaccurate information about their fees to prospective customers. As part of the survey, anonymous shoppers contacted Charter, Comcast, DIRECTV, Frontier, and Verizon to inquire about services. Some customer service representatives offered accurate information about the cost of fees, the study found, but "the majority did not, and some incorrectly blamed the government for fees or failed to mention fees at all."
TV watchers have been grumbling about the budget-busting costs of fees for a while now, and it seems some members of Congress want to do something about it. California Representative Anna Eshoo and Massachusetts Senator Edward Markey have introduced the Truth-In-Billing, Remedies, and User Empowerment Over Fees (TRUE Fees) Act, which would require telecom providers to list a single advertised price inclusive of all fees, government and company-imposed alike. The only separate charges would be taxes that vary by location. The proposal would also let users end their contract without early termination fees, if the cable provider increases costs and would "prevent arbitrary price hikes on equipment fees, unless the equipment is actually improved."
One way more and more consumers are avoiding cable fees is by ditching cable entirely and turning to streaming TV packages instead. Live-streaming TV services like YouTube TV and Hulu Live+ are comparable to traditional cable offerings, though customers watch via the Internet instead of a cable box. Even as prices for live-streaming TV packages increase, they are generally cheaper than cable, and they tend to have fewer hidden fees too.
Bear in mind that even if you switch to live-streaming TV over cable, you'll still probably have to pay a monthly bill to Comcast, Verizon, or another big provider — because you'll need to have high-speed Internet.