Can I Stay On My Ex's Health Plan?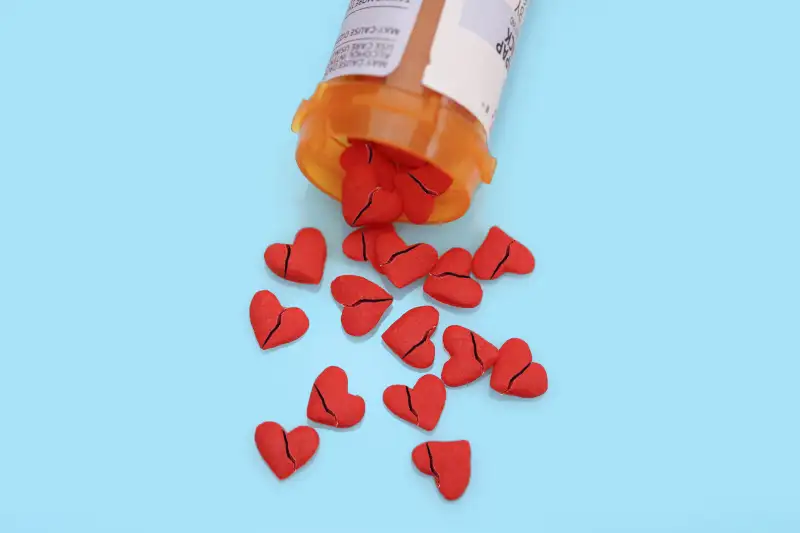 Sarina Finkelstein (photo illustration)—Getty Images (2)
Your marriage is over, but you're still in love with your health insurance.
Unfortunately, if you are insured through your ex's job, you can't stay on that employer's health plan after your divorce. Some policies will even bump you off the plan after legal separation, says Penny Gusner, a consumer analyst with Insure.com.
There is one way to buy yourself some time: Pay for insurance under COBRA, a provision of the Consolidated Omnibus Budget Reconciliation Act that lets you extend your existing coverage for up to 36 months. Not all plans and circumstances are covered, but organizations with 20 or more employees are typically required to offer the option.
COBRA can be a good solution for short-term coverage. It might make sense if, for example, you have already met your deductible for the year, or you are about to start a new job with insurance and don't want a gap in coverage.
More Burning Questions: What Happens to My Debts When I Die?
Depending on your age and insurance needs, however, COBRA is likely to cost more than what you'd pay on your own, Gusner points out. With COBRA, you pay the full share of the premium—the employer no longer chips in—plus a 2% administration fee.
Over the long run, most people are likely to do better shopping around for a comparable plan, moving into a lower cost plan with a higher deductible, or signing up for their own employer's insurance, assuming that's an option.
In the case of divorce, you can move over to your own employer's plan outside of the normal enrollment window. The grace period is typically 30 days. Similarly, you can shop for an individual insurance policy via the Health Insurance Marketplace outside of the normal open enrollment period if you lose your insurance and qualify for special enrollment.
Given the high cost of health insurance—and the potentially catastrophic cost of going without—soon-to-be divorcees should be sure to factor it into the divorce settlement, says Bonnie Sewell, a certified financial planner and author of Love-Jacked! Divorce Your Spouse, Not Your Dollars.
Don't wait for the D-I-V-O-R-C-E to become final before you think through the cost of going it alone on health insurance.