The Hidden Risk of High-Deductible Health Plans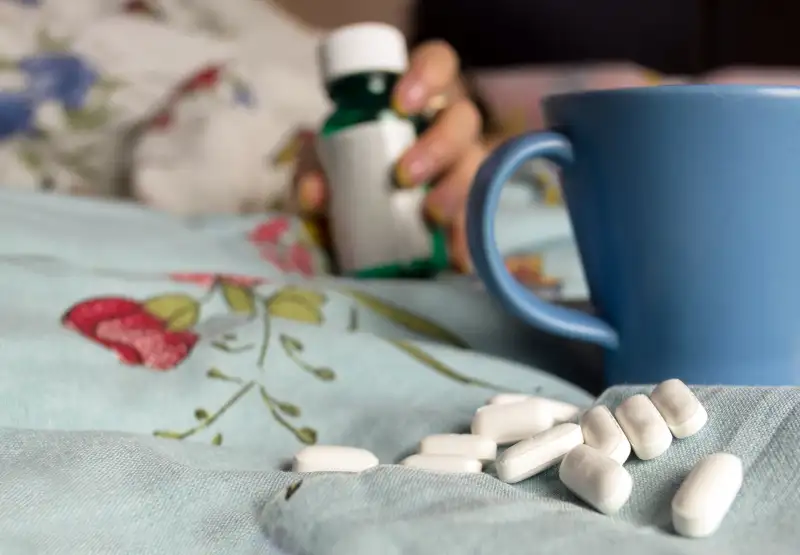 When you look over your health insurance choices this year, chances are you'll see a high-deductible health plan on the menu. These increasingly popular plans require you to spend a large amount of your own money—what's called meeting a deductible—before insurance begins covering part of the cost of your care.
With a high-deductible health plan, the deductible will be at least $1,300 for individual coverage, $2,600 or more for a family. Three-fourths of employers offer high-deductible plans, up from 53% five years ago, according to Towers Watson. Even if you don't want such a plan, you may not get a choice: At 22% of employers, it's the only option, and almost half of employers plan to make a high deductible plan the sole choice by 2018.
Why would anyone choose an insurance policy with greater out-of-pocket costs? Plans with higher deductibles typically have lower premiums, so you'll keep more of your paycheck. And if you rarely get sick, you won't come close to hitting your deductible anyway. So the conventional wisdom is that young and healthy people can actually save money with a high deductible plan.
Plus, employers see high-deductible plans as a way to lower health care costs by forcing workers to take greater responsibility for their expenses. When patients have to shoulder more of the bill, the thinking goes, they'll shop for cheaper care—choosing the less expensive MRI, asking doctors whether tests are really necessary, and only going to the ER in a true emergency.
Unfortunately, a new study from the NBER reveals that consumers aren't responding that way. Workers in high-deductible health plans are indeed spending less on health care, but they're not shopping around for the most affordable services—they're just skipping the care they need altogether.
In the study, economists followed a company that shifted all of its workers from a plan with no deductible to one with a $3,750 family deductible. Workers at the firm were affluent, with a median income of $125,000 to $150,000. The company also contributed $3,750 to each employee's health savings account, which can be used to pay medical expenses. So while the deductible was higher, workers didn't have to spend any of their own money on medical care.
Even so, employees seriously cut back. The researchers found that when workers switched to high-deductible plans, average yearly spending per employee fell from $5,223 to $4,446, a 15% drop. But researchers found "no evidence of price shopping" in the first or second year after the switch. In other words, employees weren't saving money by searching their insurer's price transparency tool for a cheaper MRI. Instead, they simply cut out important services entirely, even colonoscopies (down 32%) and mammograms (down 9%), which should be free preventive care for many adults under the Affordable Care Act.
The takeaway: People really don't like to spend their own money on health care. But if you do pick a high-deductible plan, don't neglect your health. Remember that preventive care is free in-network, so there's no reason to skip out on colonoscopies, mammograms, immunizations (including the flu shot), blood pressure screenings, depression screenings, or contraceptives. For the rest of the care you need, you can find lower prices if you shop around. Use your insurer's price transparency tool, or check guroo.com to see typical costs.