25 Job Skills to Leave Off Your Resume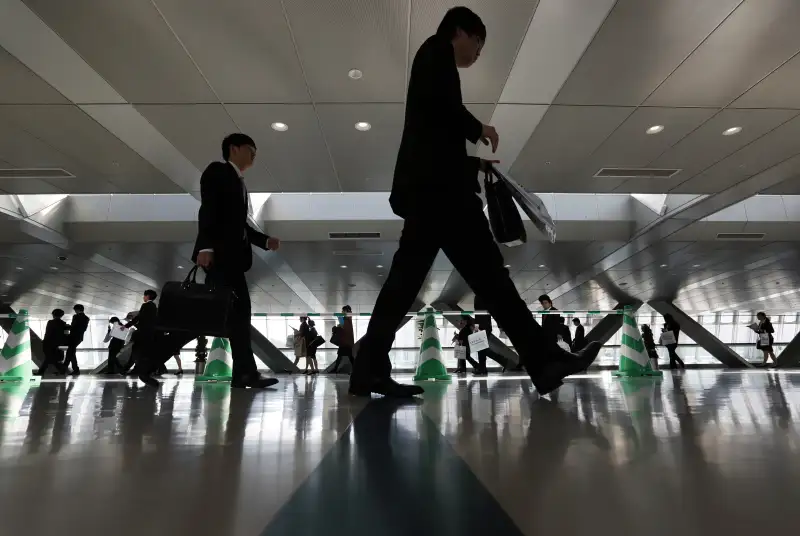 Ever wonder why you didn't hear back on that dream job? It could be that you were fishing with the wrong bait — which is to say, your résumé was filled with skills that didn't impress.
Three out of four full-time employed workers are open to or actively searching for a new job opportunity, CareerBuilder reported in March, which means open positions are still scarce and competition is fierce. One in four people said they received no response from more than 75% of the applications they submitted to potential employers, according to the same CareerBuilder survey of more than 5,000 U.S. workers.
So in today's market, it pays to know which skills are doing you a disservice. And it turns out, there actually are a number of skills most people should leave off their résumés completely — because they tend to correlate with lower pay across the board, even when you hold constant factors like age, experience, job title, and location, according to a new analysis from Money and compensation data and software company PayScale.com.
Read More: 25 Career Skills That Deliver the Biggest Salary Boost
Too General to Help
The analysis focused on skills that workers defined as being the most critical to their job — and then, within that set, identified those that showed the greatest negative correlation with compensation.
Among the "top" 25 listed below, more than half are very general job functions, points out Lydia Frank, PayScale's editorial director. Filing, for instance — the skill with the greatest negative correlation to pay — is such a common function that it won't set you apart, she says: "It's implied knowledge." Indeed, she adds, many of the skills that made the list are basic job functions employers already expect you to know.
The Best Career Skills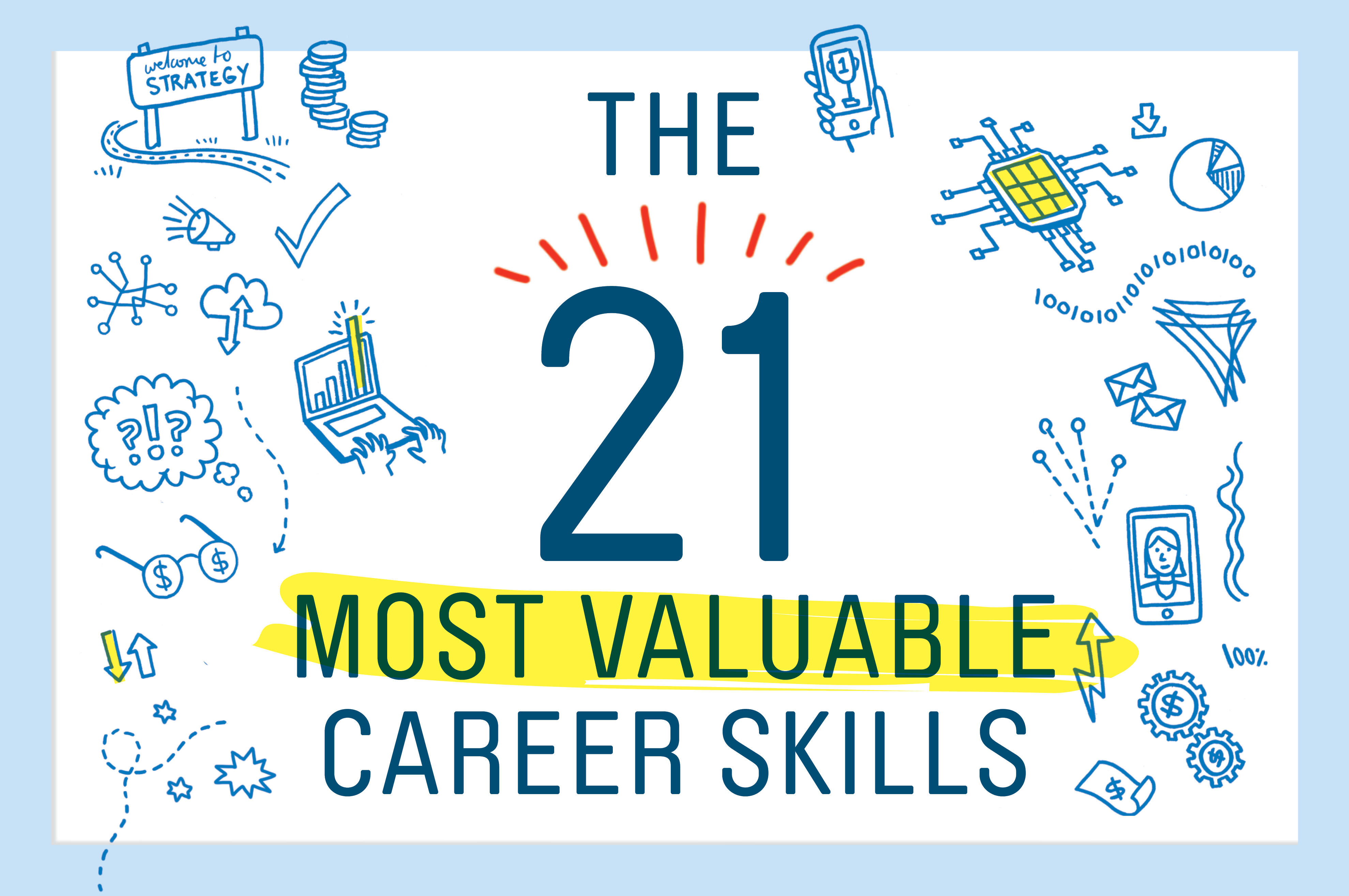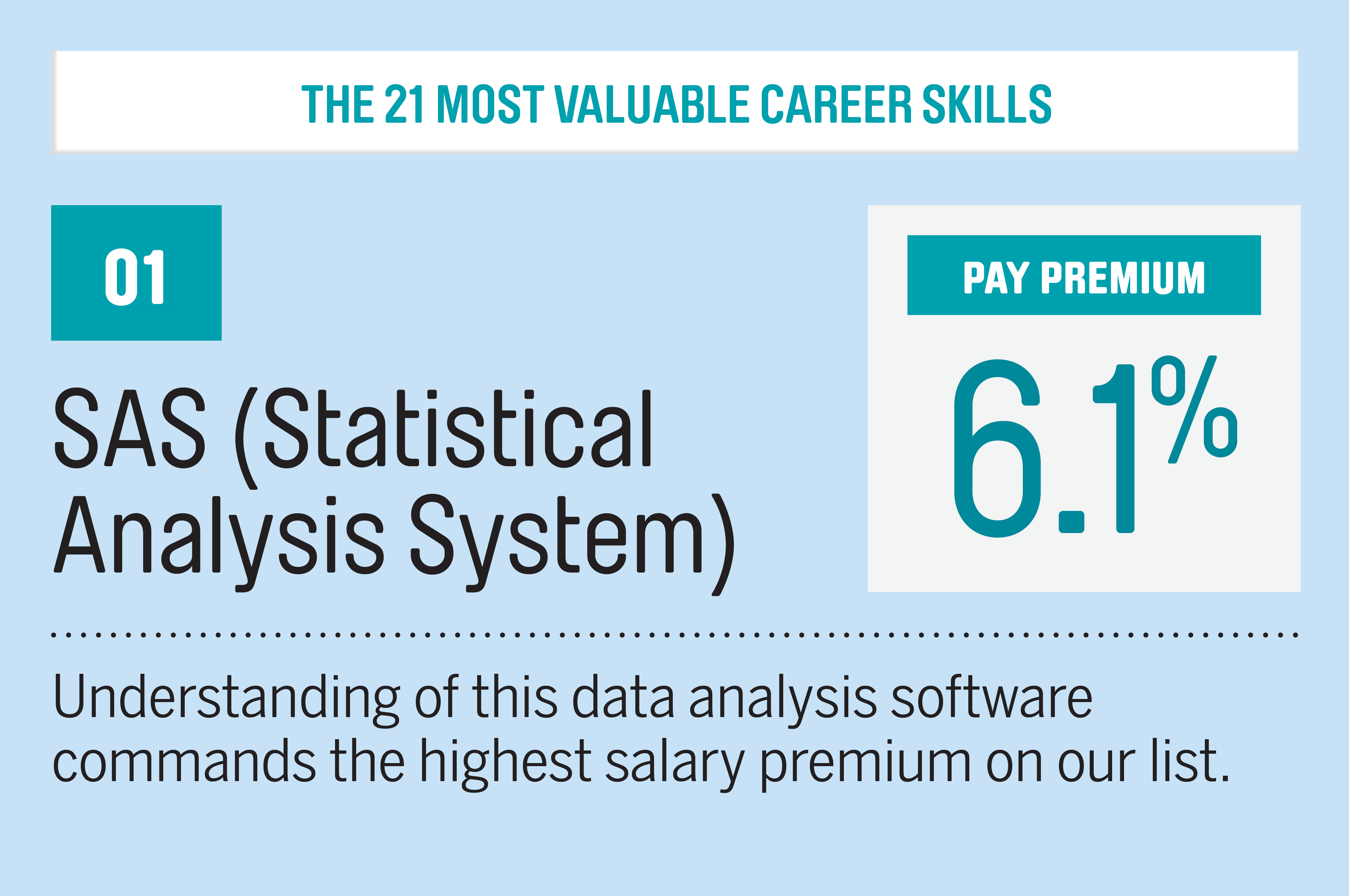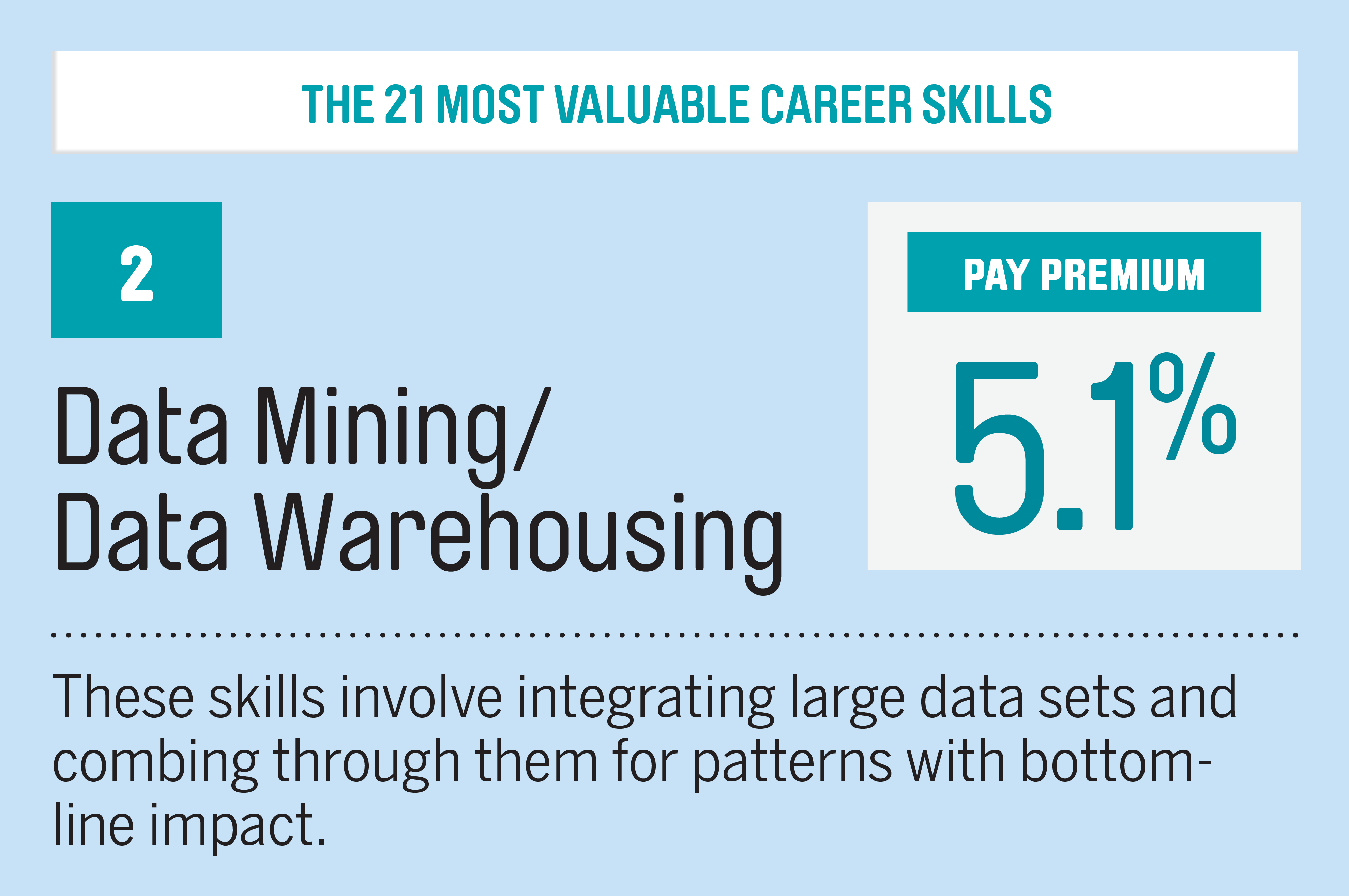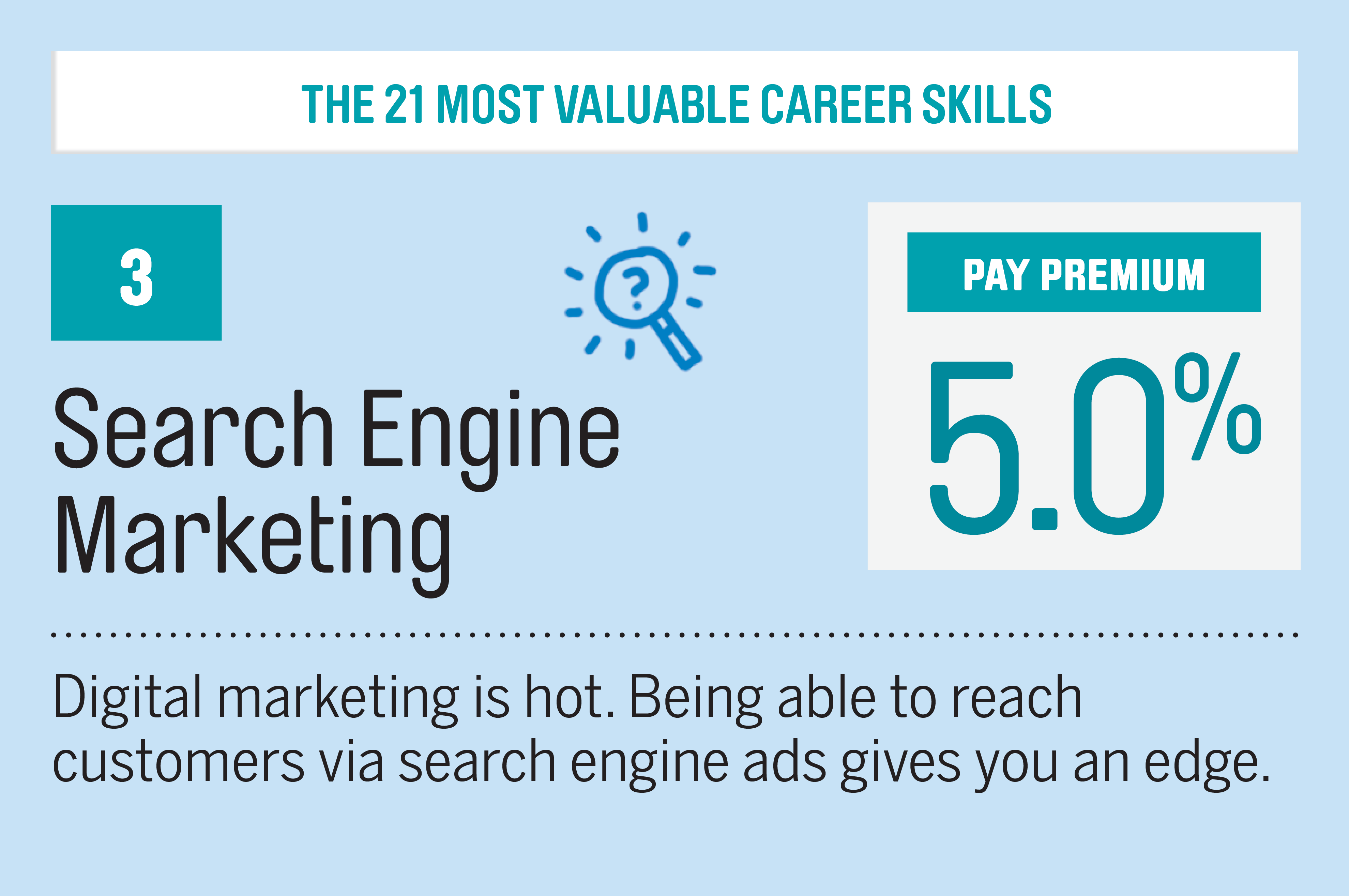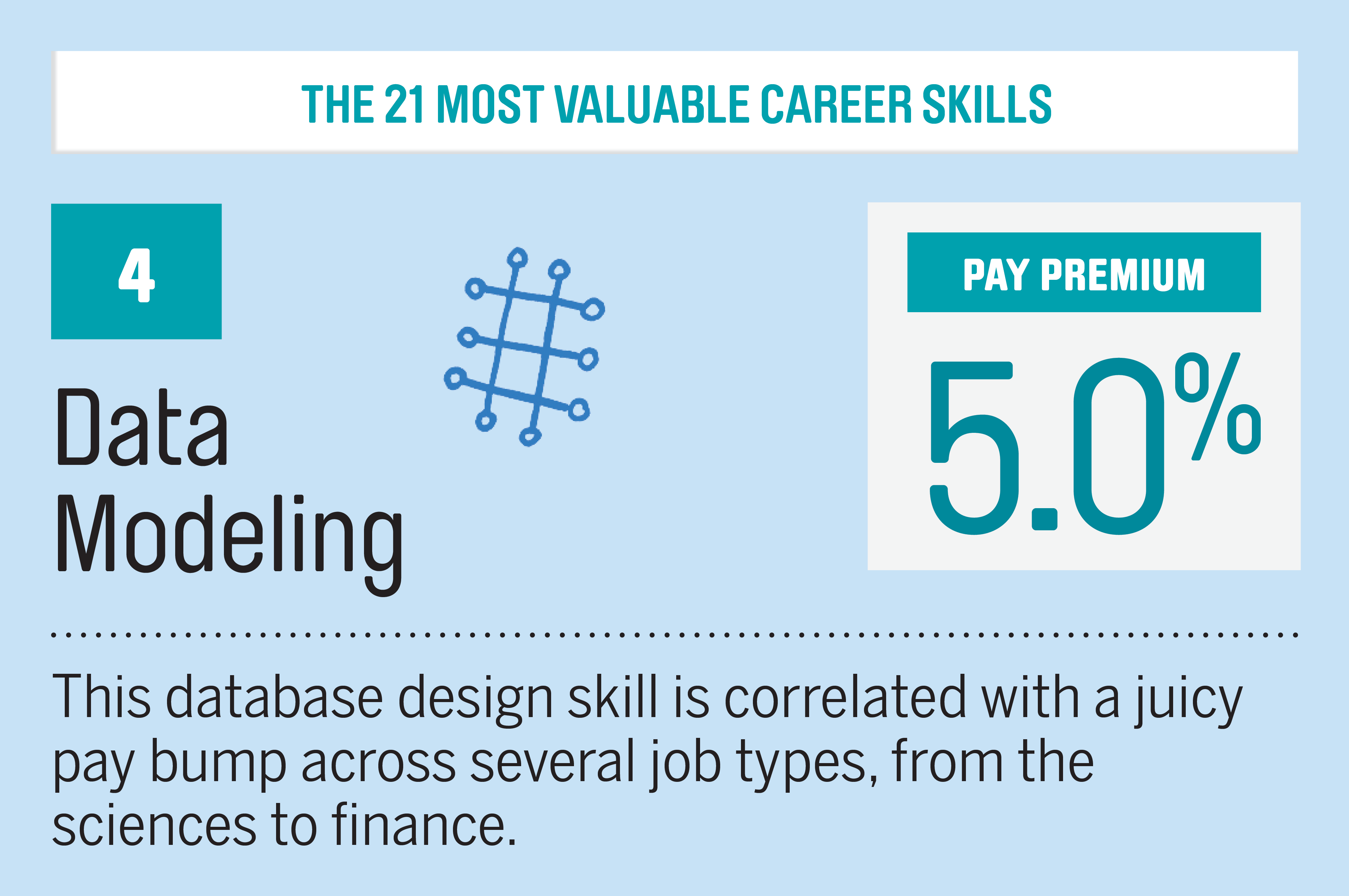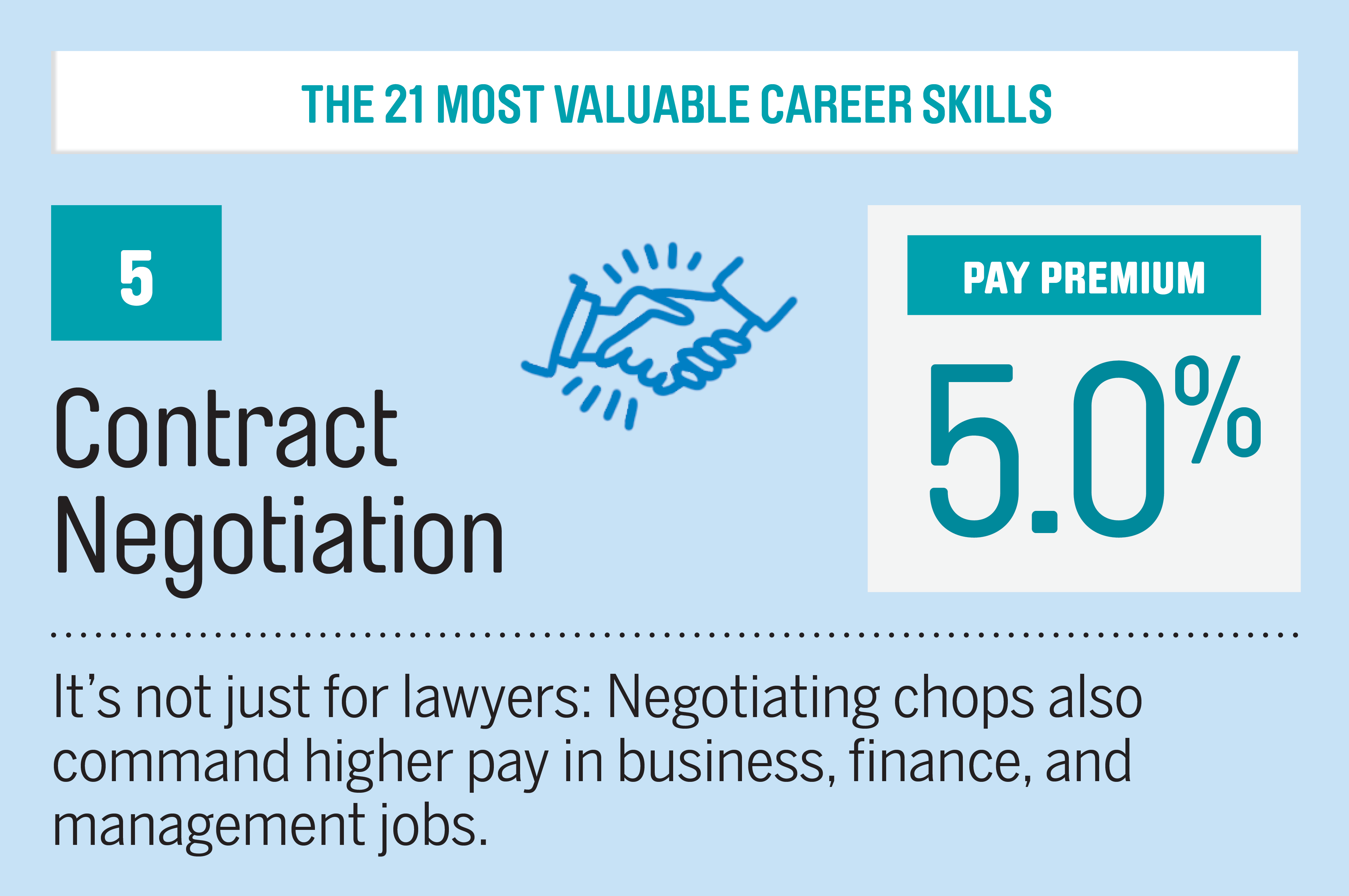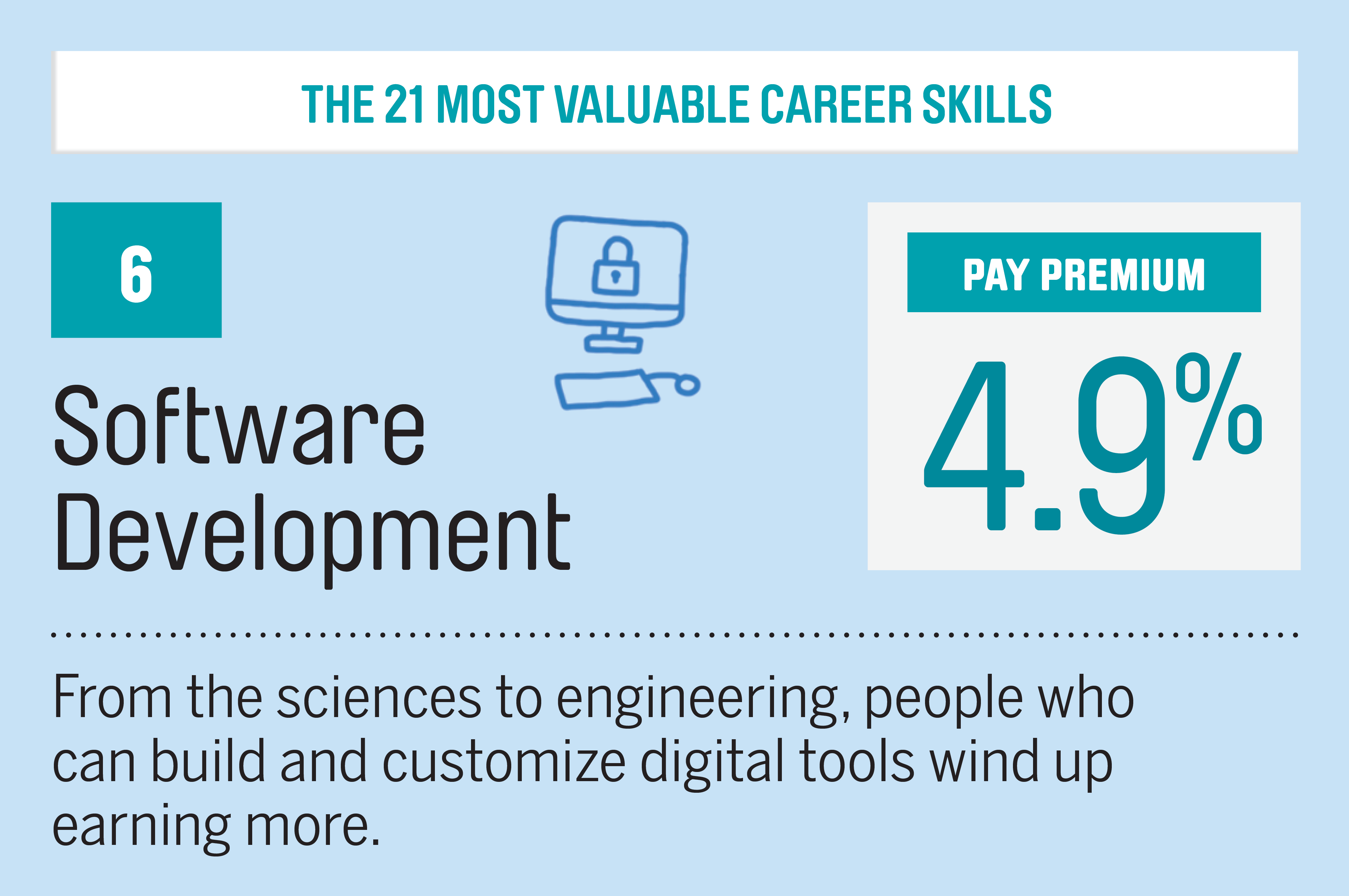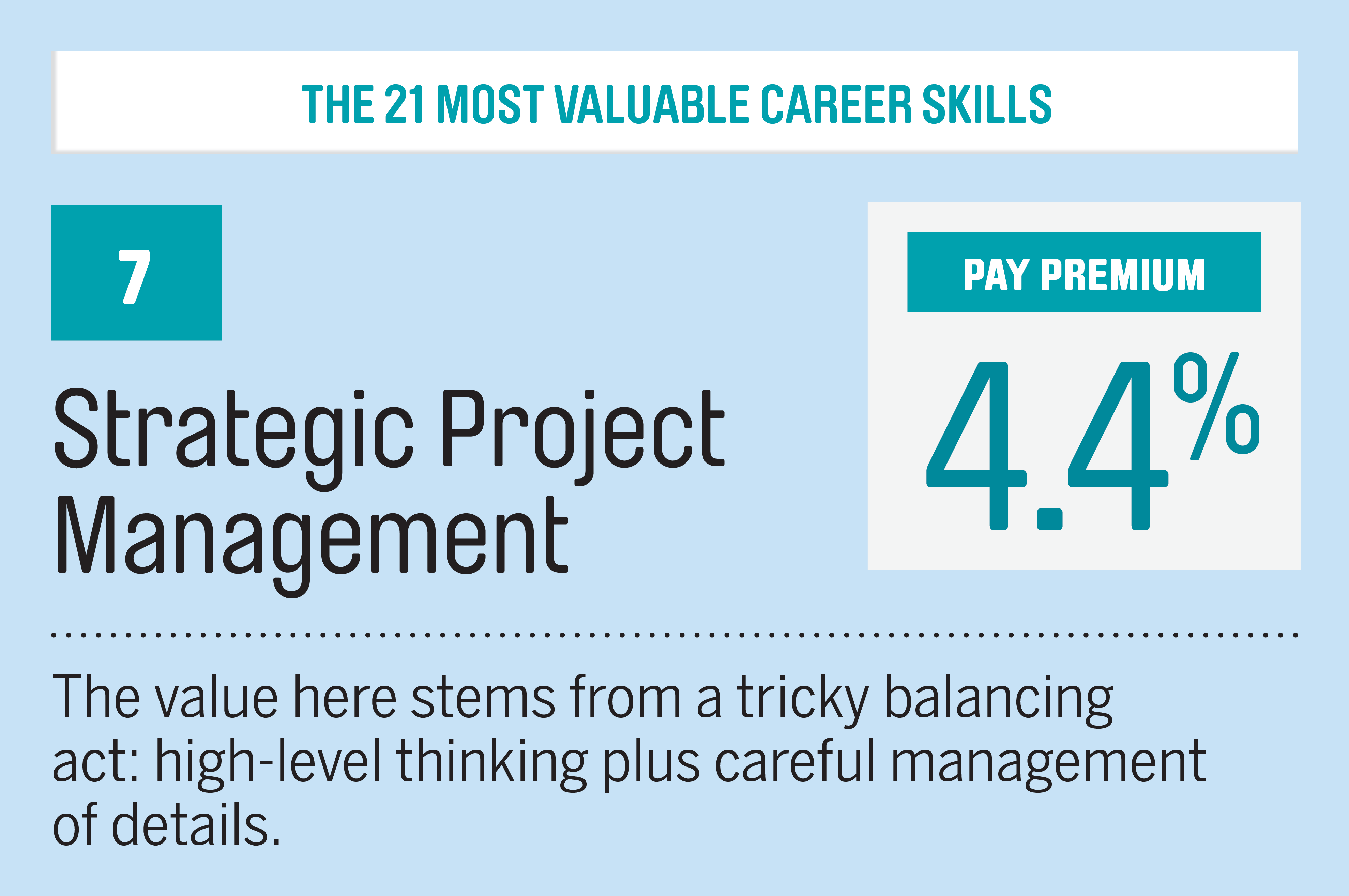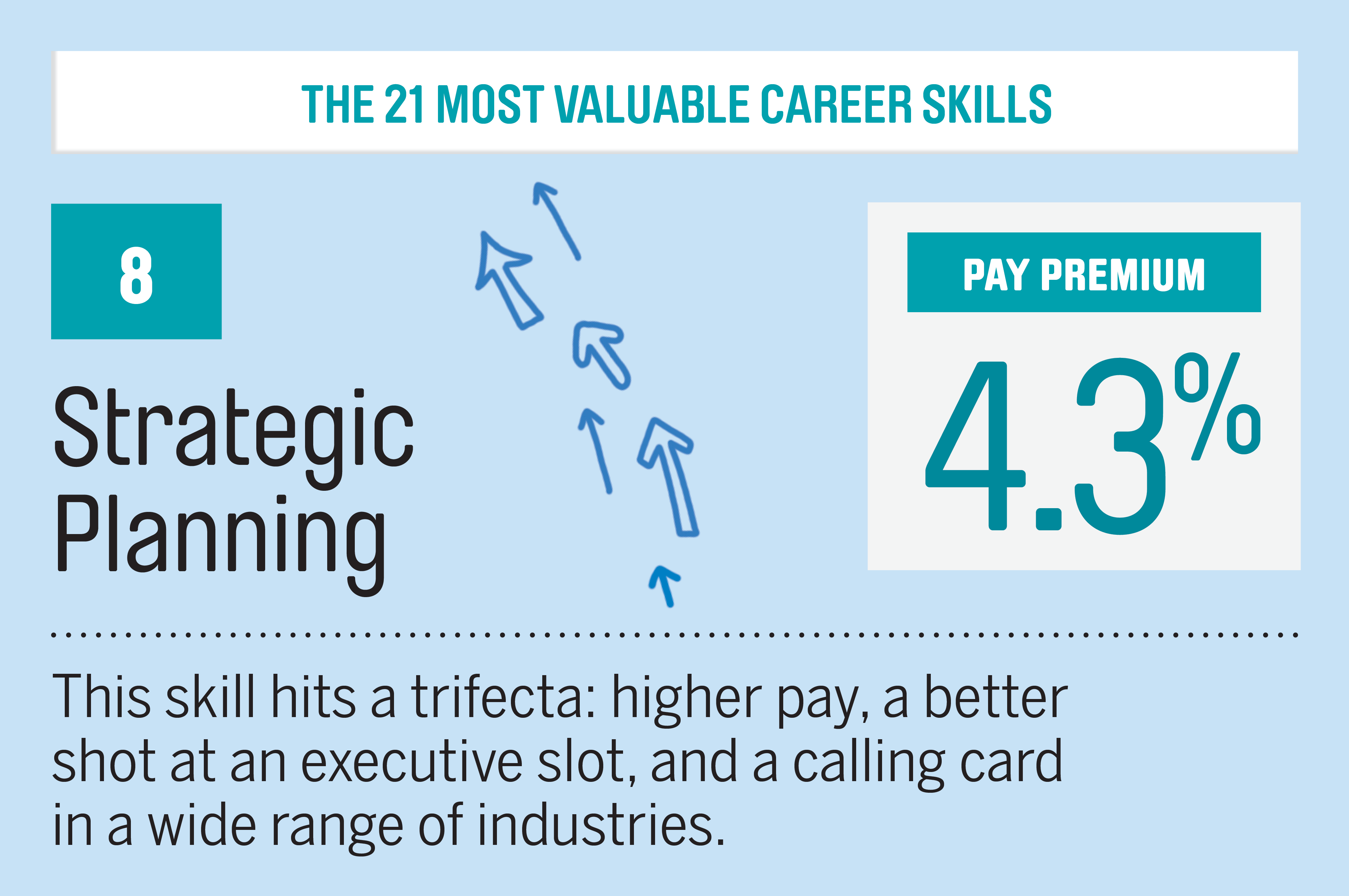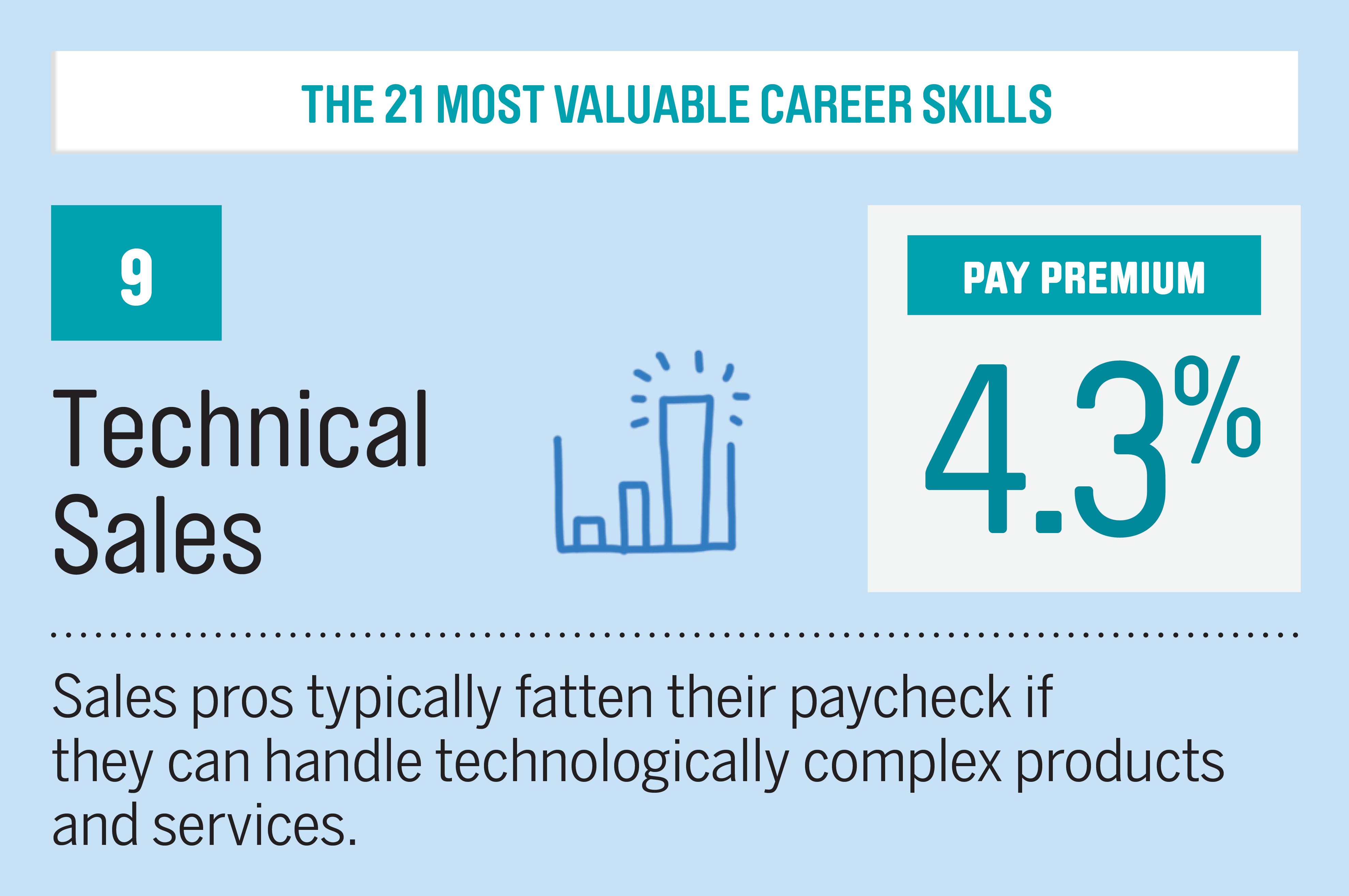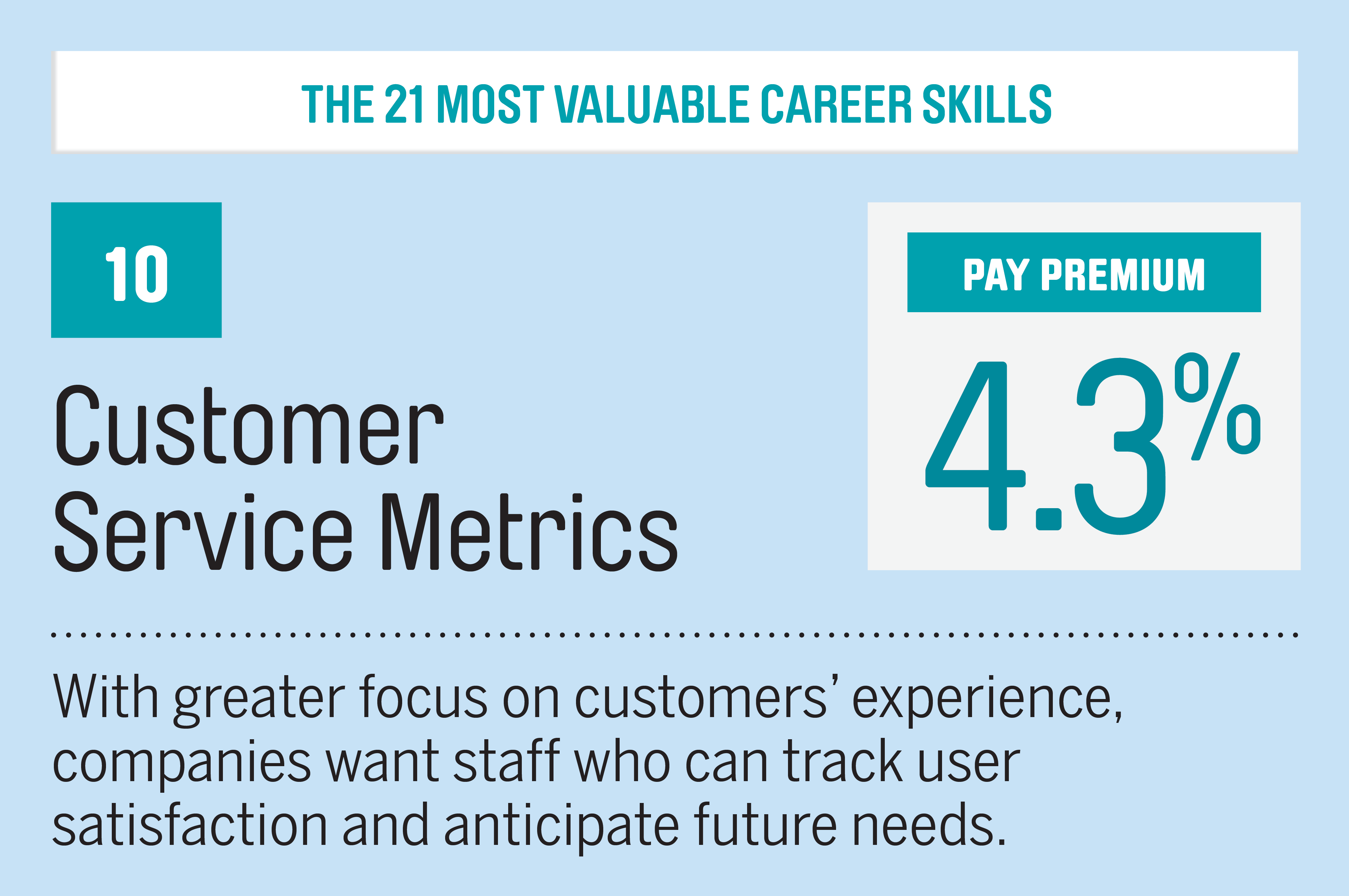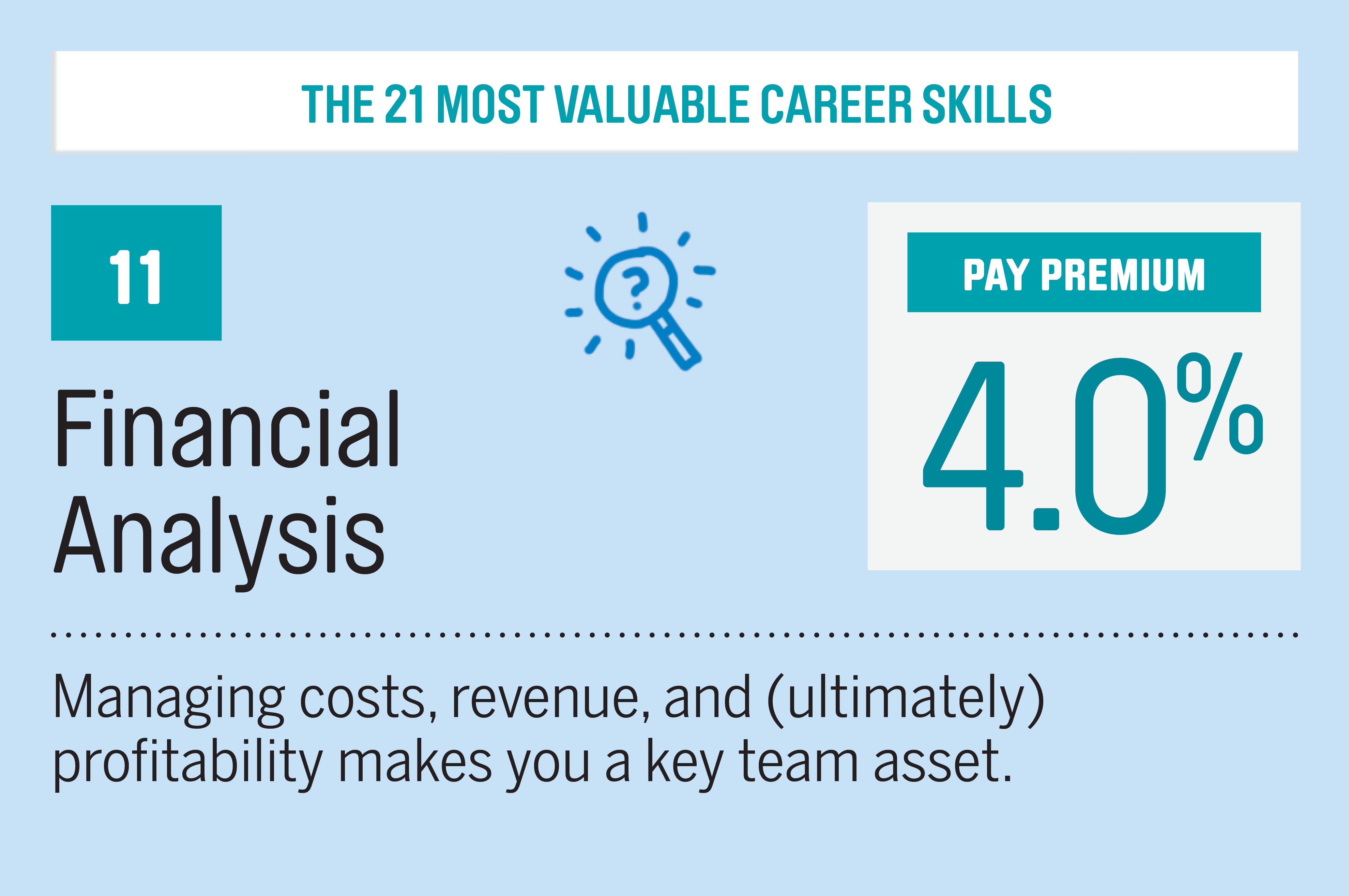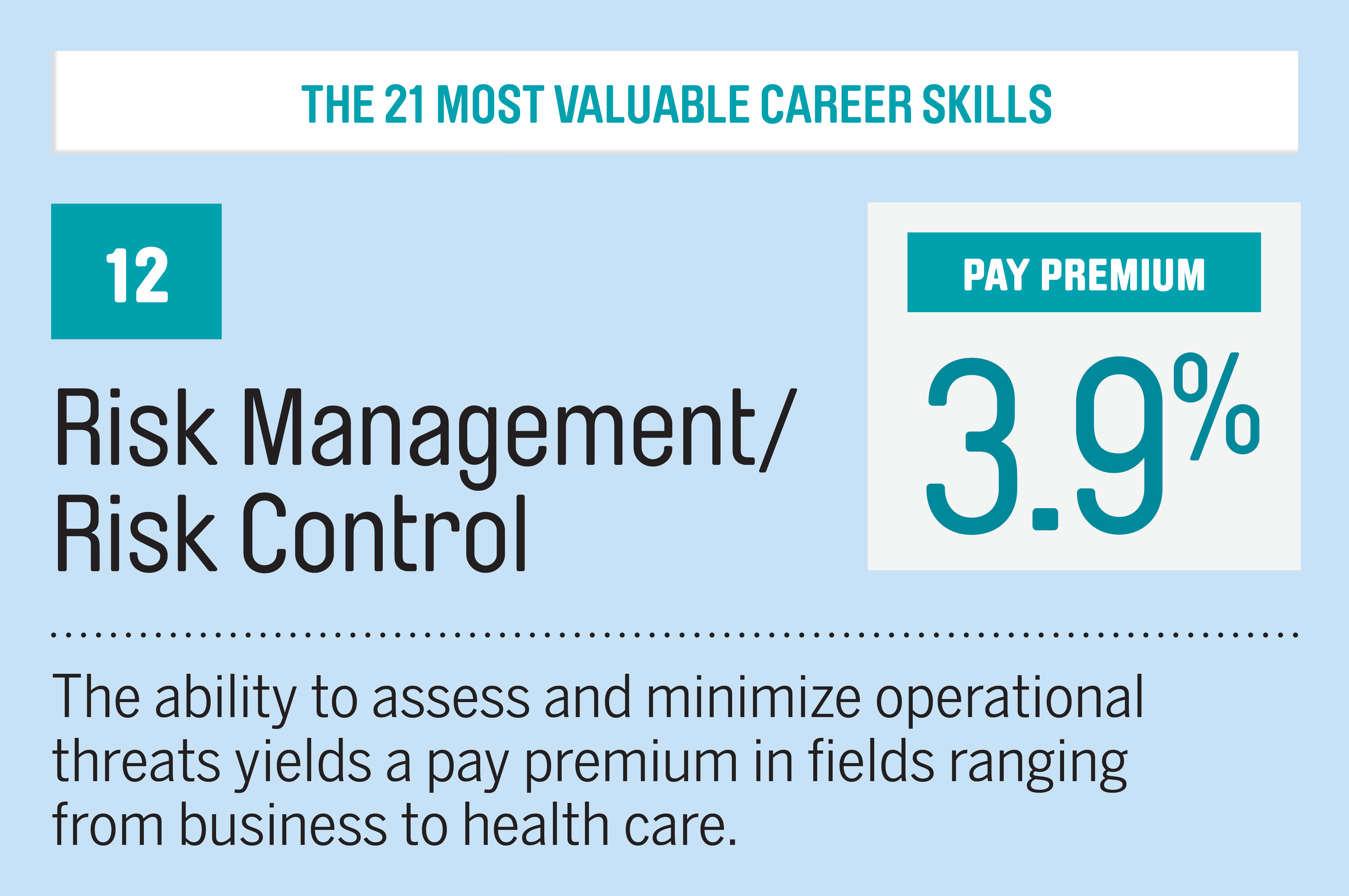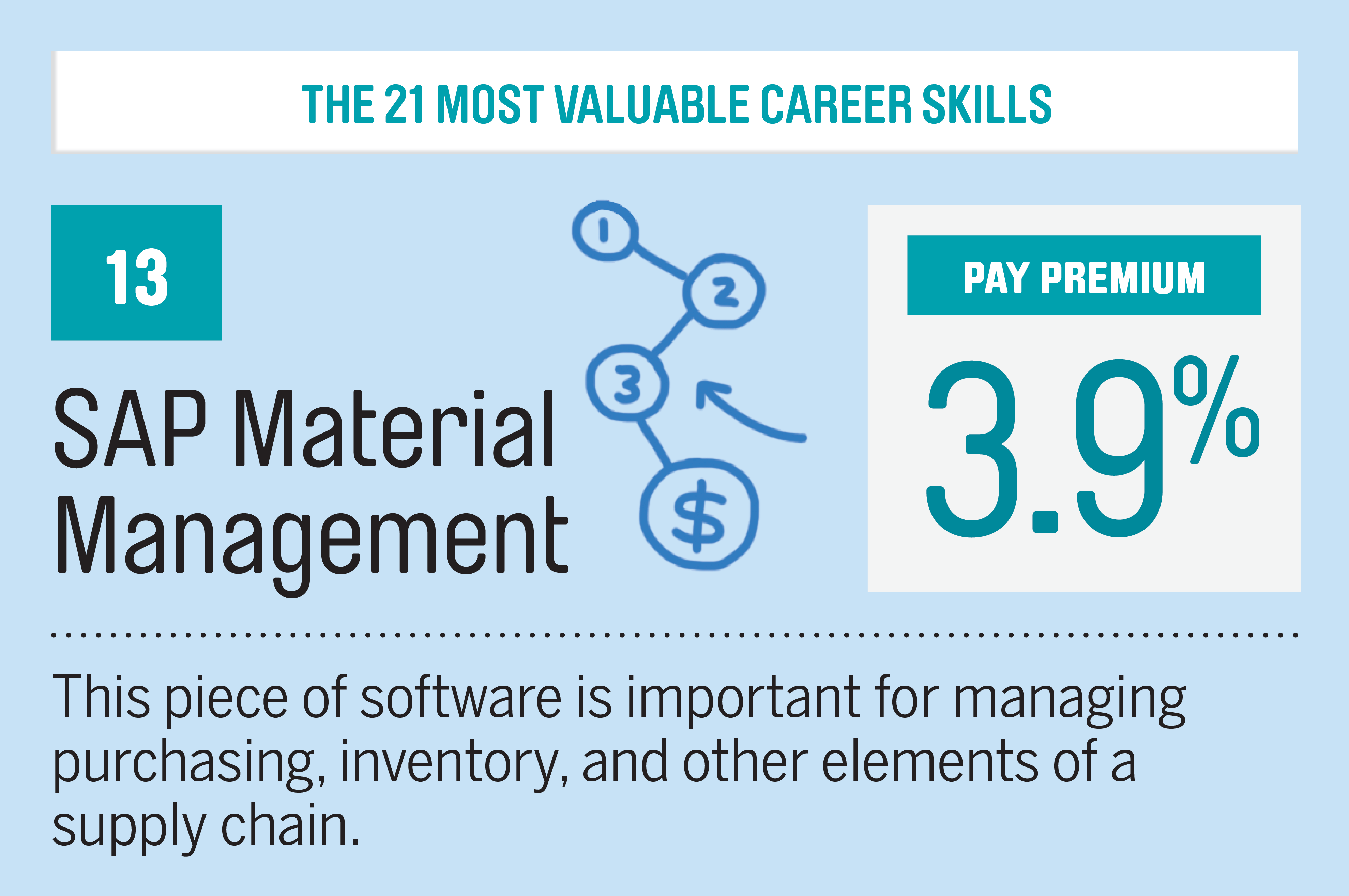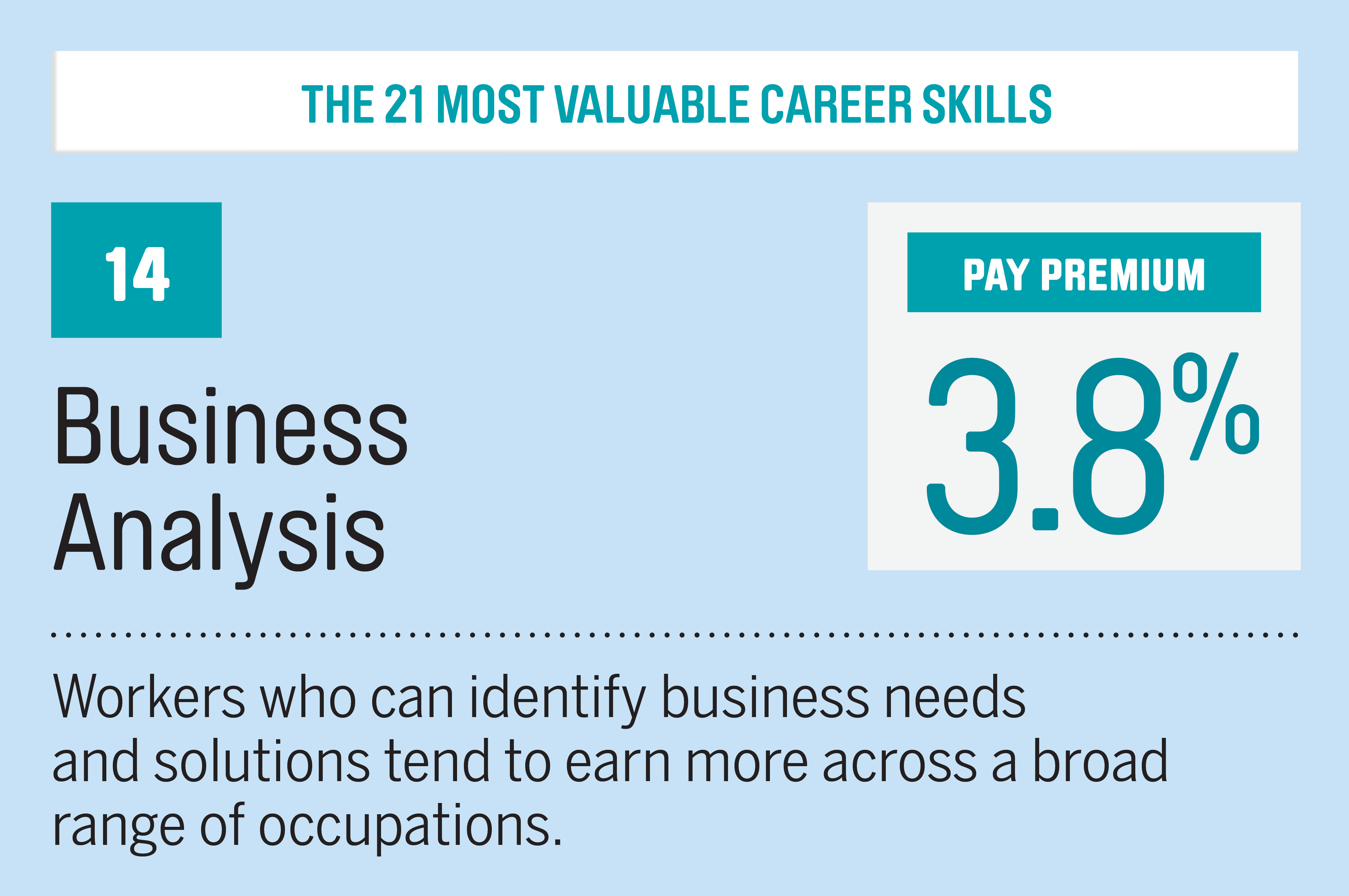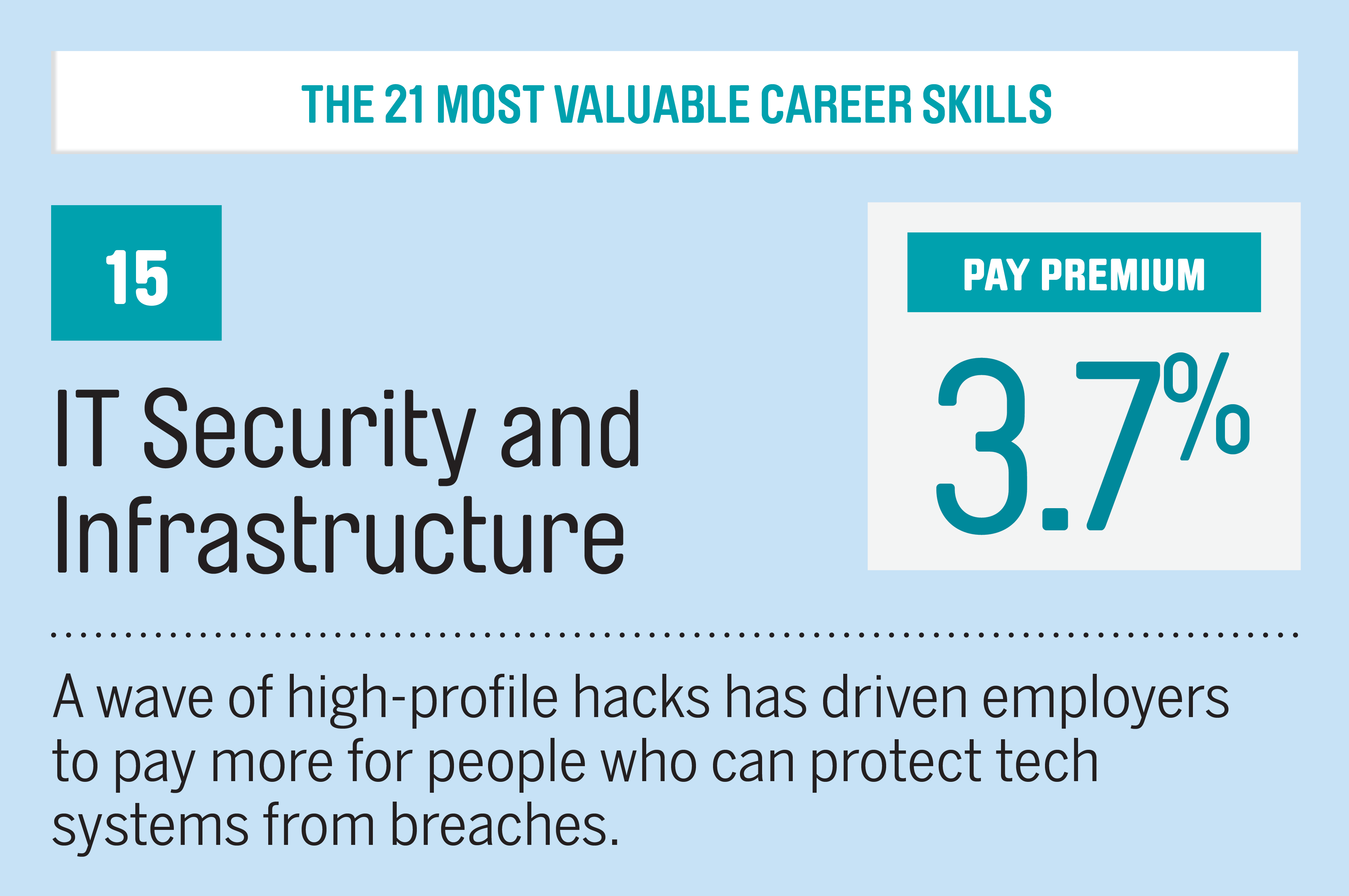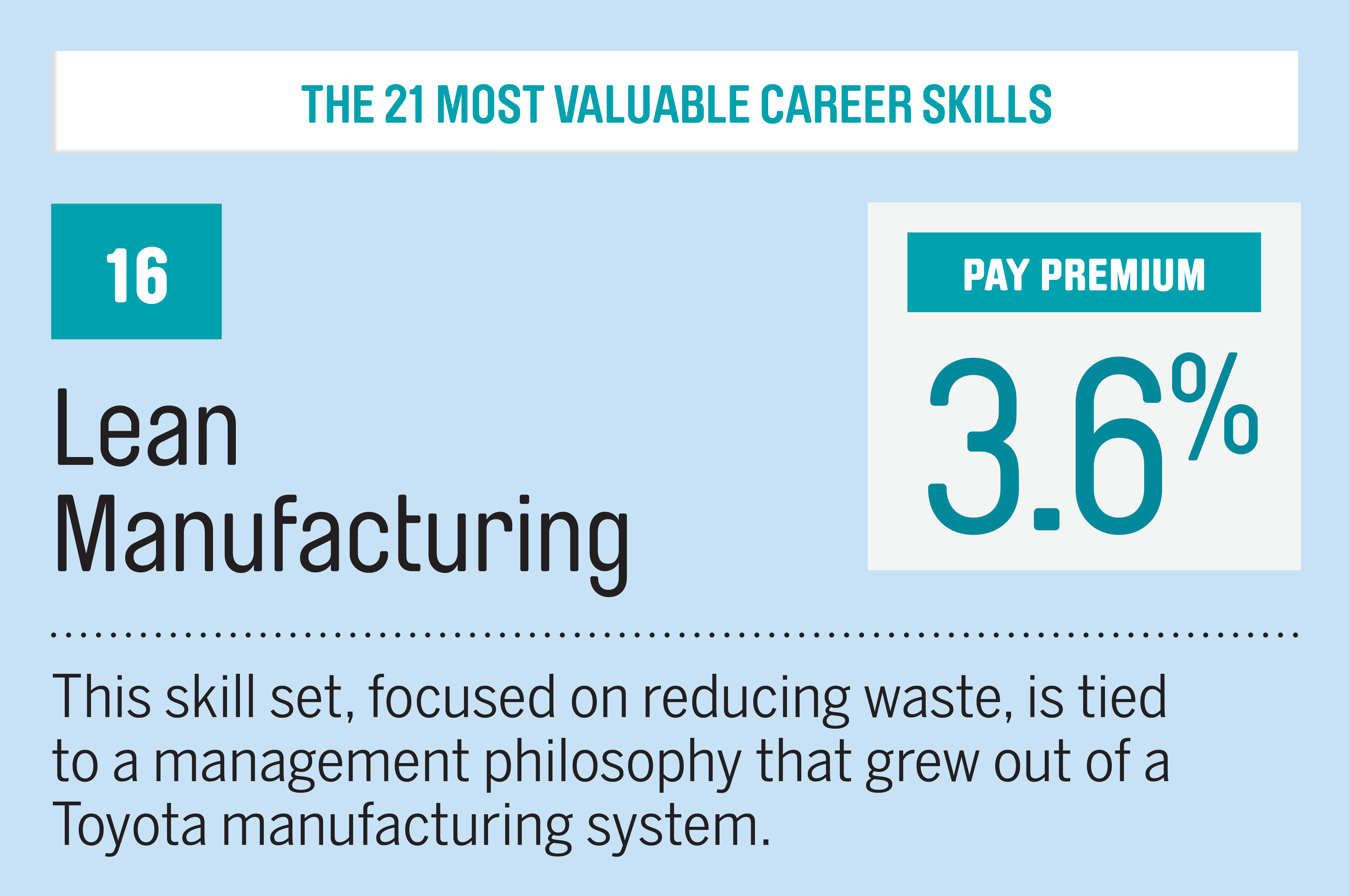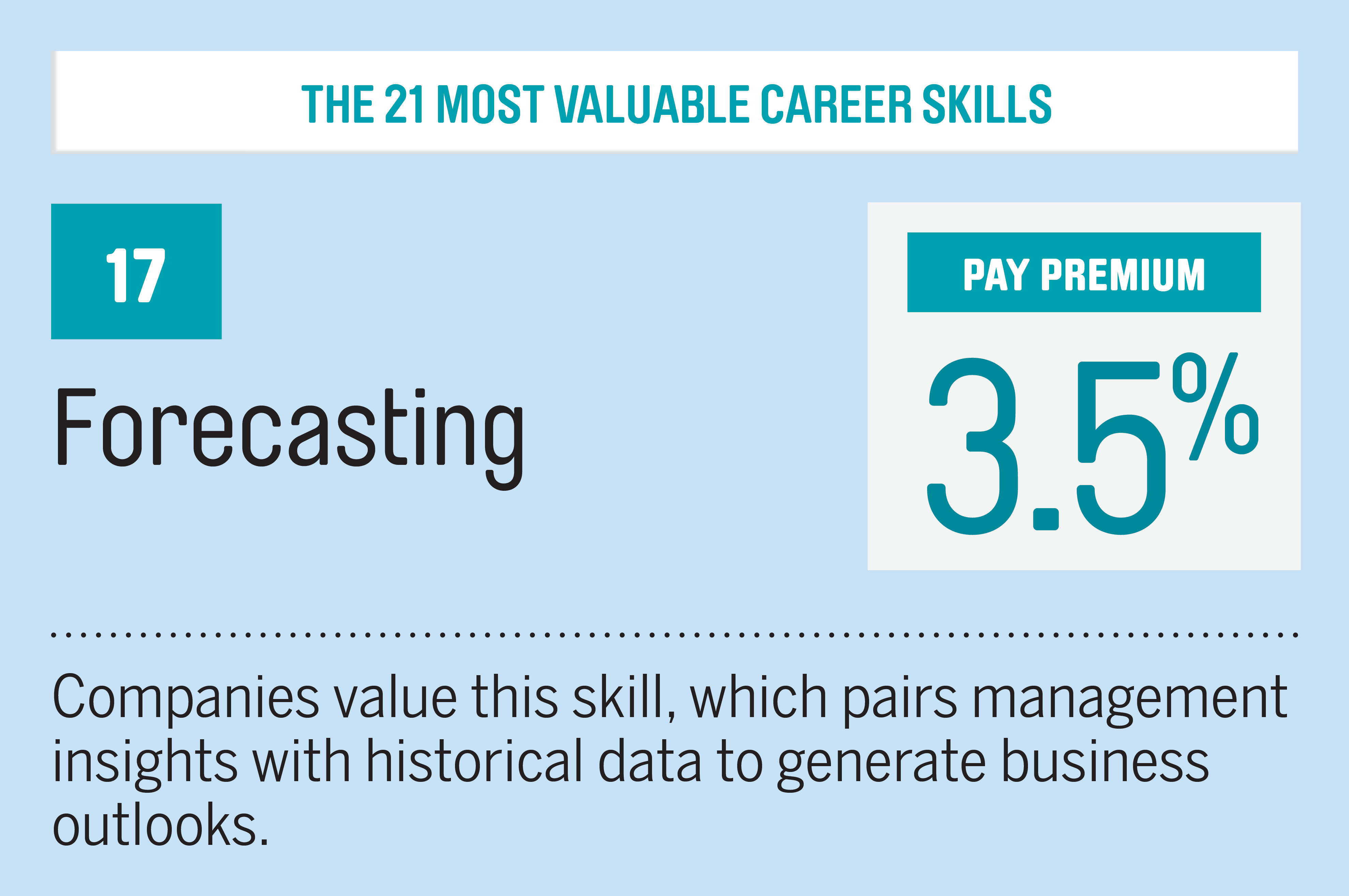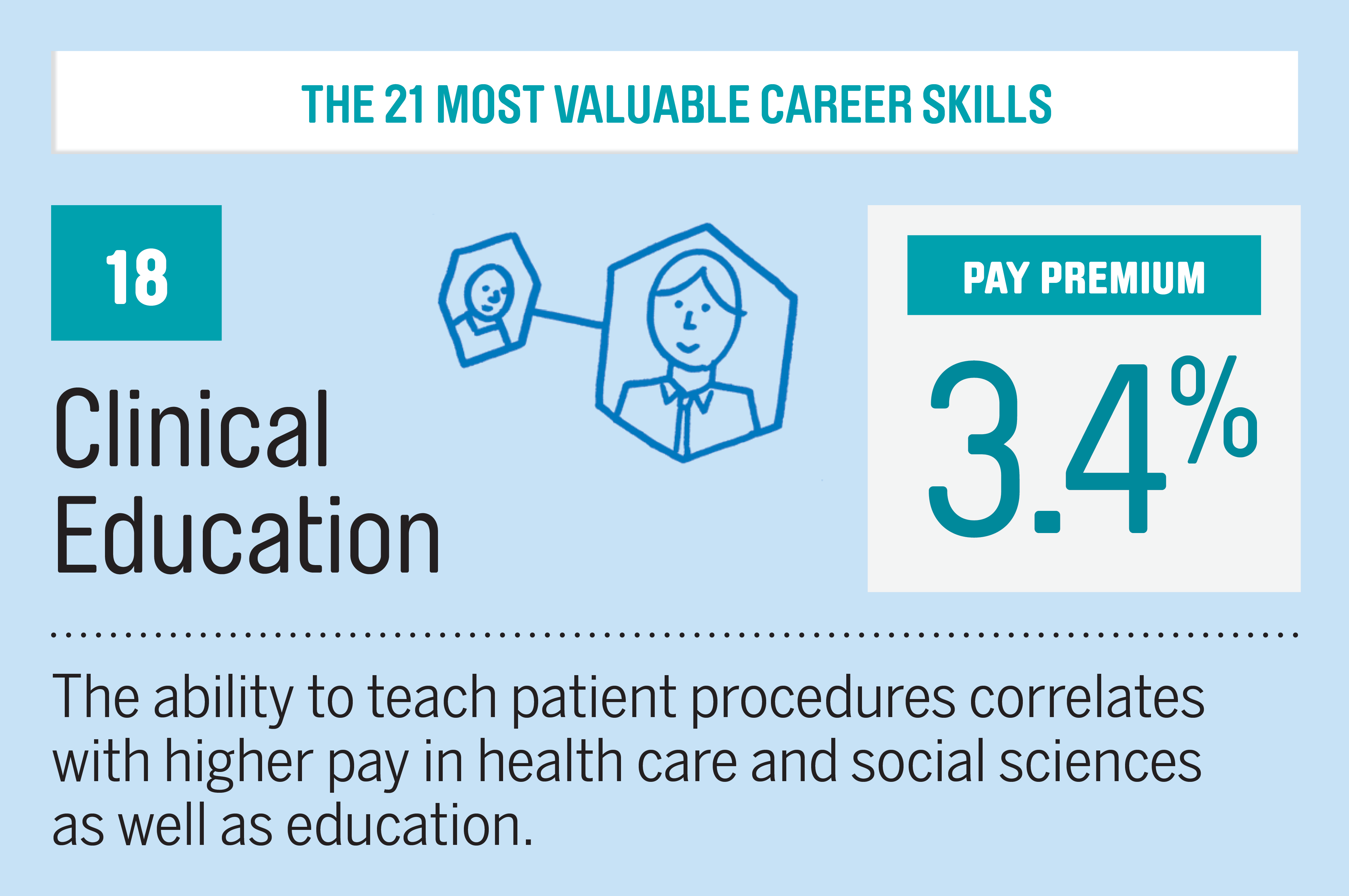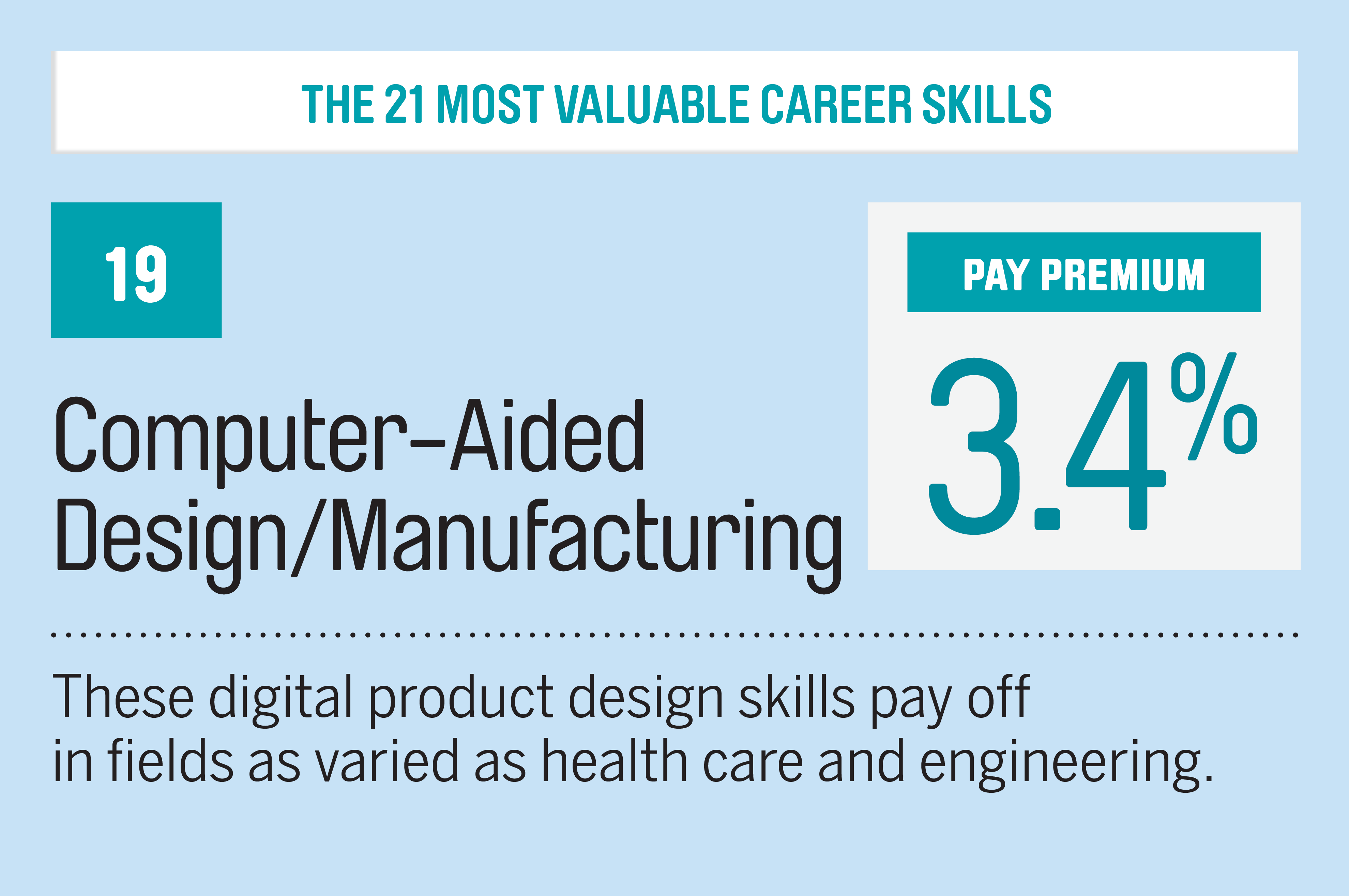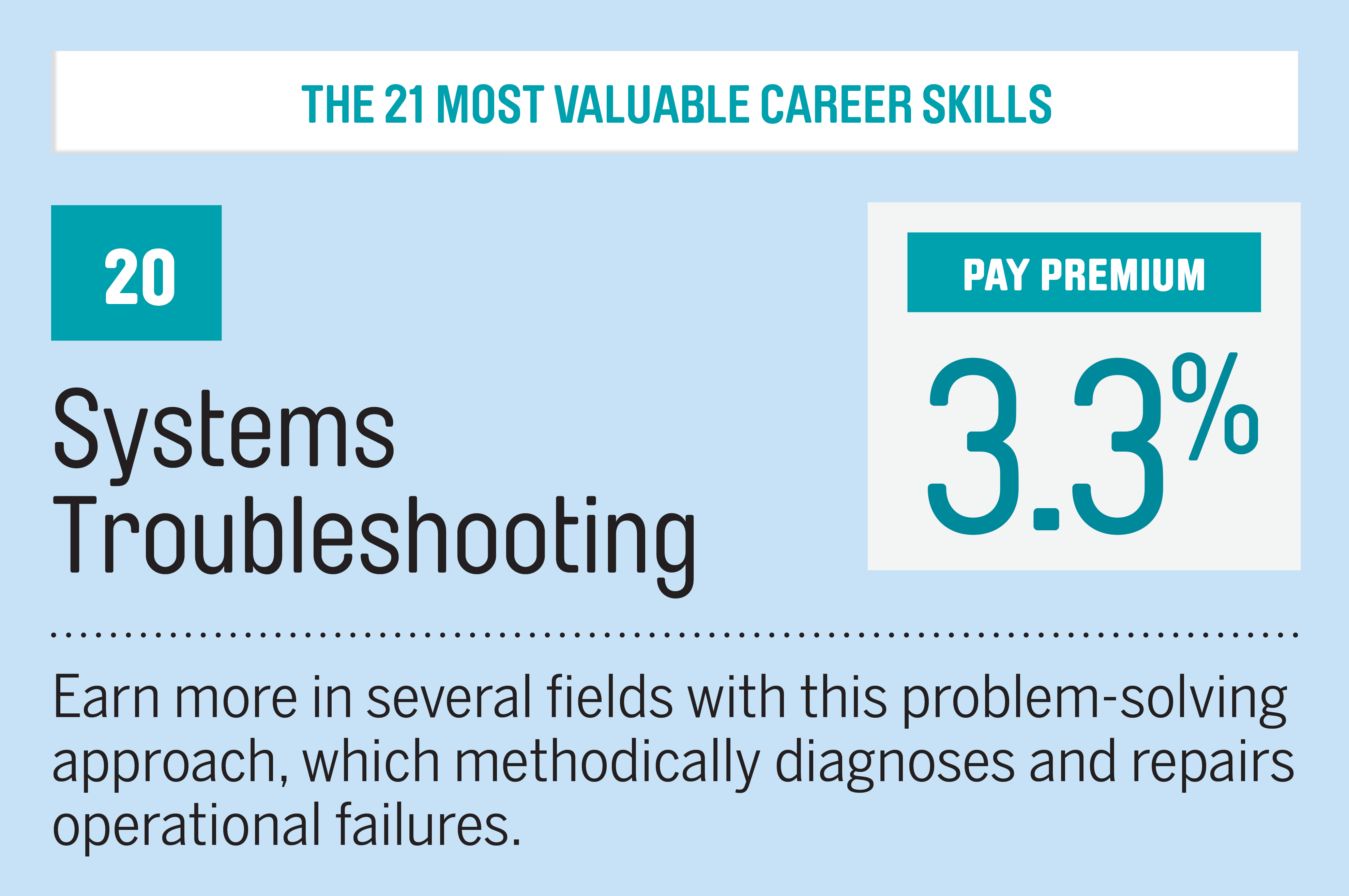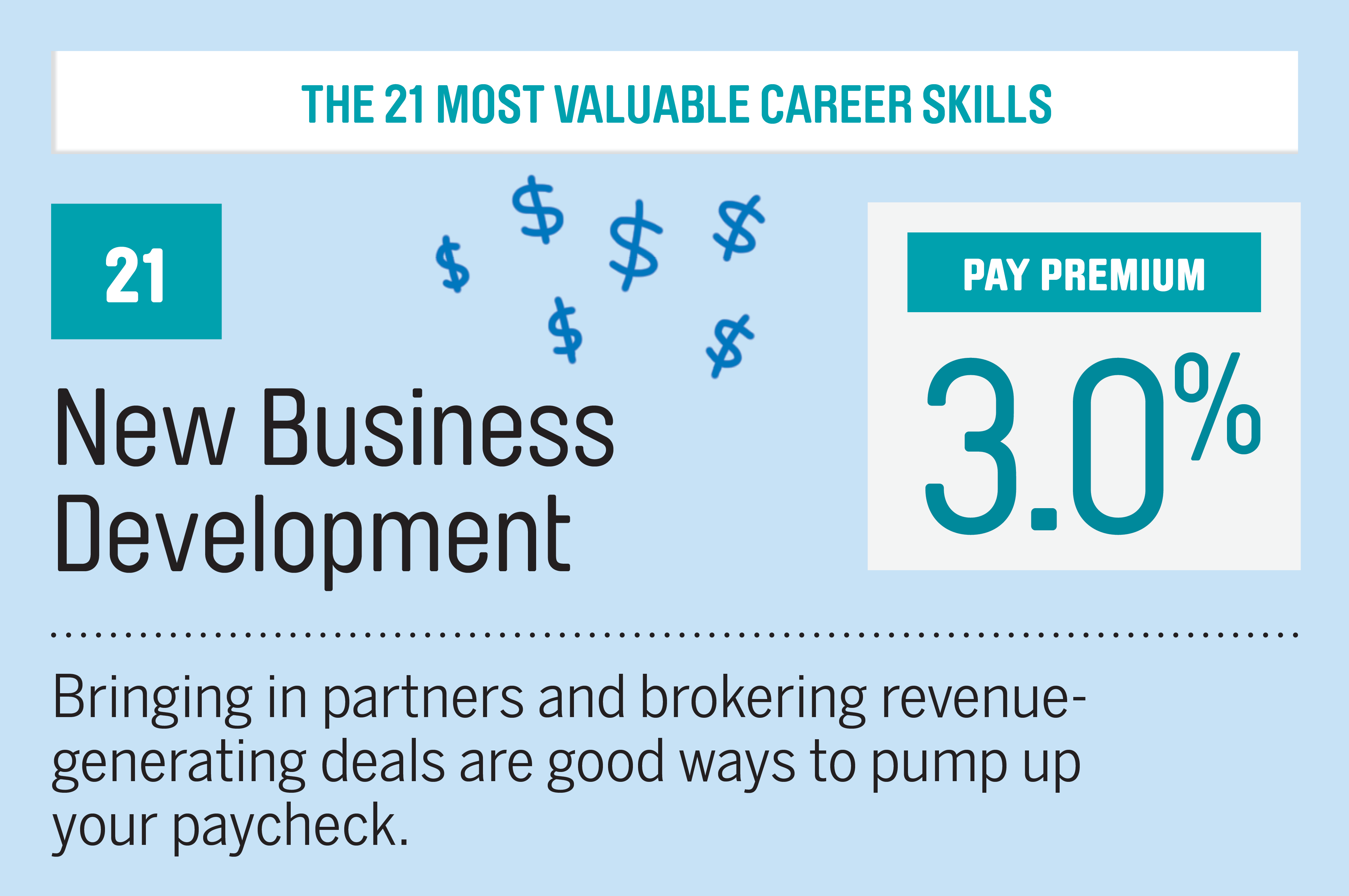 "Nobody in this day and age should be listing Microsoft Office on their résumé if they're going for any job where you have to use a computer," Frank says. "Instead, you really want to call out things that the employer is looking for or things that differentiate you."
On the other hand, some of the more specific skills on the list — such as competency with the Delphi programming language — suggest that workers had fallen behind the times, Frank says. Demand for specific software skills tends to ebb and flow, she adds. "If that's the pinnacle of a job applicant's knowledge and they don't know newer technologies, it may make [the applicant] seem weaker," she says.
Declutter Your Skills
If you're trying to reshape your résumé for a job search, one easy tactic is to declutter the skills section. Hiring managers look at a résumé for 6.5 seconds, on average, says Ryan Kahn, found of The Hired Group and host of MTV's Hired series — so your résumé needs to grab their attention immediately, with relevant information.
Before applying, compare your résumé against a given job description. For each skill you've listed, Kahn says, ask yourself: Is this a skill set they're looking for? "If it's not, then you should take it off because otherwise, these extra words are going to clutter up your résumé and make it harder for a hiring manager to see the skills that do make you very qualified for the position," Kahn says.
Read More: The Career Skills Most Likely to Win You a Promotion
Fine tune your phrasing, too, rewriting your résumé to highlight key experience and skills requirements in the job posting. "You want to match the lingo you see in the job descriptions," says career coach Kristina Leonardi.
The following were the 25 skills that correlated with the largest negative pay gap in the Money/PayScale analysis.
To see full coverage of Money's Best Career Skills 2016, click here.
| Rank | Skill | Pay Hit |
| --- | --- | --- |
| 1 | Filing | -15.4% |
| 2 | Property Management | -15.1% |
| 3 | Data Entry | -15% |
| 4 | Bookkeeping | -14.5% |
| 5 | AS/400 | -14.3% |
| 6 | Call Center | -14.2% |
| 7 | Help Desk/Desktop Support | -13.5% |
| 8 | Collections | -12.8% |
| 9 | Intuit QuickBooks | -12.5% |
| 10 | Delphi | -12.4% |
| 11 | Packaging | -11.7% |
| 12 | Computer Hardware Technician | -11.5% |
| 13 | Plumbing | -11.3% |
| 14 | Administration | -10.4% |
| 15 | Pricing | -10.4% |
| 16 | System Repair | -10.3% |
| 17 | Shipping | -10.2% |
| 18 | Document Preparation | -10% |
| 19 | Customer Service | -10% |
| 20 | Dreamweaver | -9.6% |
| 21 | Online Research | -9.5% |
| 22 | Paying Invoices | -9.5% |
| 23 | Phone Support | -9.3% |
| 24 | WordPress | -9.3% |
| 25 | Typing | -9.2% |