Don't Leave a Job Interview Without Asking This Question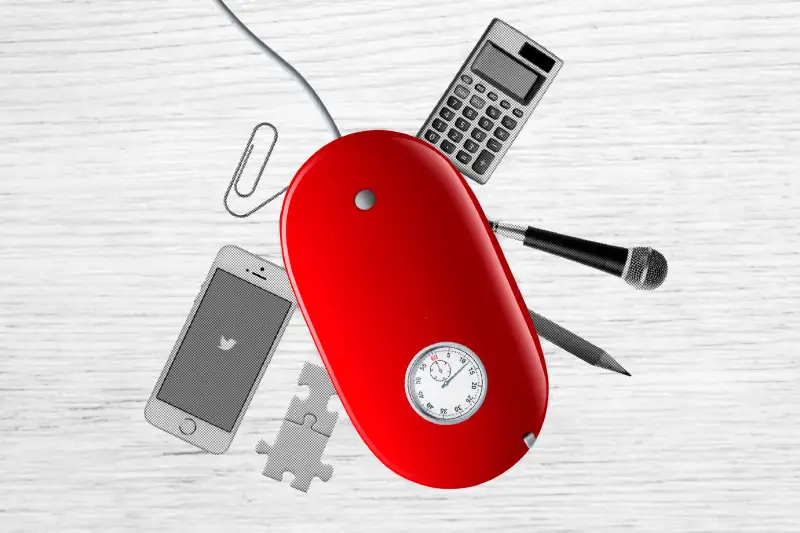 Photo illustration by Sarina Finkelstein for Money; Getty Images (9)
If you're across the desk from a hiring manager, you should ask who else's job you can do if you get hired.
It's not as odd as it sounds. A new survey by Future Workplace finds that when companies let workers "cross-train" through career mobility programs, those people gain valuable skills, collaborate better with colleagues across departmental silos, and are more engaged in their work by a large margin.
Jobs that let people explore other roles and experience other positions "accelerate teams, individual performance and continuous learning," said Francine Katsoudas, senior vice president and chief people officer at survey sponsor Cisco, in a release.
According to the survey of some 2,100 HR professionals and hiring managers around the world, this practice is becoming increasingly common. More than 40% of respondents said workplace flexibility is a top priority and an important tool to attract and retain good workers, and nearly as many said the same about mentoring and coaching programs.
Giving people a chance to walk a mile in a colleague's shoes also helps foster corporate transparency, which is a top concern HR pros have about the future. Although 85% of survey respondents said being more transparent was a top priority for them, only 46% said their company is where they need to be when it comes to transparency.
If these attributes are important to you, it might be worth looking to an international organization for your next job. Future Workplace's survey found that nearly two thirds of respondents from the U.S. said career mobility would have a positive impact, while more than three quarters of respondents overall believed that this practice confers benefits to the company.
An alternative is to seek out an employer that lands on "best places to work" lists, since more than three quarters of respondents at these firms believe that the results of career mobility are positive.
If you don't have plans to look for a new job and don't want to seek a new employer, you might be able to make the case for a career mobility program in your own workplace. The survey found that HR and hiring managers believe this has a number of benefits, including increased employee engagement, improvements to collaboration and productivity, and better goal achievement.
And if your company already offers a career mobility program, you should avail yourself of it: Nearly one third of respondents said a top benefit of mobility is helping them identify people within their ranks who would make good leaders.