Carl's Jr. and Hardee's Enter $4 Fast Food Meal Fray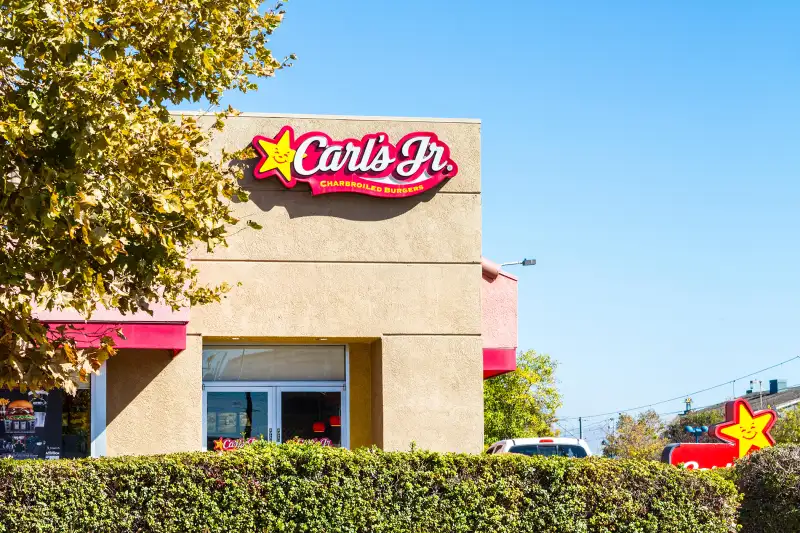 Fast food chains, take note: Carl's Jr. and Hardee's have joined the frenzy to bring in customers with $4 meal deals.
The burger joints announced Thursday they will offer a special called the Real Deal, which includes a charbroiled Double Cheeseburger and a spicy chicken sandwich, served with fries and a drink.
Carl's Jr. and Hardee's—which are both owned by parent company CKE Restaurants—are the latest in a string of fast food eateries to join the meal deal fray. Wendy's launched its 4 for $4 deal in October, offering a junior bacon cheeseburger, chicken nuggets, fries and a drink. In response, Burger King announced it would offer a five-item meal for $4, which includes a bacon cheeseburger, small french fries, small drink, 4-piece chicken nuggets and a chocolate chip cookie. McDonald's, Pizza Hut and Dairy Queen also have recently announced meal specials.
"The fast food industry hasn't seen this kind of a price war since the '90s, but other chains are now trying to fight the fight by promoting small amounts of food for a small amount of money," said Brad Haley, chief marketing officer for Carl's Jr. and Hardee's. "But just because something's cheap doesn't mean it's a great deal."
The deals mark a shift in the fast food industry from dollar-menu items, which helped drive foot traffic, but also caused chains like Wendy's and McDonald's to worry about losing revenue.