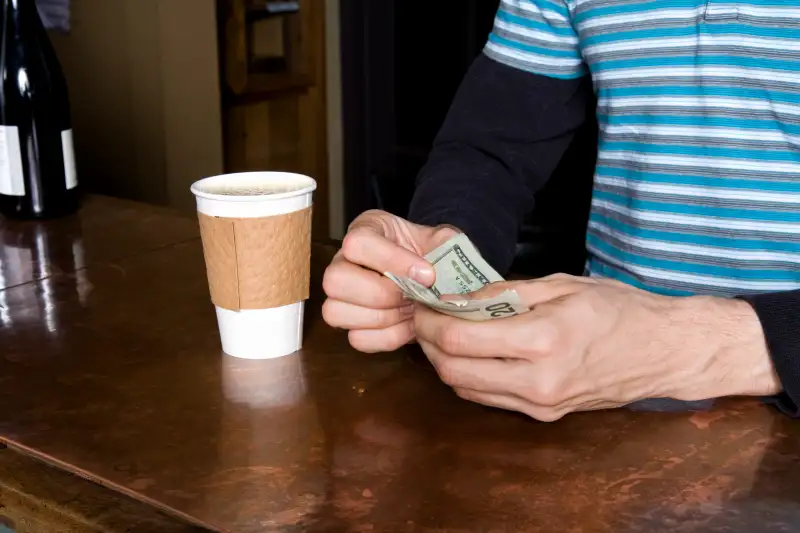 Despite what you've heard, cash is far from dead.
Even as technology has changed the way we spend our money, consumers still prefer the reliability of cash in numerous transactions, according to the Federal Reserve Bank of San Francisco's 2015 Diary of Consumer Payment Choice, which was released Thursday. In fact, cash was the single most commonly used form of payment.
Cash was used in nearly one third of all transactions in 2015, down from 40% in 2012, the last time the study was conducted. Even with all the attention on newer options such as Apple Pay and Venmo, consumers used electronic payments in just 11% of transactions, though that's grown from 7% since the previous study. Debit cards account for 27% of all transactions and credit cards are used in 21%. Together, credit and debit cards make up for 48% of all transactions, up 6% from 2012.
Cash also is by far the most popular choice of payment for peer-to-peer money transfer, as 75% of consumers used cash for gifts and money transfers to people.
There is one area where cash lags, though: size of payment.
Cash accounted for only 9% of total payment value. Debit and credit card payments made up 34% of money spent, while electronic payments had the biggest share, with 35% of total payment value.
That's not necessarily bad news for cash, and it actually demonstrates why people will continue to use cash despite the ease and popularity of other payment options.
"The data show that cash and electronic payments can be thought to have opposite consumer uses: Cash is used most often for small-value purchases, while electronic payments are used less frequently, but primarily for large-value purchases and bill payments," the study authors write.