How to Keep Health Emergencies from Bankrupting You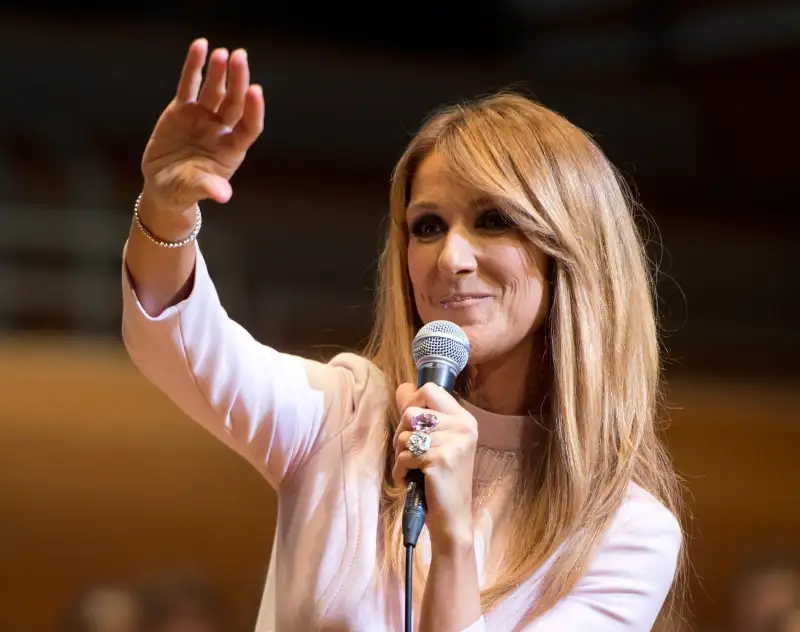 Earlier today, singer Céline Dion announced that she would be canceling her tour to take care of her husband René Angélil—who has been battling cancer.
"It's been a very difficult and stressful time for the couple as they deal with the day-to-day challenges of fighting [Angélil's] disease while trying to juggle a very active show business schedule, and raise their three young children," a publicist was quoted as saying.
No amount of money can erase the worry and heartache associated with caring for a loved one who's dealing with a critical illness. And of course Dion, with a net worth estimated at $500 million, doesn't have to fret about how her family will cope financially at this difficult time. But for the average American, the economic consequences of a tough diagnosis can compound the stress. A study by Sun Life Financial found that even with health insurance, the average cancer patient faced $6,700 in out-of-pocket costs a year. Plus, a family illness can take you away from the office, potentially crimping your earnings.
Should something like this happen to you, a parent or a partner, follow these steps to keep the financial toll to a minimum:
First, maximize your insurance coverage
Dig into your health plan. "Find out if the treatments you need will be covered or if you'll have to go out of network to see the best specialist," says Donald Duncan, a Chicago financial planner. Check how much you could be on the hook for; note that your out-of-pocket max when you leave your network can be twice as high as for in-network care.
Appeal to your insurer. If you can successfully argue that no specialists in your network are experts in your care or that none have treated your condition frequently, your insurer may be willing to cover out-of-network care at in-network rates.
Negotiate with your doctor. Another cost-saving option is to see if an out-of-network practitioner will accept in-network rates. Get a sense of what prices doctors and insurers typically agree on at healthcarebluebook.com.
Next, Get Down to Business at Work
Make the most of open enrollment. Use the annual benefits election period to switch to better health coverage, fully fund a flexible spending account ($2,500 max), and see if you can sign up for extra life and disability insurance. For most large group plans, you don't need a physical for life insurance during this annual event.
Protect your position. If your firm has 50 or more workers and you've been there a year, the Family Medical Leave Act lets you take 12 weeks of unpaid leave—for your care or a family member's.
Work out a lighter load. Your company may very well pay all or part of your salary for a leave under the firm's short-term disability policy. If all you want is to reduce your hours, most policies will allow for that too.
Last, Guard Against Greater Financial Damage
Get your shoebox in order. Assemble all your financial statements, insurance policies, property records, and estate plans now, not later, says Philadelphia financial planner Stephen Cohn. Add to that list online IDs and passwords.
Raise cash. Prepare for big medical bills and a potential reduction in earnings by deciding which funds you'd tap in a worst-case scenario. If you must raid your assets and you're under 59½, tap taxable accounts first to avoid the penalties you'll pay to cash out an IRA or 401(k) (unless you can get a hardship waiver). "Sell before you need cash so you won't have to liquidate at a bad time," says Cohn.
Pick a point person. Draft a durable power of attorney and health care proxy. And says Tampa financial planner Keith Amburgey, "identify who will be your trusted person through your illness."