$99 Flights to Europe Are Back This Fall and Winter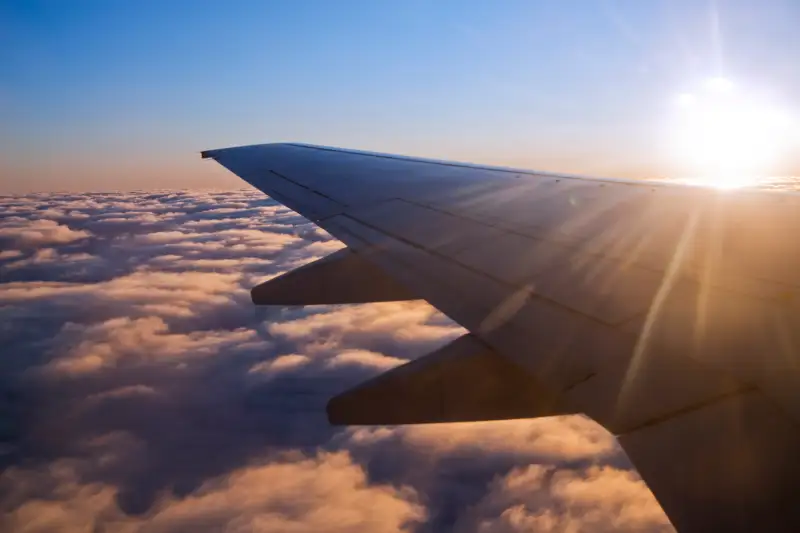 Remus Eserblom—Getty Images
WOW Airlines, the ultra-budget Icelandic airline that made headlines last fall for announcing that it would offer $99 Boston- and BWI-to-Reykjavik flights beginning in the spring of 2015, is at it again.
The airline announced today that it will be offering two more batches of super-cheap flights this fall and winter. On select dates from early October to mid-December of this year and again from January to March 2016, travelers can hop on $99 flights from Boston or Baltimore-Washington (BWI) to Reykjavik, or $149 flights that connect onward to London, Amsterdam, Paris, Copenhagen, Dublin and Berlin. Incredibly, the taxes -- which can add hundreds onto the price of a round-trip to Europe -- are already included in these fares.
The trips are a bargain, no doubt, but we'd recommend that you not book a European escapade with only $200 in your pocket. (DUH, but bear with me.) The $99 trips are filling up quickly, and we weren't able to find a single return flight at the $99 rate. The cheapest we could find on the return leg of a Boston-Reykjavik round trip was $164, meaning the entire journey would run roughly $263 -- and could cost much more depending on the dates you want to travel.
Travelers should also be aware that very little in the way of amenities is included when booking with a discount carrier like WOW. Checked bags, in-flight meals, and pre-booked seats will all cost extra.
To be fair, even if you do wind up forking over a decent amount of money for baggage and whatnot, that'll still land you with a sub-$500 transatlantic flight, which is dirt cheap compared to typical fares. So even if a Euro-trip isn't on your current agenda, you can thank WOW in the long-term for throwing more competition into mix.