New Home Sales Sank in September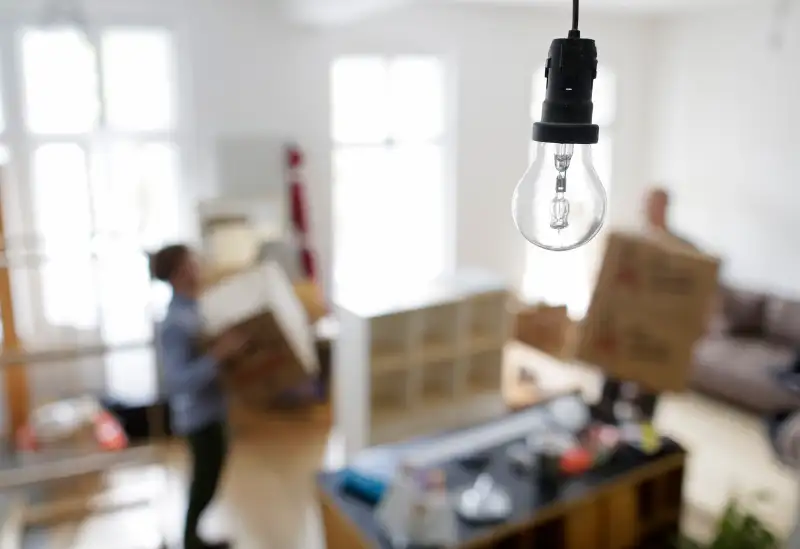 Thomas Koehler—Photothek via Getty Images
After reaching a seven-year high in May of this year, sales of newly constructed single-family homes took a nosedive in September.
New home sales fell 11.5% in September, the Wall Street Journal reports, from a seasonally adjusted rate of 529,000 monthly new home purchases in August to just 468,000. The drop defied economists' projections for the month, which, according to the WSJ, placed September's figure closer to 555,000 purchases.
Most affected was the Northeast, where, after new home sales surged 87.5% in May alone, they fell 61.8% from August to September. New home sales in the region are down 56.7% from September 2014.
The current slump isn't a good sign for the economy, but it could be a good sign if you're looking to buy, and especially if you're looking to buy your first home. October is a month for real estate bargains as is, and the slow market is sure to help.
Plus, it seems new home sales in the U.S. on average show slight overall growth—2%—from this time last year, suggesting the real estate market may be on the mend after all. Existing home sales, meanwhile, are up 4.7%.