Frontier Has a Bunch of Flights on Sale for $20 or Less. Here Are all the Routes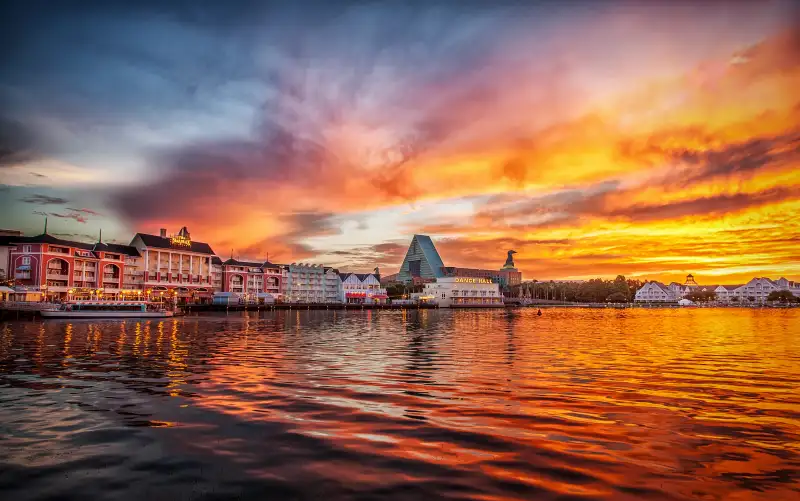 Marc Perrella—Getty Images
Frontier Airlines is living up to its reputation as a discount carrier with super cheap airfare: A Frontier flash sale is offering a ton of flights for $20 or less right now.
The carrier is actually advertising deals for only $15 each way—although we scoped out more than a dozen of the routes listed on sale for $15 and couldn't find any dates available at that price. There were, however, many dates and routes with flights available for $19 or $20 each way—and those are still amazingly cheap flight prices.
To take advantage of the Frontier Airlines sale, you must book your tickets by today, Friday, May 25. Travel is valid only over the next few weeks—with departures from May 27 to June 20. Prices listed are for one-way tickets, and booking a round trip is not required to get the deal.
Availability is very limited for the cheapest tickets, so it's best to be flexible with your dates if you want the lowest airfare. In particular, midweek departures are generally less expensive than flights scheduled for a Friday or Sunday.
Also, bear in mind that when you travel with a discount airline like Frontier, the base price of your ticket only covers transportation. You'll have to pony up more cash if you want any "extras," like seat reservations, baggage (carry-on or checked), or any food or drink on board flights.
Here is a list of the flights Frontier is advertising at the $15 price point. Just remember: In most cases, the cheapest price you can expect to pay is around $20, not $15. And in some cases, Frontier's cheap seats are totally sold out so you'll have to pay much more.
• Albuquerque to Austin
• Albuquerque to Denver
• Atlanta to Providence
• Atlanta to Orlando
• Atlanta to Cincinnati
• Austin to Seattle
• Austin to Portland (Oregon)
• Austin to Providence
• Austin to Reno
• Austin to Detroit
• Birmingham to Philadelphia
• Buffalo to Raleigh-Durham
• Charleston to Trenton
• Charlotte to Orlando
• Chicago to El Paso
• Chicago to Long Island-Islip
• Cincinnati to Minneapolis
• Cincinnati to Raleigh-Durham
• Denver to Spokane
• Denver to Las Vegas
• Denver to Jackson Hole
• Denver to Palm Springs
• Grand Rapids to Philadelphia
• Las Vegas to San Jose
• Long Island-Islip to Detroit
• Long Island-Islip to Orlando
• Long Island-Islip to Myrtle Beach
• Memphis to Philadelphia
• Omaha to Philadelphia
• Orlando to Washington D.C. (Dulles)
• Providence to Raleigh-Durham
• Philadelphia to Charleston
• Philadelphia to Jacksonville
• Philadelphia to Madison
• Raleigh-Durham to New Orleans
• Salt Lake City to Las Vegas
• San Diego to Tulsa
• Savannah to Philadelphia
• Tulsa to San Jose