Chick-fil-A is Giving Away Free Breakfast All of September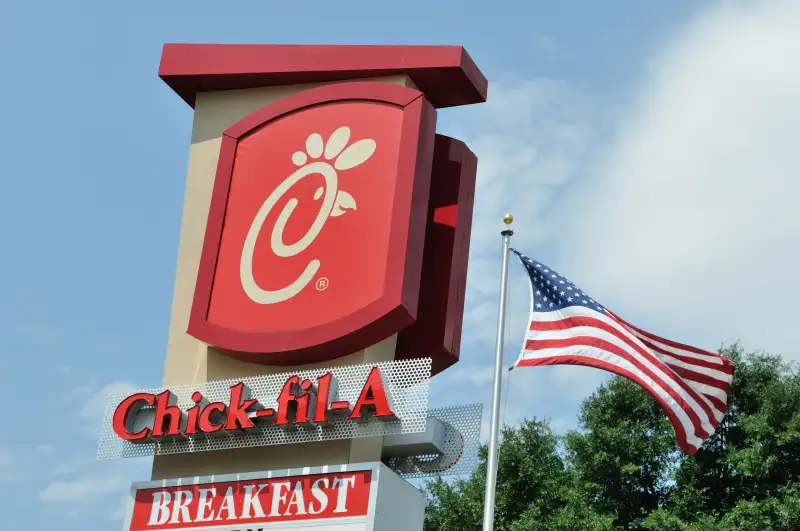 Chick-fil-A is hosting a special breakfast giveaway starting today, and customers can score a choice of three different breakfast orders between August 31 and September 30.
All customers must do to snag free breakfast is download or update the Chick-fil-A app, and then place an order via the app during normal restaurant breakfast hours. Customers have a choice of a Chick-fil-A Chicken Biscuit, Egg White Grill, or Hash Brown Scramble Bowl, free of charge.
If you order coffee or other beverages, or want anything else on the Chick-fil-A breakfast menu, that'll be on your dime. The giveaway applies only to the three items cited above, and customers can only get one freebie over the next month.
Chick-fil-A customers who place orders via the company's app get to bypass in-store lines, while also building up points that can translate into free treats. There are also periodic special deals available exclusive to customers with the app—perhaps including (obviously) free breakfast every once in a while.