Chipotle Is Giving Away the Chance to Win Free Burritos for a Year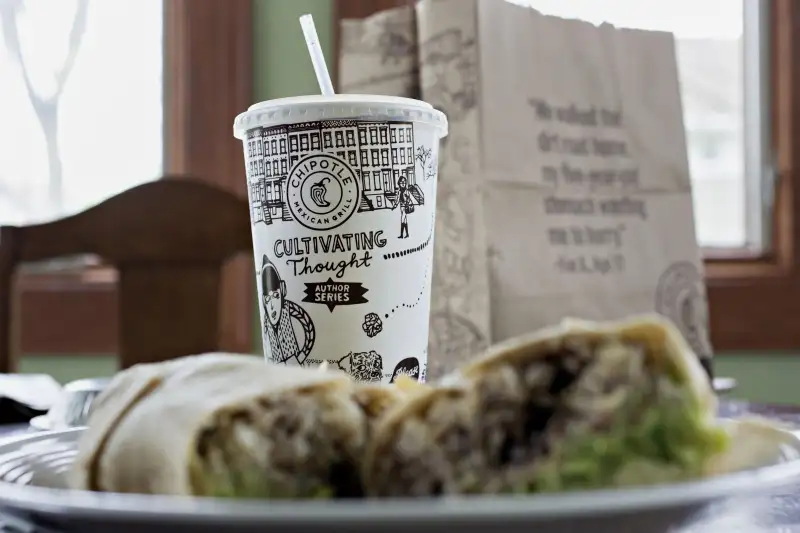 Daniel Acker—Bloomberg/Getty Images
Chipotle is giving you extra motivation to dress up this Halloween.
The restaurant is bringing back its annual October promotion by offering any customer in costume a $3 burrito, bowl, salad or order of tacos from 3:00 p.m. to close on Halloween. However, "determination of whether a 'costume' qualifies for the offer is at the sole discretion of Chipotle restaurant personnel," according to a Chipotle announcement. So dress to impress.
The chain is also giving costume haters a chance to score free food. If you text BOORITO to 888222 by October 31, you'll have a shot at winning free burritos for a year.
Chipotle has courted customers with free burritos multiple times in the past, often under more negative circumstances. After its food-borne illness scandal, for example, Chipotle was on track to spend an estimated $60 million coaxing customers through its doors with free meals, according to a Bloomberg estimate. That effort may not have worked, though—a survey released last month from Wall Street firm Cowen and Co. showed consumer approval of the brand still hovers somewhere under 50%, right where it was after the E. coli outbreak ended.