A Chipotle Manager Fired for Stealing $626 Just Won $8 Million In a Wrongful Termination Suit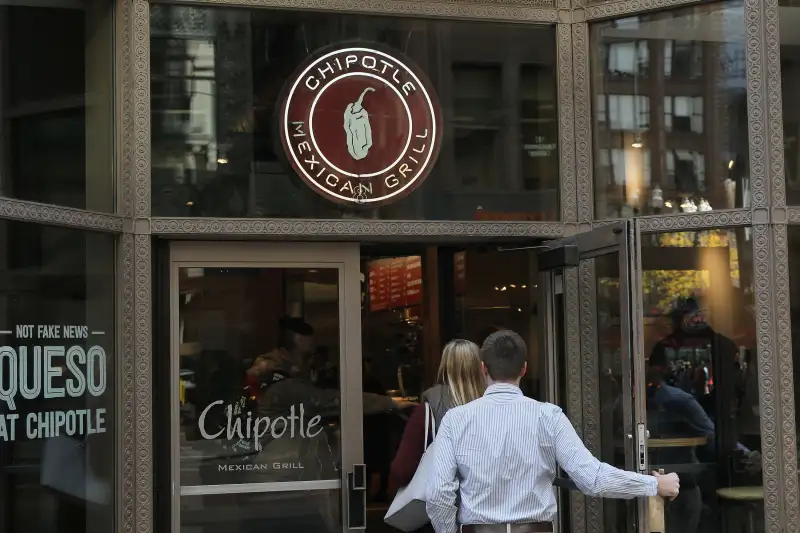 FRESNO, Calif. (AP) — A California jury has awarded nearly $8 million dollars to the former manager of a Chipotle Mexican Grill for wrongful termination.
Jeanette Ortiz was accused in 2015 of stealing $626 in cash from a safe at the restaurant in Fresno. Her bosses claimed the theft was recorded on surveillance video, but when Ortiz asked to see the evidence she was told it had been destroyed.
Ortiz fired a wrongful termination suit. The Fresno Bee reports that last week jurors ordered Chipotle to pay her $7.97 million in damages.
The panel ruled Ortiz was a victim of a scheme to defame her for filing a worker's compensation claim for a job-related injury to her wrist.
A Chipotle spokeswoman on Sunday declined to comment on the jury's decision.