Saks Fifth Avenue and Lord & Taylor Hit By Data Breach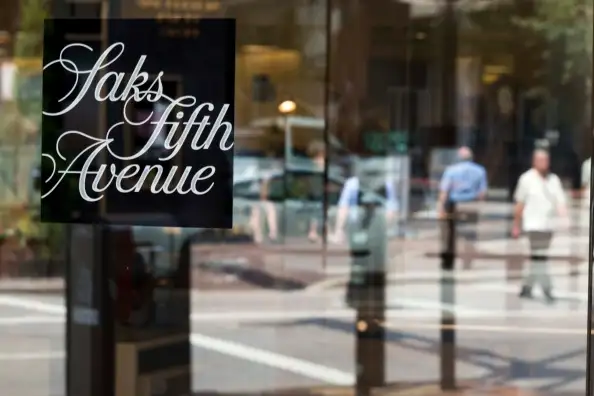 (NEW YORK) — A data breach at department store chains Saks Fifth Avenue, Saks Off Fifth and Lord & Taylor has compromised the personal information of customers who shopped at the stores.
The chains' parent company, Canada-based Hudson's Bay Co., announced the breach of its store payment systems on Sunday. The company said it was investigating and taking steps to contain the attack.
New York-based security firm Gemini Advisory LLC says that a hacking group called JokerStash announced last week that it had put up for sale more than 5 million stolen credit and debit cards, and that the compromised records came from Saks and Lord & Taylor customers.
Hudson's Bay hasn't said how many stores or customers were affected. The company says customers won't be liable for fraudulent charges. It plans to offer free identity protection services.