Don't Want Those Gift Cards You Got for Christmas? Here's How to Sell or Swap Them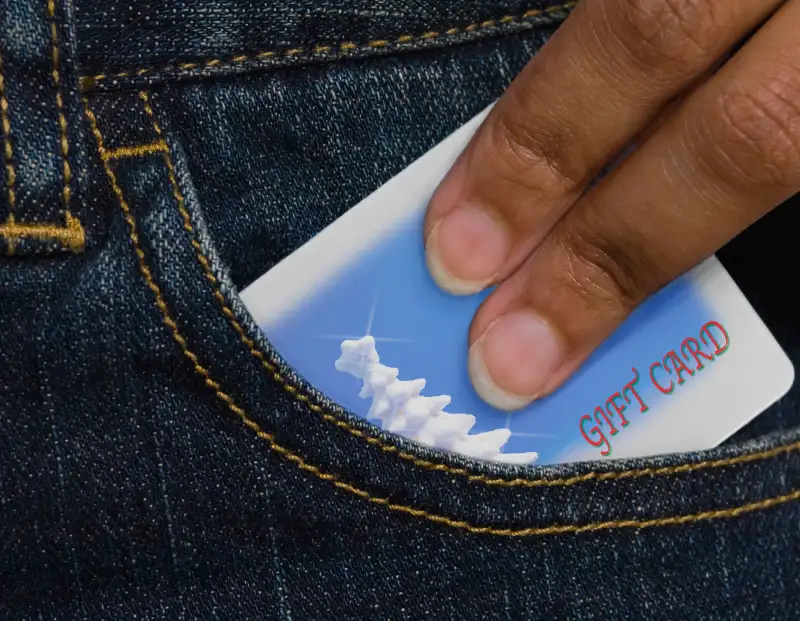 You know how to return that fuzzy purple sweater your great aunt got you for Christmas. But did you also know you can return and swap gift cards?
CNET has a handy guide for everyone who received misguided gift cards from well-meaning relatives. Instead of re-gifting, you can sell your gift card and get a new one from sites that specialize in the transactions. Here are CNET's top three sites to buy and sell gift cards:
Cardpool
Cardpool buys gift cards from sellers at up to 92 percent of the card's value, then will sell them to buyers at discounts of up to 35 percent. Selling your card or buying a new one with Cardpool means you won't need to interact with any other users like you do on say, Craigslist.
CardCash
Similar to Cardpool, CardCash will buy your gift card at up to 92% value and sell gift cards at up to a 35% discount. But on this site you can also choose to trade gift cards with someone else at a better rate.
Raise
Raise operates more like eBay— you post your card at whatever price you choose, and buyers interact directly with sellers. But as a safeguard, sellers must verify the legitimacy of their cards with the site before they can be sold.
[CNET]