Your Christmas Tree Will Be More Expensive This Year. Here's Why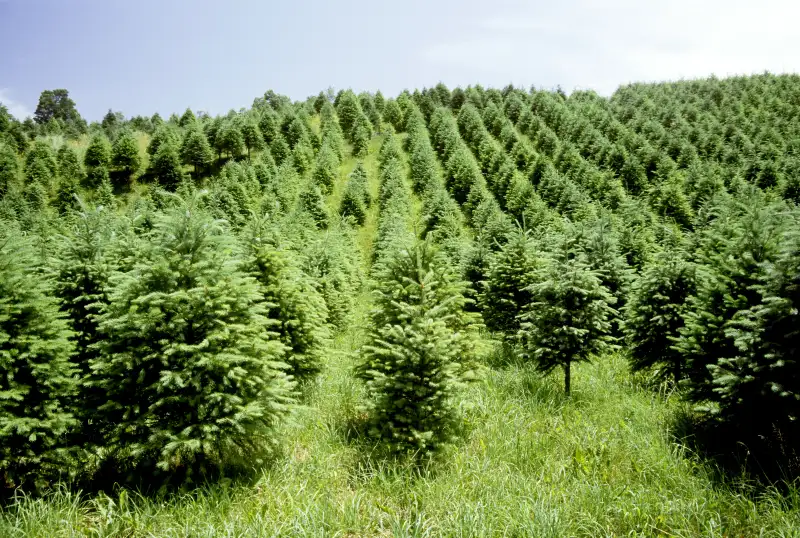 Michael P Gadomski—Getty Images/Science Source
This year, Christmas tree buyers won't only have to look out for needle spikes on the floor, but price spikes too. That's because tree prices are expected to increase 10%, according to the National Christmas Tree Association.
There's a strange reason for this. It goes all the way back to 2008, when the great recession hit people's pockets, resulting in fewer Christmas trees being cut down.
In turn, that meant fewer trees were planted the following year. And because trees take around nine years to reach maturity, we're only feeling the effects now.
Because it's a shortage that's driving the increased prices, it could also be harder for families to find a tree at all this year.
Another reason is the increase in the price of fuel, which is up around 46 cents per gallon on a year ago. "The cost of freight on the darn things is up quite a bit, because diesel is up," Jayne Mitchell, a Christmas tree seller in Arizona, told USA Today. She said her trees would be selling for $4 more than 2016, though prices could be even higher for larger firs.
Last year 27.4 million Christmas trees were sold, at an average price of $74.70 each, according to USA Today.