These Are the Best Cities for Starting Your Career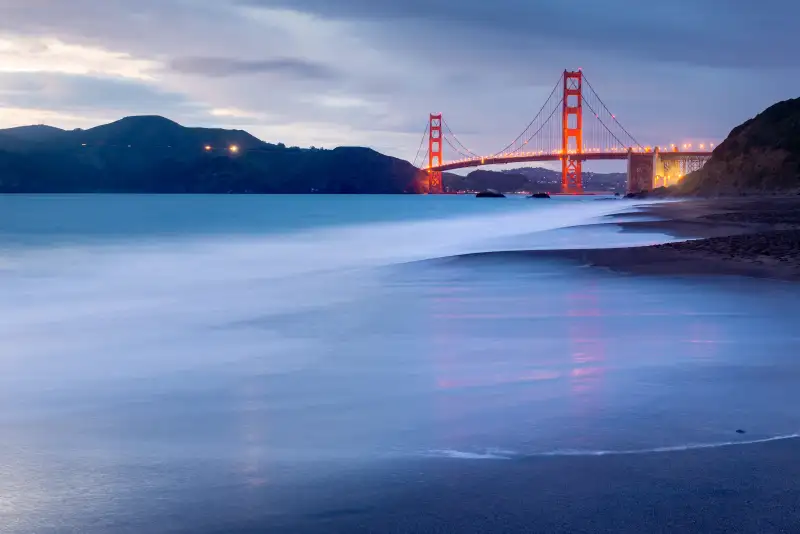 Chris Hepburn—Getty Images
When looking for that first post-college job, it seems that the coasts offer the best opportunities for advancement. Bankrate.com found the top five cities for career development, pay potential and quality of life are all concentrated on the East and West coasts.
Recent graduates should focus on landing a job in New York City, Los Angeles, San Francisco, San Jose, Calif., or Washington D.C., according to Bankrate.com's annual ranking of top cities for launching a career. The website analyzed and ranked 100 major U.S. cities based on five factors young people should consider, including job prospects, pay potential, quality of life, social opportunities and career advancement.
New York City , the city where someone is always looking for a looking for a job, a boyfriend or an apartment, topped the list this year. While the city has one of the most competitive job markets in the country, the rewards outweigh the risk, as the city scored the highest for career advancement potential.
Washington D.C. earned its high spot on the list because of the many career prospects offered in the government, business, science and art sectors.
"Although young grads will be faced with major competition for available jobs in these top cities, the opportunities for career growth and quality of life among peers far exceed what is offered in less competitive job markets," Claes Bell, Bankrate.com banking analyst, said in a statement.
Meanwhile, the California cities in the top five, Los Angeles, San Francisco and San Jose, all scored high marks on their quality of life and income opportunities. Los Angeles received particularly high marks for its abundant social scene.
The usual suspects—Boston, Chicago, Seattle, Dallas and Philadelphia—rounded out the top 10.
Read next: Money's Best Places to Live
But Bell noted that for those not looking to climb the corporate ladder, many of the cities that ranked low in Bankrate's analysis could provide good opportunities as well. For instance, Fayetteville, N.C., ranked dead last for career advancement, but offers a sound quality of life. Other southern cities like Mobile, Ala.; Beaumont-Port Arthur, Texas; Jackson, Miss. and Montgomery, Ala. rounded out the remaining bottom five