The Coal Industry Is Hurting, But Its Execs Are Still Getting Raises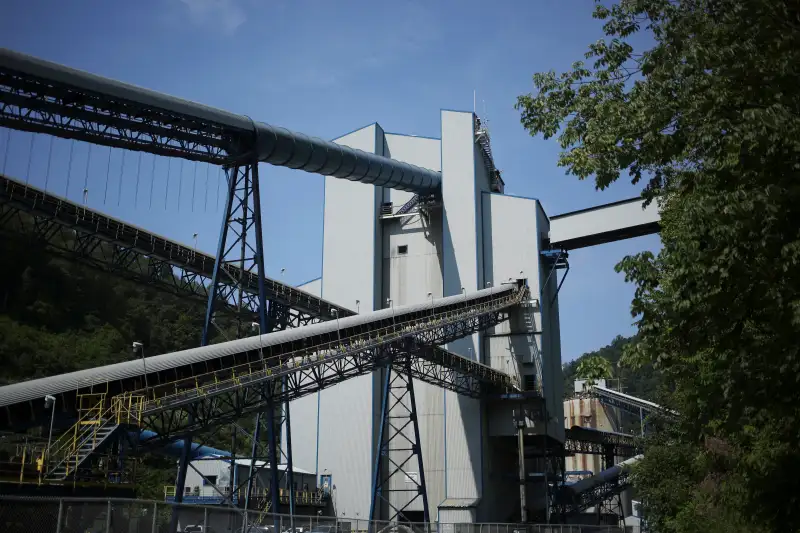 Luke Sharett—© 2015 Bloomberg Finance LP
The coal industry has had a rough time in recent years. Between late 2010 and the end of 2014, the top ten publicly-traded coal companies saw their combined share price value drop by more than half, as hundreds of plants closed and thousands of employees were laid off. This spring, Alpha Natural Resources, the nation's largest producer of metallurgical coal, declared Chapter 11 bankruptcy. And Obama's new Clean Power Plan, aimed at reducing carbon emissions, isn't likely to make things any easier for U.S. coal producers.
But according to a September 2nd report from the Institute for Policy Studies, the industry's problems haven't put a dent in the compensation of its top executives. In fact, they're still getting raises.
"The boards of the 10 top coal companies doled out eight percent more salary and annual cash bonus pay to their top five executives in 2014 than in 2010, before the coal meltdown began," the report reads. In total, these executives have made nearly $6 billion over the past five years.
The executives' astronomical earnings are bad news for the fight against climate change, IPS points out, because they mean these executives have little incentive to stop fighting for coal over more environmentally-friendly alternatives. What's more, taxpayers are footing much of the bill: federal subsidies to fossil fuel companies are about $37.5 billion a year.
The higher executive compensation is also likely to be increasing the pay ratio of coal company CEOs to their workers. We'll find out just how much in 2018, when new federal regulations will require publicly-traded companies to disclose that information.