10 Insanely Rich Pro Athletes Humbled by Financial Ruin
Originally Published:
Aug 11, 2015
Originally Published: Aug 11, 2015 Last Updated: Jun 01, 2022 3 min read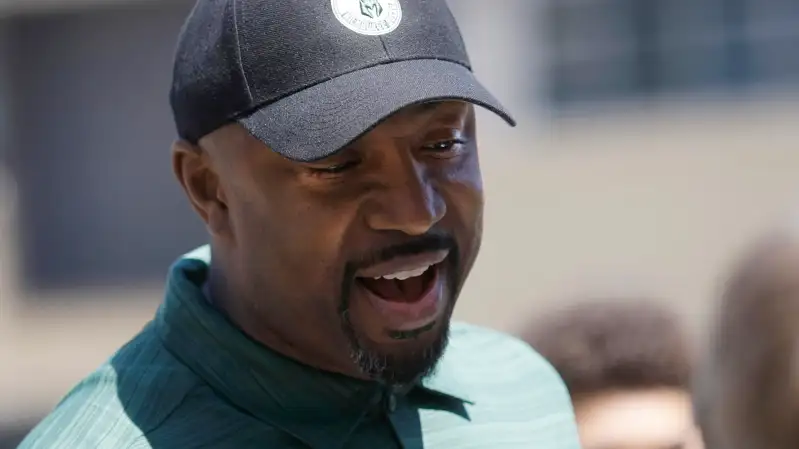 When Vin Baker was a 20-year-old center on the unheralded University of Hartford basketball team, Sports Illustrated called him "America's Best Kept Secret." Recently, it was widely reported that the former pro basketball star, who earned $100 million during 13 NBA seasons, is broke and currently in training for a managerial position at a Starbucks franchise in Rhode Island.
At first glance, Baker's financial hardship seems incomprehensible: He managed to deplete that massive fortune only 10 years into his retirement from basketball. In fact, Baker's situation is disturbingly common. According to a 2009 Sports Illustrated article, 78% of former NFL players face bankruptcy or financial stress within two years of retirement. That same article reported that the rate of NBA retirees going broke within five years of leaving the court was as high as 60%. The NBA says that figure was overblown and pulled out of thin air; according to an NBA union survey, within 10 years of retiring 6% to 8% of players had lost huge amounts of money or were having trouble making ends meet.
In any event, everyone acknowledges that the finances of pro athletes and retirees is a source of serious concern. Students of behavioral economics may not be surprised to learn that basketball players who demonstrate a preference for long-range, low-percentage three-pointers seem especially likely to run into financial problems when they retire.
Poor financial literacy, ill-chosen accountants and other financial advisors, high-risk investing, gambling addictions, divorce, cultures of lavish spending, and much else have led countless professional athletes to bottom out financially over the years. Money has put together a list of ten of the most famous flops, from the professional boxing leagues to the WNBA, as living proof that even the biggest of fortunes can have a short shelf life.
READ NEXT: This NFL Millionaire Lives on a $60K Budget to Save for the Future