The Best for Small Business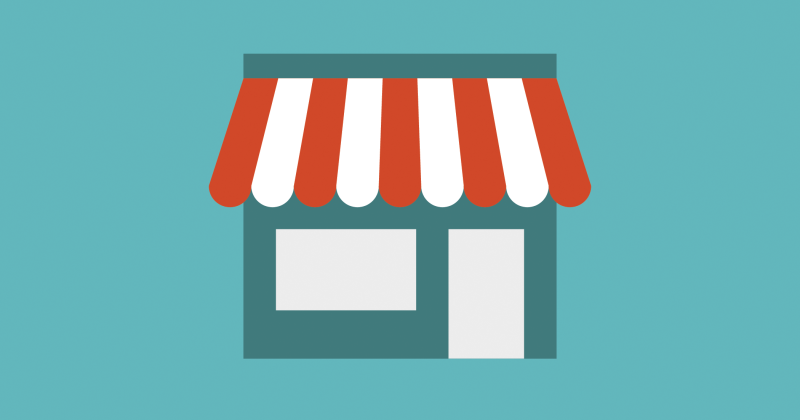 This post was updated on December 5, 2016.
Low-fee checking accounts are also critical for small firms. Startups in particular may have lower balances—the average small-business checking account holds $12,100, a recent JPMorgan Chase Institute report found. —Megan Leonhardt and Alicia Adamczyk
For startups: Key Bank
WHY IT WINS: The monthly fee can be waived with a $7,500 balance and isn't even levied for the first two months. The bank has a broad footprint, unlimited free transactions, and a generous cash deposits limits.
CAVEAT: Key Bank will ding you $2.50 every time you use another institution's ATM.
BRANCHES: 1,200 branches across 15 states (Alaska, Colo., Conn., Idaho, Ind., Maine, Mass., Mich., N.Y., Ohio, Ore., Penn., Vt., Utah and Wash.)
ACCOUNT TERMS:
Business Rewards Checking
• Maintenance fee: $25, waived with a $7,500 balance.
• Outside ATM fee: $2.50
• Number of free transactions: 500 per month.
• Cash transaction limit: $25,000 to $50,000.
• Interest: None.
Money has removed its selection of First Republic's Business Interest Checking account as best for small cash businesses. While the published account terms were technically accurate, the bank has informed Money that it does not generally work with cash-based businesses. Small cash businesses may do better with a smaller local community bank or credit union.