10 Things You Should Do Before Buying a Used Car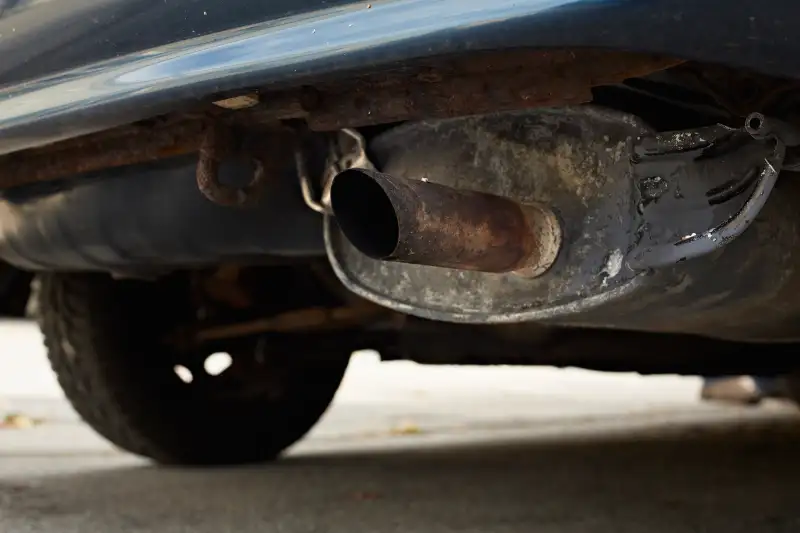 Because of the many unknowns in a "previously loved" vehicle, a used car is a more complicated proposition compared to buying new. Follow these 10 steps and you'll be OK:
1. Get a sense of a fair price. Some sites allow you to input whether you're buying from a dealer or private seller, and even specifics concerning a vehicle's condition and mileage for more accurate estimates. Enter your chosen details for find out the average sales price of the hypothetical car you want.
2. Read owner reviews of the car, suggests Karl Brauer, senior director of insights for Kelley Blue Book. This way you'll get a better sense of what the cars flaws are, and what it will be like to own long-term. Study up on the vehicle's crash test scores and safety ratings too.
3. Check if the vehicle has been recalled. Consult the National Highway Traffic Administration's database of recalls, and if the vehicle is on the list, don't buy until the seller can prove the recall issue has been addressed. According to Carfax, more than 3.5 million used cars were listed for sale in 2013 with safety-related recalls that weren't fixed.
4. Ask for the car's vehicle identification number and run a vehicle history report through Carfax or Autocheck. The report shows if the vehicle has been in an accident or had flood damage, assuming such incidents were themselves reported. Also, the report will reveal if a car's odometer has been rolled back, or if it has a salvage title, meaning it's been declared a total loss by the insurance company.
5. Carefully inspect the condition of the car in person. Be wary of signs of rust or other serious wear and tear, as this could indicate the car has not been properly maintained.
6. Ask for the vehicle's title and service records. This will give you the best sense of how well the car has been cared for (or not). Avoid buying a car that has been in a serious accident or required major repairs like an engine overhaul or transmission rebuild.
7. Go for a test drive. Take the car on a thorough test on small roads you're familiar with and on the highway to see how it performs on entrance ramps and at higher speeds. Turn off the radio and listen for rattles or squeaks. Taking it in on a longer test drive also means you'll be able to make sure it's comfortable to sit in for longer periods. All along, compare it to your current ride.
8. While face-to-face with the owner, ask about the car. Why is he selling? Who regularly drove the car? What bothers him about it? "You'd be surprised how much people will say, both good and bad, about their cars," says Brian Moody, site editor at AutoTrader.com.
9. Have a mechanic perform a pre-purchase inspection. Spending $100 for such a check-up could save you from spending thousands on repairs down the line.
10. See if any warranty is left on the car that could be transferred to you, says Philip Reed, Senior Consumer Advice Editor at Edmunds.com. Used cars that are only a couple years old, or that have low mileage could still be covered by a warranty. If so, you'll want to transfer that coverage to your name.
Read next: Should I Trade in My Car to the Dealer or Sell It Myself?