Take a Tour of Elvis Presley's Graceland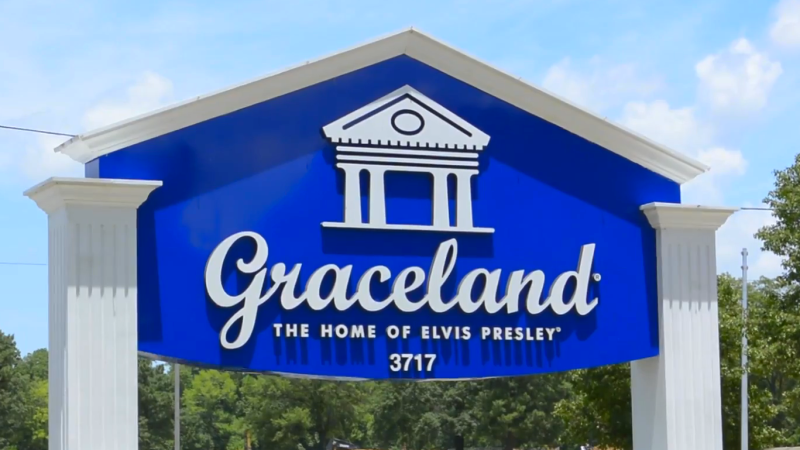 Graceland was Elvis Presley's sanctuary in the city he called home: Memphis, Tennessee, the third-ranked domestic destination in Money's Best in Travel.
When you step inside Graceland, you are transported back in time to the 1970s. It's just how The King left it. The custom white couch that Presley wanted adorns the living room, and the complementary blue drapes frame the front windows.
The Jungle Room, which was inspired by Presley's love for Hawaii, was the family's den and features a working waterfall.
Fans can marvel at the dozens of gold and platinum records on display on the property. There are so many awards and accolades that the staff rotates the collection—a testament to how many people have been touched by his music.
Elvis wasn't content just to have a fashionable home, either. He also traveled in style, and his two airplanes and stunning car collection are on view too.