Find a Best Banks Winner Near You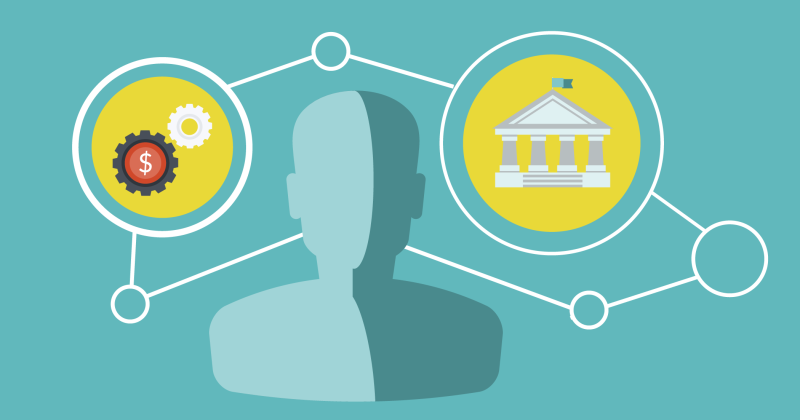 For many people, choosing a bank that's close to home is still important. About 87% of consumers plan to use a bank branch in the future—and want human interaction when they go there, according to Accenture's 2016 survey of over 4,000 consumers.
In its annual survey of more than 125 banks and credit unions, Money singled out roughly 10 different brick-and-mortar institutions, of varying sizes, that offer low fees, higher than average yields, and solid customer service. These winners, collectively, serve 47 out of the 50 U.S. states, plus the District of Columbia.
The states marked in blue have a total of four banks serving their residents. The purple states are home to three winners, those in green have two institutions, and the yellow states are those with one bank. States colored in gray were not home to any of Money's Best Banks winners.
So if you're looking for a bank with an on-the-ground presence, check out the map above to see which of the regional bank, big bank, and credit union winners have an outpost near you. —Megan Leonhardt