Can I Get Health Insurance Through My Parents?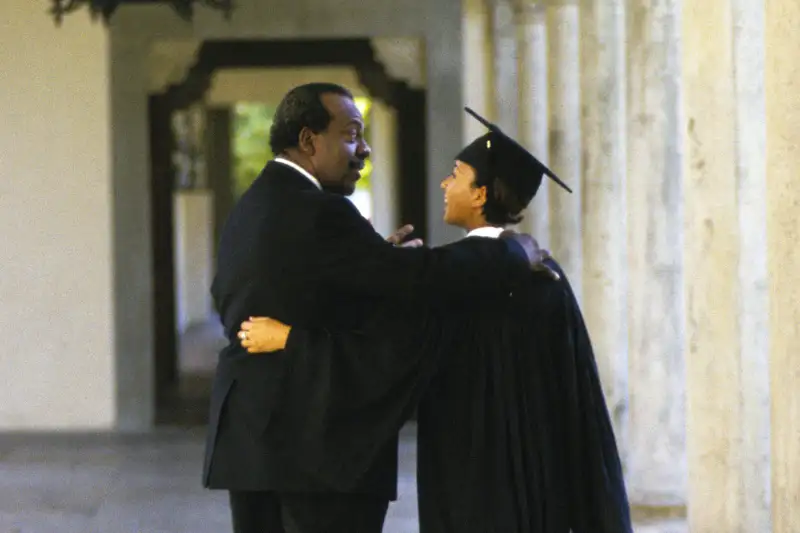 Thanks to Obamacare, most adult children can stay on their parents' health insurance until they turn 26, even if they're married, financially independent, and moved away from home long ago.
Entry-level and part-time jobs may not have great insurance—or any insurance—and having a parental safety net can be important. Even if you're offered coverage through your own job, you can choose to stay on with mom and dad instead.
If you have a choice between staying on your parents' plan, signing up for your company plan, or buying a plan on the health insurance marketplace, there are a couple of things to think about.
Run the numbers and see which option is most cost effective, looking at the premium, deductible, and co-payments. There may be no extra charge to add another child (you) to your parents' family plan, for example, or it might cost a bundle.
Cost isn't the only factor, though. If you live across the country from your parents, it may be tough or impossible to find local doctors and hospitals that are in their health plan's provider network. Out-of-network coverage, if it's available at all, is often skimpier and pricier.
Your privacy is also worth thinking about. If you're on mom and dad's plan, since they're the policyholder chances are they're going to get a form notifying them each time you go to the doctor. Maybe it's time to spare them the details, both juicy and mundane, about your medical care.