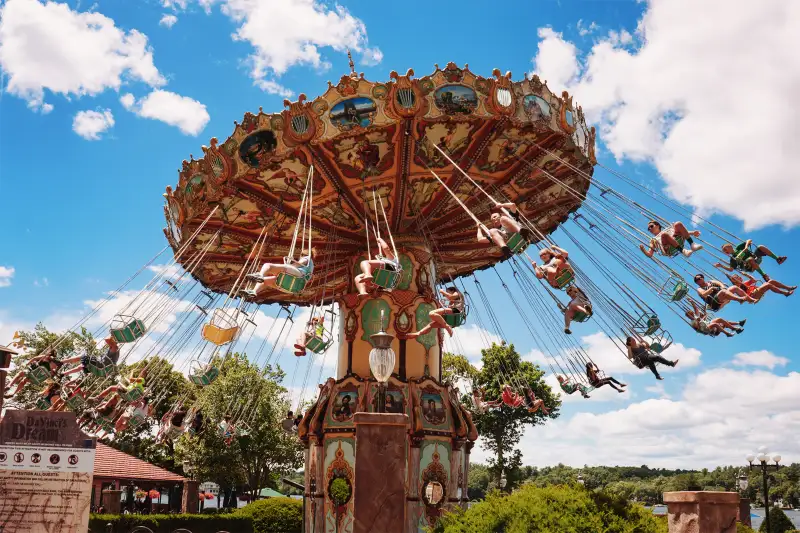 If you're looking for New England charm, you could hardly do better than Salem. This small town, with 30,000 residents, is a great spot to enjoy color-shifting fall foliage and historical architecture. It's surrounded by nature such as the Salem Town Forest with miles of winding hiking and biking trails.
The median home value in Salem is $367,000, lower than in nearby Essex County, Massachusetts. Yet Salem is still a great option for Bostonians looking for fresh air and the great outdoors — the city is only 35 miles away.
Though it might be confused with the other New England Salem (of witch trial fame), this charming town in New Hampshire has some spooky cred of its own. It's home to America's Stonehenge, a mysterious archaeological site that may have served as inspiration for H.P. Lovecraft.
If shopping is more your thing, you'll love the Mall at Rockingham Park, a sprawling shopping mecca that draws hundreds of Massachusetts visitors daily longing for tax-free shopping (New Hampshire has one of the smallest tax burdens in the country). And if you have kids, they'll love Canobie Lake Park, an amusement park with thrilling roller coasters and a refreshing water park, which made our list of the best parks in the country in 2018. — Mayra Paris
[money-bpl-toolkit]