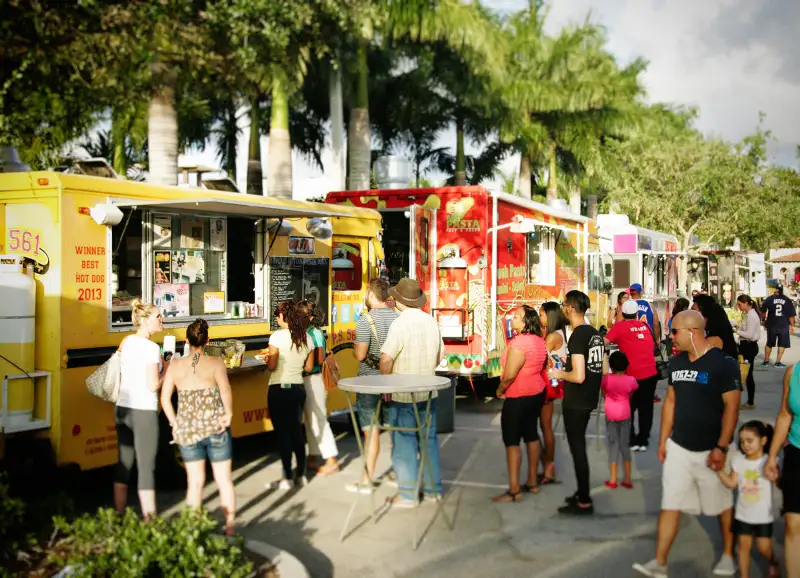 Courtesy of the Town of Wellington
| | |
| --- | --- |
| AT A GLANCE | |
| Population | 61,790 |
| Median Home Price | $335,000 |
| Property Tax | $5,267 |
| Unemployment rate | 4.9% |
| Commute time | 30 minutes |
Located within Palm Beach County, the village of Wellington boasts a blooming natural landscape, an upscale downtown, and a high score for economic opportunity. Although the developed area is polished and chic, Wellington's appreciation of the natural landscape is evident in its abundant parks and preservations. Big Blue Forest Preserve houses nearly 92 acres of untouched land, and there are multiple other sanctuaries for birdwatching or exploring the Everglades year-round.
Wellington also stands out for its prominence in the equestrian world, as the host of the largest and longest-running horse show in the world, the Winter Equestrian Festival. International guests attend events and competitions hosted by the town from January to April, giving residents a unique and exciting change of pace. More practically, employee growth and economic opportunity have also both been on the rise, making this not only a picturesque hometown, but a money-smart one as well.
Wellington ranks very highly in terms of economic opportunity and job growth -- with jobs in particular expected to balloon by 9% in the next five years. Living in Wellington is also relatively affordable, with median home prices of $311,550 and average property taxes of $5,266.