Student Athletes Need an Early Start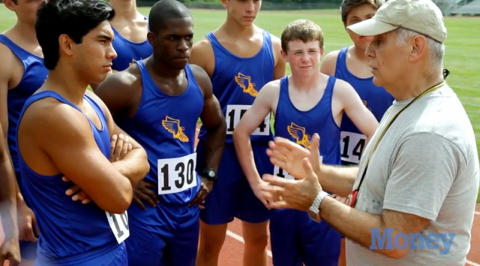 Student athletes who dream of being recruited by a college for their sports talent should get on schools' radars early—perhaps as early as ninth grade—says Scott Verzyl, dean of undergraduate admissions at the University of South Carolina. Plus, student athletes should register with the NCAA website by their junior year of high school.
High school freshmen and sophomores are able to get an early start. They can participate in a college's summer programs on campus, letting them introduce themselves to coaches while getting a feel for the program. This also gives college coaches a chance to watch athletes grow as they go through high school.