Want to Reach a Compromise? Add a Woman to the Conversation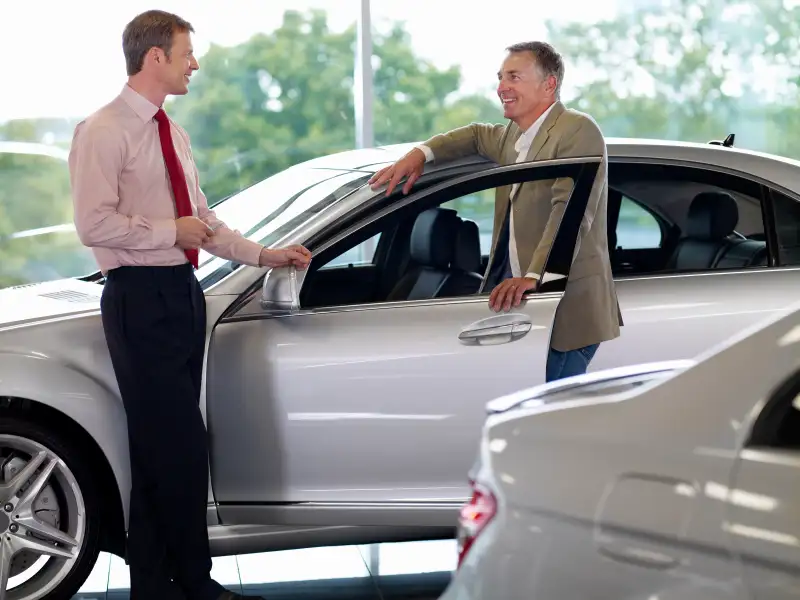 Men like to flex their muscles when making decisions, leading to more extreme outcomes—but only when they're working with other men.
According to a new study in the Journal of Consumer Research, when two men work together to reach some decision, they're more likely to reach an all-or-nothing outcome than if they were working alone or with a woman.
Hristina Nikolova, a Boston College marketing professor, and her co-author Cait Lamberton, a marketing professor at the University of Pittsburgh, conducted the study by having more than 1,000 students work in pairs to make decisions on buying things like printers, toothpaste, flashlights and stocks.
The researchers found that when two women work together, they're more likely to reach compromise. "Women act the same together as they would alone because they don't need to prove anything in front of other women. Womanhood is not precarious and does not need the same level of public defense as manhood," Nikolova says.
Read More: These 10 Cities Are the Best for Women in the Workplace
Why aren't men satisfied with middle ground? "When men are in the presence of other men, they feel the need to prove their masculinity," says Nikolova.
The study further says that men go out of their way to avoid "feminine norms" that lead to moderate outcomes.
So, what kind of practical application does the research have on everyday life? Aside from workplace outcomes, there's also consumer consequences. Specifically, two or more men making a purchase together might end up buying something that's more expensive or unnecessary than they'd buy if they made the decision to buy alone or with a woman.
"It's important for male consumers to be aware of this when making decisions with other people since the drive to prove their masculinity might lead them to make decisions that they might not enjoy later," says Nikolova.
The research echoes, too, classic gender differences in investing and money management. For example, women are more likely to take a collaborative approach to family finances, and men are likely to be overconfident in investing. Money conducted its own research in 2015 about men and women's divergent feelings on finances, and notably: 54% of men say they do their own research and invest on their own versus 41% of women.