Consumer Confidence Is the Highest It's Been Since Before the Recession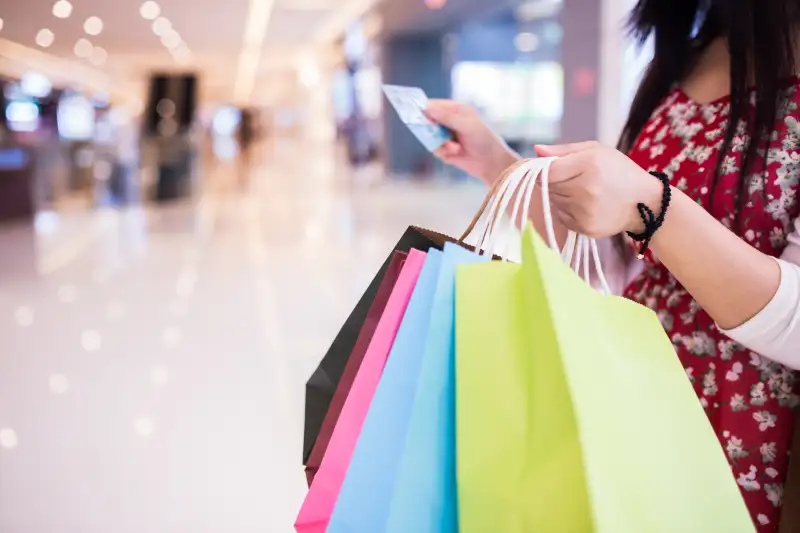 xijian—Getty Images/iStockphoto
Consumers think the U.S. economy is on the rebound, according to the Conference Board's consumer confidence index, which was released Tuesday and is based on a monthly survey of 5,000 U.S. households.
Respondents who were asked their opinion this month on overall business conditions, job prospects and household income -- now and for the next six months -- indicated that their confidence was at its highest level since the summer of 2007. That's in contrast to economist predictions, including those surveyed by the Wall Street Journal, who expected the index to dip this month.
Read More: Are Democrats or Republicans Better For the Economy?
Growing consumer confidence could not only be a sign that the U.S. economy is recovering from the recession, but also that it can sustain economic growth. Consumer confidence has seen a strong couple of months; even after Britain voted to leave the European Union in June, confidence levels remained relatively constant in July.
Consumers felt particularly confident about the job market: The proportion of people who described jobs as "plentiful" rose to 27.9% this month, the highest since 2007. However, slightly fewer people in September said they plan to make a major purchase like a car, home or household appliance in the next months than did in August.