Are Democrats or Republicans Better for the Economy?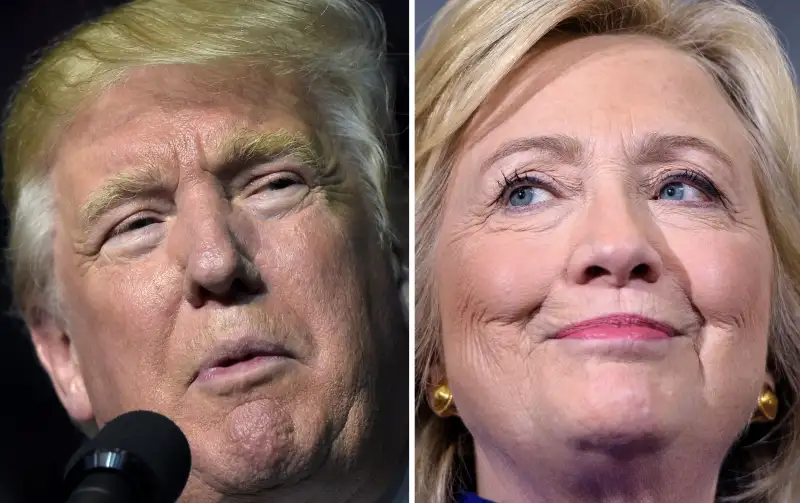 For many voters, their primary concern of the 2016 election is which candidate will be better for an economy. Can Democratic nominee Hillary Clinton reinvigorate a sluggish economy, or will Republican nominee Donald Trump "Make America Great Again"?
A new study from WalletHub analyzed economic indicators such as GDP growth and annual poverty rate change under each presidential administration from 1950 and 2015. In another vote for the importance of bipartisanship, WalletHub determined that the economy has performed best overall with a Democratic president and a Republican Congress.
Read Next: Hillary Clinton's Bid for the Economic Hearts of the Middle Class
It may seem strange given Washington's current state of gridlock, but WalletHub's report found that the stock market, poverty rates, income growth, and national debt as percentage of GDP all perform better with a Dem in the Oval Office and a Republican-controlled Congress.
Read Next: How to Watch Tonight's Presidential Debate Without Cable
If you're worried about whether a Democratic or Republican presidential candidate will adversely impact your financial well-being, take a deep breath. As Money reported, stocks generally rise no matter who's in office. The biggest factor impacting your investment portfolio is how you react to the outcome of the election. As my colleague Taylor Tepper wrote, "the S&P 500 index has finished up in more than two-thirds of all calendar years since 1926, a period that's seen eight Republican and seven Democratic Presidents."