Higher Gas Prices Keep Inflation Just Above 2%
Money is not a client of any investment adviser featured on this page. The information provided on this page is for educational purposes only and is not intended as investment advice. Money does not offer advisory services.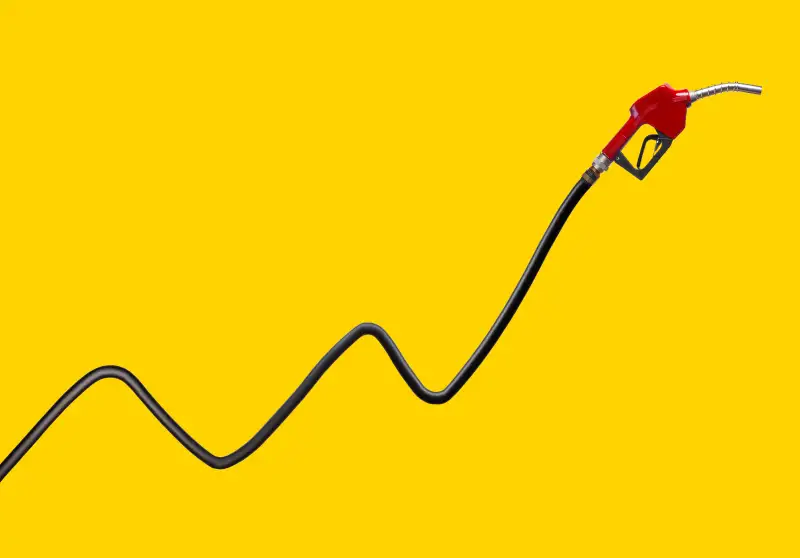 TS Photography—Getty Images
The Consumer Price Index increased 2.1% for the twelve months that ended in June, reports the Bureau of Labor Statistics. This is the second month in a row that the CPI broke 2%.
The index, which estimates overall inflation by measuring price changes in a "basket" of consumer goods, also showed .3% month-over-month growth from May to June of this year. That number is slightly down from May, which saw a .4% month-over-month increase.
Because food and energy prices tend to be volatile, many analysts and economists also look at the "core" consumer price index, which excludes those items, to get a sense of underlying inflation trends. The core CPI rose 1.9% since last June, says the BLS. This increase is roughly on par with last month's year-over-year core CPI increase, suggesting inflation remains relatively steady.
According to the BLS, the CPI's increase this month was primary driven by higher gasoline prices. The cost of gasoline rose 3.3% during the month of June and accounted for two-thirds of the entire index's increase. The price of food, which had jumped in May, rose more slowly in June, increasing by only 0.1%
Investors watch inflation numbers closely because they may offer a clue about when the Federal Reserve may begin to raise key short-term interest rates, which the Fed has held near zero since the 2008 financial crisis. Chair Janet Yellen has said the central bank intends to hold rates down at least until inflation runs at 2%.
But though the closely watched CPI has notched above 2% for the second month in a row, it's not the inflation number the Fed uses for its 2% target. Instead, it uses a number from the Bureau of Economic Analysis called the personal consumption expenditure, or PCE, deflator. This index covers a broader selection of goods and is also calculated somewhat differently. It also has been running lower than CPI recently—the latest reading was 1.8% for the twelve months ending in May, or 1.5% for the core number excluding food and energy. The BEA will release updated PCE numbers on August 1st.
The CPI typically runs 0.30 to 0.40 percentage points higher than the PCE index, says Mark Zandi, chief economist at Moody's Analytics, speaking to Money.com on Monday evening before the release.
"The target CPI is 2.3% or 2.4%, somewhere in that range," said Zandi. If so, today's numbers suggest the Fed is getting closer to it's target, but isn't there yet.
Update: Due to an editing error, the story originally misstated the amount CPI typically runs above the PCE index. It has been corrected.