One Big Perk of Using a Credit Union Just Disappeared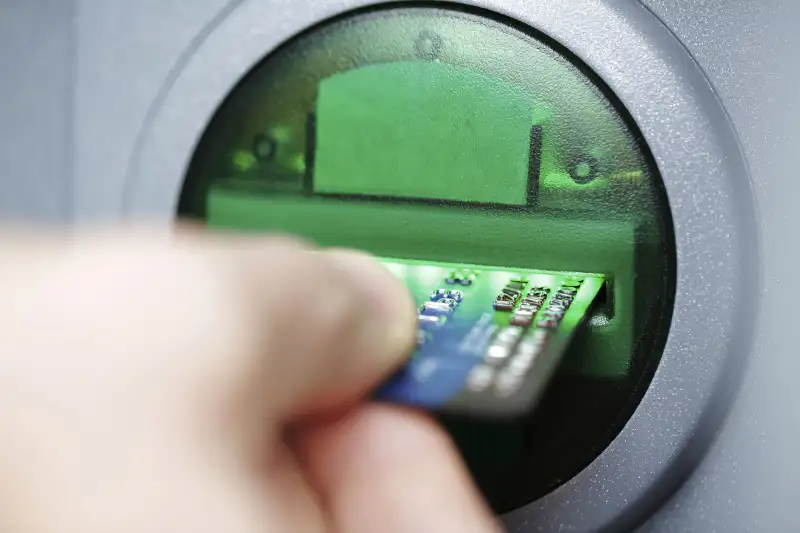 While there are plenty of reasons people might choose a credit union over a bank, one big reason typically has been that credit union fees are often lower. This has especially been true of overdraft fees, but a new study finds that's not the case anymore.
According to financial services research firm Moebs $ervices, the median bank overdraft fee last year was $30, the same as it's been since 2010. "From 2008 through the first part of 2015, credit unions maintained a statistical advantage with a lower [overdraft] price over banks," Moebs said in its analysis. But by the end of the year, that had changed, with the median credit union overdraft fee rising to a very bank-like $29. It's the first time since 2007 that credit unions haven't had a statistical advantage over banks in their overdraft fees.
From 2005 through 2011, credit union overdraft fees didn't budge, with a median of $25 for that entire time, while the bank median shot up from $25 to $30 between 2007 and 2010, then stabilized. The report includes plenty of smaller banks and credit unions that charge less than the median, although Moebs finds that only about 2% of them—roughly 250 institutions—today charge less than $20 for an overdraft.
Fees for things like overdrafts have become increasingly important for banks since recession-era banking legislation curtailed other (some argued less-fair) sources of fee revenue. In total, Moebs found that, as of the end of the third quarter of 2015, financial institutions had pulled in $32.2 billion in overdraft fees on an annualized basis. This is the first time this figure has cracked $32 billion since 2010, the year regulatory changes kicked in and prevented banks from automatically enrolling customers in overdraft "protection" programs rather than just declining transactions.
"Over 40 million Americans overdraw their checking accounts every year and many incur a high penalty price," Moebs observed. Today, if people want a lower fee, the answer isn't as simple as going to a credit union; they'll have to hunt around a bit more for fees that won't break the bank.
One good place to start? Money's annual list of the Best Banks in America. And in the meantime, try these 9 ways to never pay an overdraft charge again.