The Easiest Way to Reduce the Bank Fees You Pay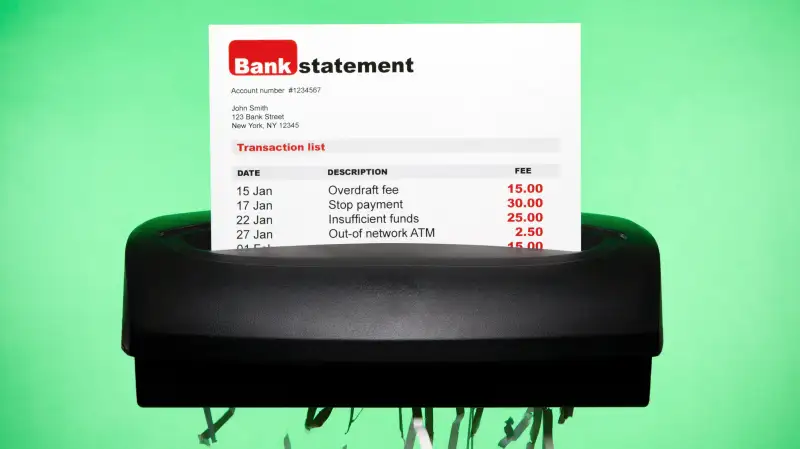 James Worrell—Getty Images
Looking to avoid those annoying—and expensive—monthly fees on your checking account? You might want to take your funds to a credit union.
A survey released Thursday by Bankrate.com found that 72% of America's largest credit unions still offer standalone free checking accounts. And another 26% waive fees if customers meet certain requirements, like accepting e-statements or opting for direct deposit.
Credit unions look ever more attractive compared to the nations biggest retail banks—only 38% of which now offer free checking, down from 65% five years ago.
Even when credit unions do levy checking fees, those charges are typically between $2 and $3, about half of what traditional banks will deduct.
Prone to overdrawing your checking account? You'd do better at a credit union on that count, too. The average overdraft fee at unions is $26.78; the average for banks: $32.74.
In spite of the potential savings, however, a credit union isn't right for everyone. Find out if you could benefit from becoming a member by checking our guide. And find a credit union that offers free checking with this list compiled by Bankrate.com.
More from Money.com
Why the Right Bank for You Might Not Be a Bank
The Proven Way to Retire Richer
The Insulting Names That Businesses Call You Behind Your Back