How Traveling to Cuba Just Got Easier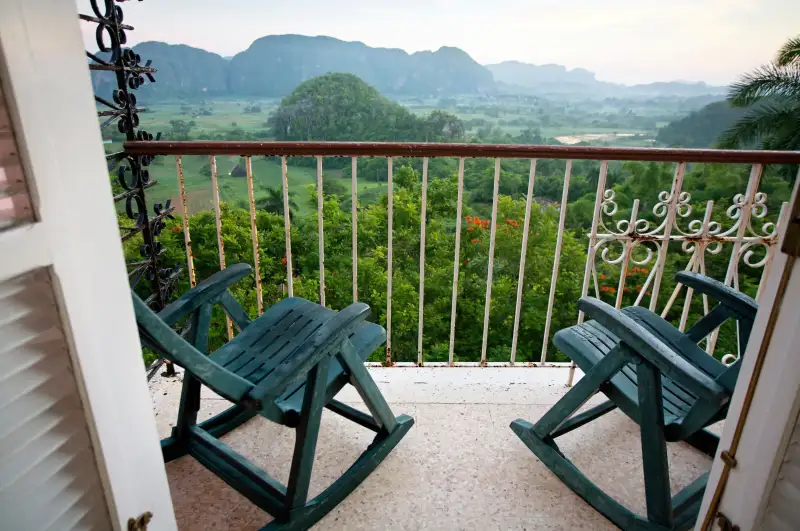 Alvaro Leiva—agefotostock
On Thursday, the U.S. Treasury and Commerce departments issued new rules governing how Americans can legally travel to Cuba. The announcement comes about a month after President Obama ordered the resumption of diplomatic relations with the country on December 17.
Here are the new travel-related details, which take effect Friday:
1. While tourism to Cuba is still technically banned, U.S. travelers will now be able go to the country for any of a dozen reasons, all without—and this is the big change—getting a special license from the government. The allowable reasons have remained the same and include, among others, educational and religious travel, visiting family, and people-to-people trips, which focus on allowing Americans to interact with Cubans and learn more about the island's culture. Previously, any person or group wanting to visit the island had to prove that their trip would meet the government's strict standards. Now, if you're traveling for one of the approved reasons, you'll just be able to book and go. (It's worth noting that, despite the low burden of proof, The Washington Post reports that an administration official says travelers who disregard the categories will be penalized.)
2. U.S. airlines and travel agents will no longer need a special government license to book travel to Cuba. That could mean that airlines will soon begin offering scheduled flights to the country.
3. American travelers can now use their credit and debit cards in Cuba.
4. Visitors will be able to bring back $400 worth of goods, including up to $100 in alcohol or tobacco products (including Cuban cigars). According to USA Today, Americans visiting Cuba were previously permitted to spend only $188 a day. Now that cap will be lifted.
Ready to book your trip? Here are 5 things you should know before you go.