Guess Which Big Bank Has the Unhappiest Customers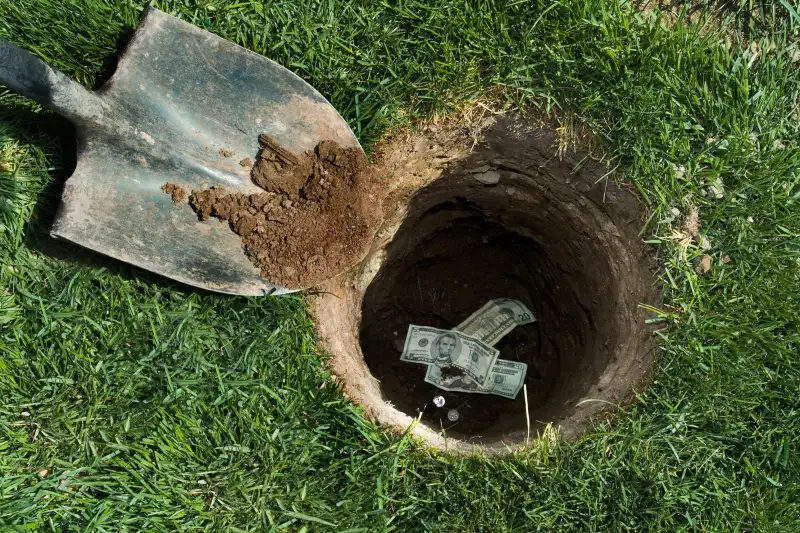 Summer Derrick—Getty Images
Customers have grown less happy with their banks over the past year, according to a new American Customer Satisfaction Index survey. Blame low interest rates and high fees, as well as decreasing access to ATMs and branch locations.
More than 1,500 Americans were polled on their experiences with their banks and credit unions for the study, which was released on Tuesday.
Affirming previous studies from other organizations, consumer satisfaction was the lowest at big banks—with Bank of America and Wells Fargo faring the worst among their peers.
Although the survey results showed Bank of America has improved in some specific areas, a spokesperson for the bank wrote, "We know we still have some work left to do."
The decline in scores on fees and service for retail banks overall coincides with a big growth in the number of people banking at credit unions as an alternative. "Consumers are finding that the best way to avoid bank fees may be to avoid banks altogether," says ACSI founder Claes Fornell.
The shift isn't surprising, given that credit unions score better on speed and "courtesy and helpfulness of staff" and can offer twice as much interest as regular retail banks.
Some of the worst categories for retail banks were "competitiveness of interest rates," down to a score of 71 from 73 last year, and "number and location of branches," down to 76 from 79 last year.
Satisfaction with access to ATMs was down for both banks and credit unions, as institutions have been reducing the ranks as a result of cost cutting.
Feeling unsatisfied with your own banking relationship? You could take a cue from the results and go to a credit union, for a far better shot at happiness. Most people are eligible for membership to at least one.
But if you prefer a more traditional retail bank—or a leaner, high-interest-paying online bank—use Money's bank matchmaker tool to find the best fit for you.