20 Sites Where Everything Is on Sale Today, Often 40% to 50% Off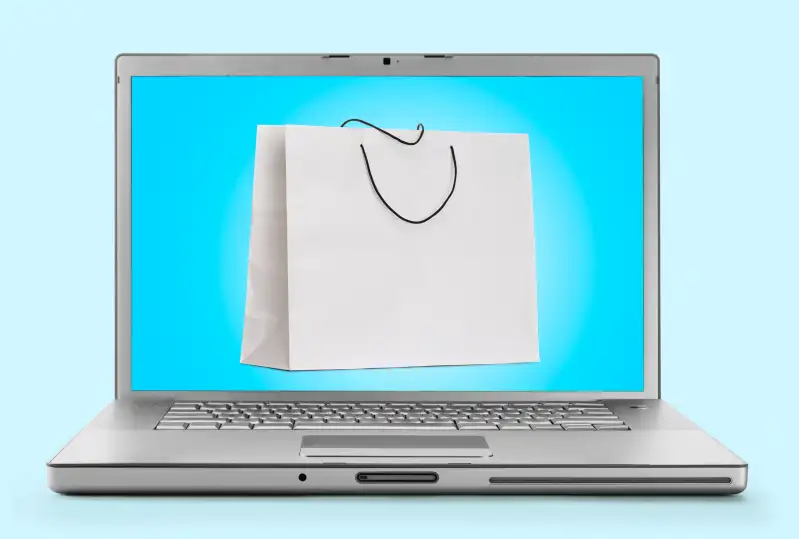 Money (photo illustration)—Getty Images
Our roundup of top Cyber Monday deals is focused on retailer websites where absolutely everything is on sale. None of this garbage in which the discounts are "up to" 40% or 50% off—but only on "select" merchandise, with many goods available only at full price.
Nope, the markdowns from the retailers below are sitewide. With a few minimal exceptions, virtually anything and everything sold on the sites below is on sale today, and the discounts amount to at least 25% off.
One thing that's notable is that the largest across-the-board Cyber Monday discounts tend to come from apparel sellers. Don't think for a second, however, that retailers like Gap and Abercrombie and Tommy Hilfiger are losing money with their seemingly huge markdowns today. These discounts should serve as reminders that, in general, fashionable clothing is a category with extraordinarily high markups. The original list prices placed on items at these stores are inflated for two reasons: 1) They'll be highly profitable if some trendy shoppers can be enticed into buying at full freight when the clothes seem freshest; and 2) The high prices serve as benchmarks to make the inevitable discounts seem all the more impressive and tempting.
Unless otherwise stated, the discounts and promotional codes listed here are valid for orders through Monday only.
25% to 35% Off
Crocs: 35% off sitewide with use of the code CYBER35
CVS: 25% off all regularly priced items with use of the code CYBER25
Dicks Sporting Goods: 25% off and free shipping on all orders
H&M: 30% off sitewide with use of the code 2896
Perfumania: 35% off sitewide with use of the code CYBER35, with free shipping on all orders
Sports Authority: 25% off your entire purchase and free shipping on all orders
Walgreens: 25% off sitewide for all regularly priced items, with use of the code GIFT25
40% Off
American Eagle: 40% off everything and free shipping on all orders with use of the code CYBERDAY
Banana Republic, Gap, Old Navy: Use promo code CYBER for 40% off your entire purchase at each of these sister sites
Lands' End: 40% off all regularly priced merchandise, plus free standard shipping on all orders
Rockport: Extra 25% off clearance items and 40% off nearly all other merchandise, with free shipping on all orders (no minimum purchase); use the code YESPLEASE at checkout
Saks Off 5th: 40% to 50% off sitewide with use of the code CLICKTOIT
50% Off
Abercrombie & Fitch: 50% off everything, with free shipping on all orders
Ann Taylor: 50% off sitewide with use of the code CYBER50
The Body Shop: 50% off everything, plus free shipping on all purchases
Lane Bryant: 50% off sitewide and free shipping (no minimum purchase) with use of the code CYBERCHICLB
Silkies: 50% off sitewide with use of the code CYB50
Tommy Hilfiger: 50% off everything with use of the code CM50