The Doom and Gloom of Deflation Hasn't Reached Our Shores—Yet
Money is not a client of any investment adviser featured on this page. The information provided on this page is for educational purposes only and is not intended as investment advice. Money does not offer advisory services.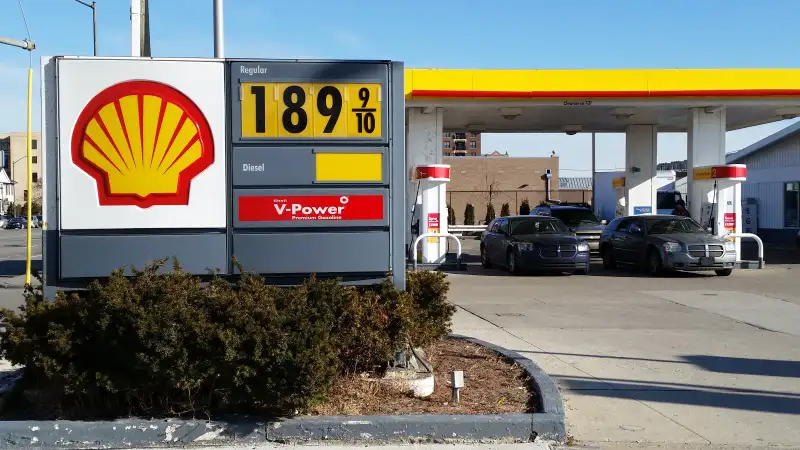 You might think that falling consumer prices would be met with cheers on Wall Street, especially in the all-important holiday shopping season.
But when a new government report released on Friday showed that consumer prices in December had declined by the largest amount in six years, there was a bit of a gasp on Wall Street.
The Labor Department reported that the Consumer Price Index, perhaps the most widely followed measure of U.S. inflation, sank 0.4% in December, after dropping 0.3% in November.
This data clearly shows there is no inflation in this economy.
Yet it's still too soon to say if there's deflation — a quagmire that Europe is currently stuck in, where prices keep falling to the point where consumers postpone purchases, further weakening the economy.
Why?
For starters, over the past 12 months, prices in general have inched up 0.8%. While that's the lowest yearly rate since 2009, it's still positive.
More importantly, plummeting gasoline prices were the real culprit that drove CPI down in December and November, notes Michael Montgomery, U.S. economist for I.H.S. In fact, last month's 9.4% decline in gas prices accounted for the entirety of the 0.4% decline in CPI, he said.
And keep in mind that several key categories of spending did rise in December, including food, electricity, and housing costs.
Overall, so-called core CPI — which strips out volatile energy and food costs — was flat last month and rose 0.1% in November.
This helps explains why Americans regard falling prices as a blessing so far — not a curse.
Consumer confidence, as measured by the University of Michigan's consumer sentiment index, jumped to a reading of 98.2 this month, the highest point since January 2004.
But economists expect the deflation concerns to linger, as gas prices have sunk even faster this month than in December.
Already, there's talk that the Federal Reserve might hold off raising interest rates this year because the global slowdown in general and Europe's deflation specifically are keeping inflation at bay here at home.
This chatter—and concern—will grow if January's CPI figures show even more falling prices.