Scholarship of the Week: Dell Scholars Program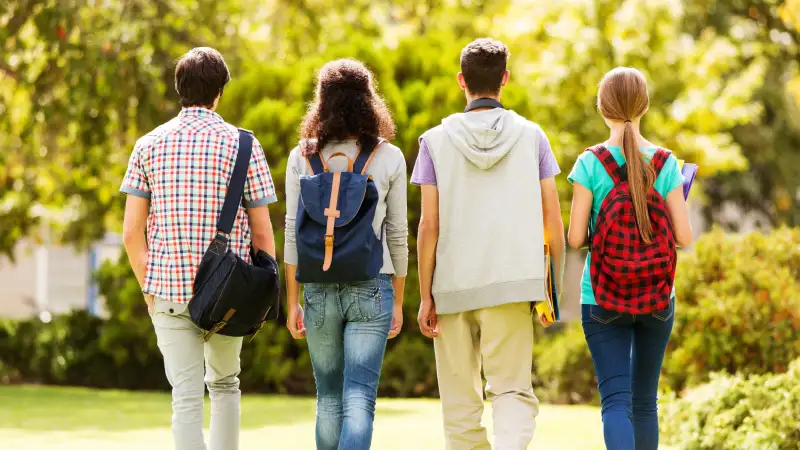 Due Date: January 15, 2016
On Nov. 1, the Michael and Susan Dell Foundation will start accepting applications for the Dell Scholars Program. Every year, the foundation hands out 300 scholarships worth more than $20,000 apiece to high school seniors who demonstrate grit and ambition, have GPAs of at least 2.4, and come from families earning, typically, less than about $50,000 a year.
The award is available to students who participate in approved "college readiness programs," and is based on financial need rather than merit. There is no fee to apply, and the recipients can use the scholarship funds for tuition, fees, books, and room and board, and approved study abroad programs. Scholarship funds cannot be used at technical colleges, for vocational programs, or at for-profit colleges.
Get the Scholarship of the Week earlier by signing up for our Wednesday newsletter.
Previous Scholarships of the Week: