The Crazy Reason a Dentist Is Suing His Patients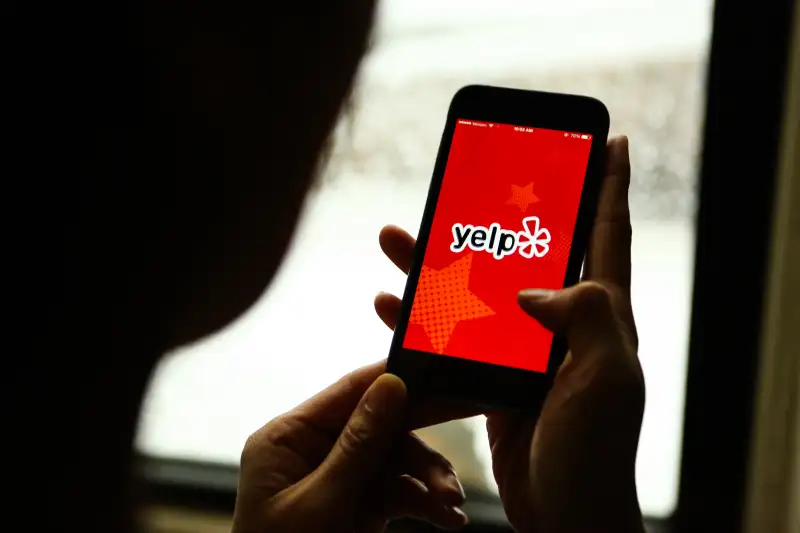 Bloomberg—Bloomberg via Getty Images
Come up with any "extraction" joke you want, but for former patients of one New York dentist, it's no laughing matter: According to the New York Daily News, Manhattan endodontist Nima Dayani has filed lawsuits against five patients over the last four years, seeking damages of up to $100,000, after they posted poor reviews online about the services they received.
Davani might be a rarity among dentists, but he's far from the only service provider to get litigious when dissatisfied customers gripe online. Hotels in the United Kingdom and Canada have sued guests who left nasty comments on sites like Yelp, as have other service providers like remodeling contractors.
And at least one business owner saw bad reviews as an opportunity to make more money: A hotel in upstate New York told couples who booked the property for a wedding that they would be charged $500 if any of their guests left bad reviews about the hotel. It later apologized after thousands of angry comments poured in, but that may have been too little too late: The hotel's Yelp page now lists the property as closed, and its number had been disconnected.
As for the disgruntled dentist, Yelp has added a warning to his page, first reported by BuzzFeed. Yelp explained why it has flagged a few businesses with this warning in a blog post on Monday, saying, "There will always be a small handful of businesses who mistakenly think it's a good idea to threaten consumers who exercise their free speech rights. As a result, we started a new type of Consumer Alert to warn people about businesses that issue questionable legal threats."
Unsurprisingly, Davani disagreed with Yelp's move, saying, "We plan on discussing with Yelp eliminating their new 'Scarlet Letter' banner," the Daily News reported.
Of course, everybody out there should probably take all online reviews — glowing or glowering — with a grain of salt. Stamping out fake ones is a perennial cat-and-mouse game in which sites from Amazon to Yelp are constantly engaged, and a study published in the Journal of Consumer Research found that they're not even all that reliable. "Average user ratings are only slightly better than a coin toss," said the Bart del Langhe, a marketing professor at the University of Colorado who conducted the study.