A Diamond Ring Once Bought for 10 Euros Is Expected to Sell for Hundreds of Thousands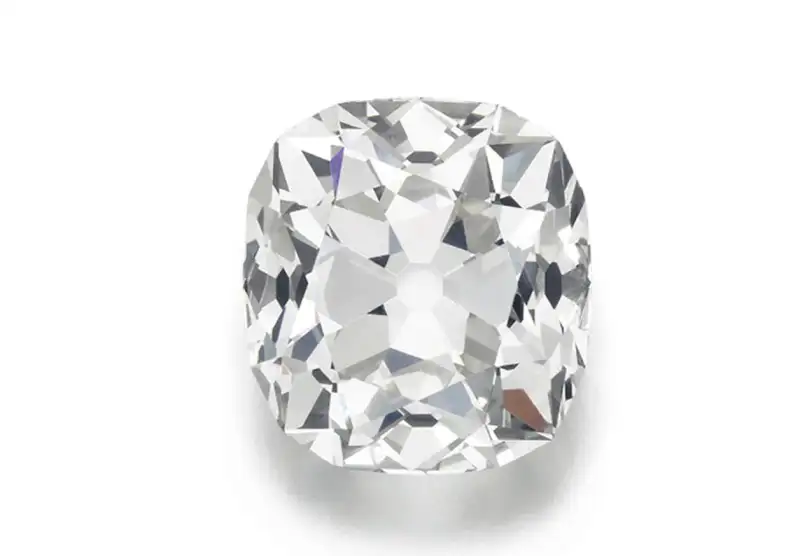 Thirty years ago, a woman bought a large diamond ring she thought was a costume piece at a local sale west of London for 10 euros. Now, it has been discovered to be worth about 300,000 euros.
"The owner would wear it out shopping, wear it day-to-day," Jessica Wyndham, head of Sotheby's London jewelry department, said in comments reported by BBC. "It's a good-looking ring. But it was bought as a costume jewel. No one had any idea it had any intrinsic value at all. They enjoyed it all this time."
The owner, who has not been named, wore the 26 carat white diamond for decades without knowing its value until a jeweler alerted her of its potential. The woman had assumed it wasn't worth much due to its shape, cut and lack of sparkle. The owner took it to Sotheby's, where it was tested at the Gemological Institute of America. It's expected to go under the hammer at Sotheby's this summer.
It's unknown how the diamond ended up at a car-boot sale, a popular form of market in the United Kingdom where people sell their household items out of the trunks of their cars. "The majority of us can't even begin to dream of owning a diamond that large," Wyndham said.
[BBC]