President Trump's Caribbean Estate Just Got $11 Million Cheaper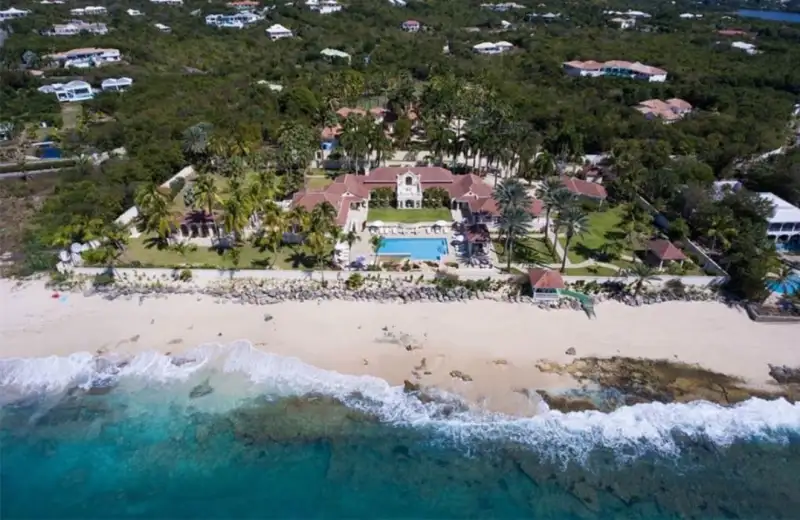 Meddy GS/Courtesy of Island Real Estate Team
The asking price for President Donald Trump's luxury Caribbean estate recently dropped by more than $11 million.
The beachfront estate on St. Martin was previously listed for $28 million, the Washington Post reported. But about a month ago, the trust overseeing Trump's assets slashed the price to $16.9 million, Lesley Reed, an agent for Sotheby's International Realty, told the Post.
The asking price now appears to be closer to what Trump paid for the property in 2013, when it was listed for $19.7 million, the Post reported. The final sales price was not disclosed.
The gated estate has 11 bedrooms, 12 full bathrooms, a tennis court and a pool, according to the Sotheby's listing.
When Trump became president, he placed his financial assets in a trust controlled by a Trump Organization executive and his son Donald Trump Jr. He did not fully divest from his businesses, but he is supposed to be separated from the day-to-day decisions, which would include decisions about the asking price of the St. Martin property. But Trump is still allowed to withdraw money from the trust at any time — which has led to questions about potential conflicts of interest.