Couple Buys San Francisco Street With Million-Dollar Homes for $90,000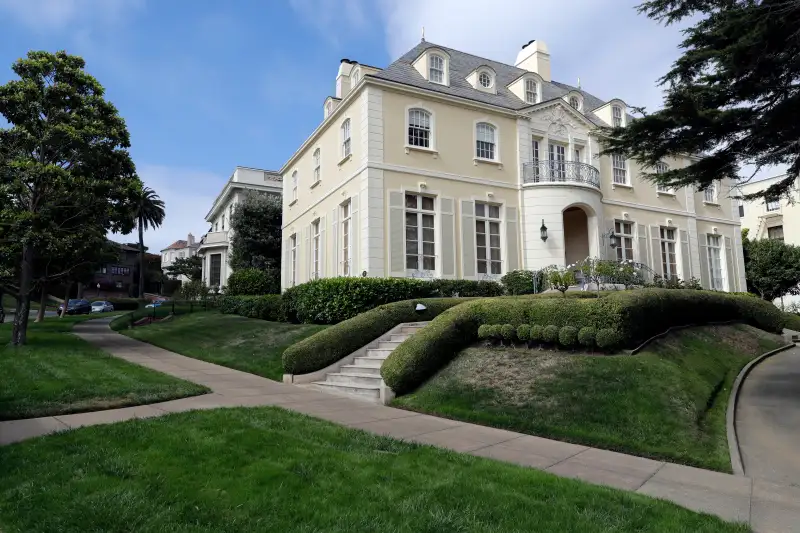 A California couple spent $90,000 to buy a San Francisco street lined with houses worth millions, and those wealthy homeowners are now pushing back.
Tina Lam and Michael Cheng, a real estate investor, bought Presidio Terrace for $90,000 in a city auction in April 2015 unbeknownst to the street's residents, the San Francisco Chronicle reported Monday. The auction came about because of an annual $14 property tax that the Presidio Homeowners Association had not paid for three decades due to what an attorney said was a mailing error.
"We just got lucky," Cheng told the Chronicle.
Lam and Cheng are now considering charging homeowners for parking on the private street, and homeowners have filed a petition to rescind the tax sale and have filed a lawsuit against Lam, Cheng and the city.
"Ninety-nine percent of property owners in San Francisco know what they need to do, and they pay their taxes on time — and they keep their mailing address up to date," city spokeswoman Amanda Fried told Chronicle. "There is nothing that our office can do."