Dumb Money: How to Save for Retirement at 40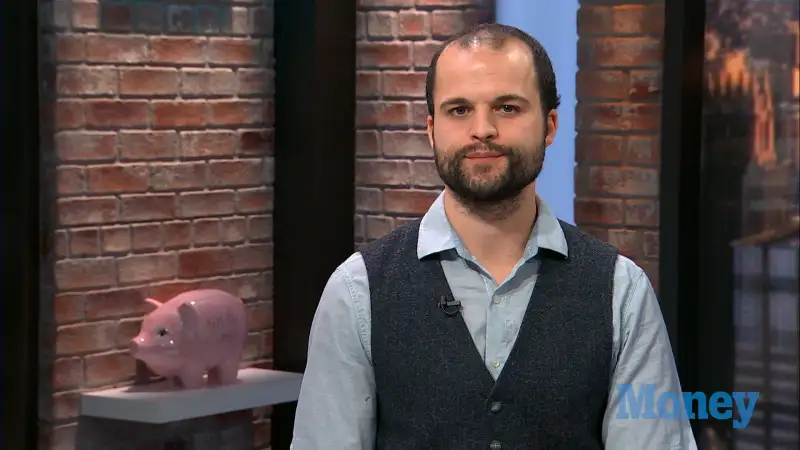 How do you start saving for retirement at age 40?
By doing it!
Look, there is a retirement crisis in America, and many people will not enjoy economic certainty in their golden years, so you are not alone. But that doesn't ease your concerns.
So what can you do?
Max out your retirement contributions. If you have a 401(k) at work you can contribute up to $18,000 this year. For IRAs, the most you can do is $5,500.
In 10 years, when you turn 50, you are allowed to ramp up your savings. Right now, that means an additional $6,000 for 401(k)s and another $1,000 for IRAs, although those numbers might change between now and then.
This sounds daunting, and it will be a challenge. But as you ease into middle age, other costs wind down. If you pay off a big purchase – like a house or a car – take the money you were putting toward that goal each month and put it toward your nest egg instead. Earned a raise? Save it. The time to start is now.