Here Are the Best Earth Day 2018 Deals and Freebies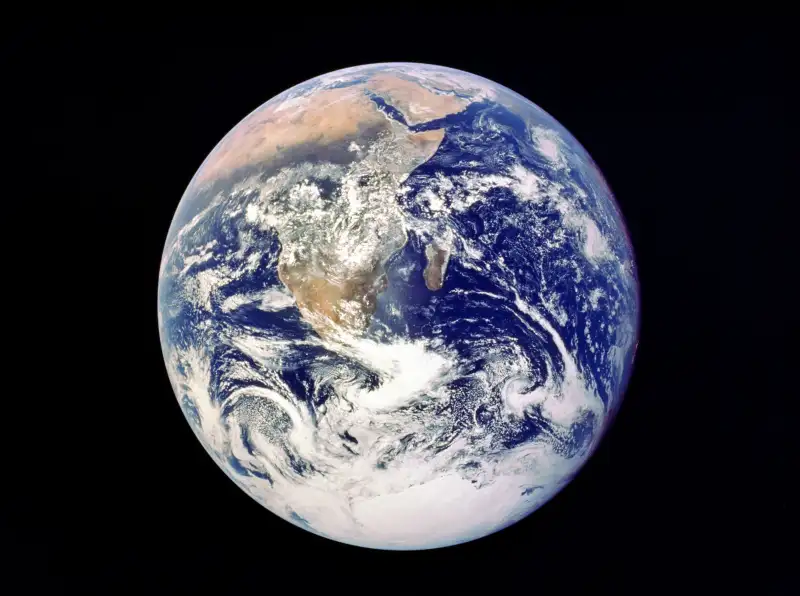 UniversalImagesGroup—Getty Images
In addition to celebrating and protecting Mother Nature, Earth Day has become a holiday with plenty of deals that are friendly to both the environment and your wallet.
You'll find great discounts on veggie burgers and thrift store clothing on Earth Day as well as Earth Day 2018 freebies like free coffee and free reusable shopping bags.
Here are the best Earth Day 2018 deals and freebies we could find, valid on Sunday, April 22—and sometimes beyond.
VegiFi burgers and plant-based "Beyond" burgers are available at the special price of $5 each on Earth Day 2018. Also, with any burger purchase on Sunday, April 22, customers get a free "plantable" coaster that can grow into lettuce and tomato plants.
Purchase a 16-ounce Caribou Coffee Earth Day tumbler ($39.99) on Sunday, April 22 and you'll get free coffee for the rest of April.
Shoppers get 20% off purchases of $20 or more at Goodwill stores on Earth Day 2018.
Natural Grocers can get a free reusable shopping bag with any purchase on Sunday, April 22. The Earth Day deal is only good until supplies run out.
From April 22 to 28, Staples Rewards members who bring in an unwanted electronics item to be recycled will get a coupon good for $10 off a future $30 purchase. For Earth Day 2018, Staples has expanded its recycling program to now accept coffeemakers and single-cup coffee brewers in addition to other electronics.
Earth Day activities and events vary by location. Some Whole Foods stores are giving away free reusable tote bags made from recycled T-shirts and tree seedling giveaways for the first 100 customers on Sunday, April 22. Others are hosting Earth Day planting parties with free yogurt parfaits and hot dogs to volunteers who get their hands dirty.
The gym chain is hosting an open house—not on Earth Day itself, but on Monday, April 23—with free admission and exercise classes, as well as giveaways like reusable bags and water bottles and Youfit Earth Day T-shirts.