Why These 5 Companies Are Laying Off Thousands of Workers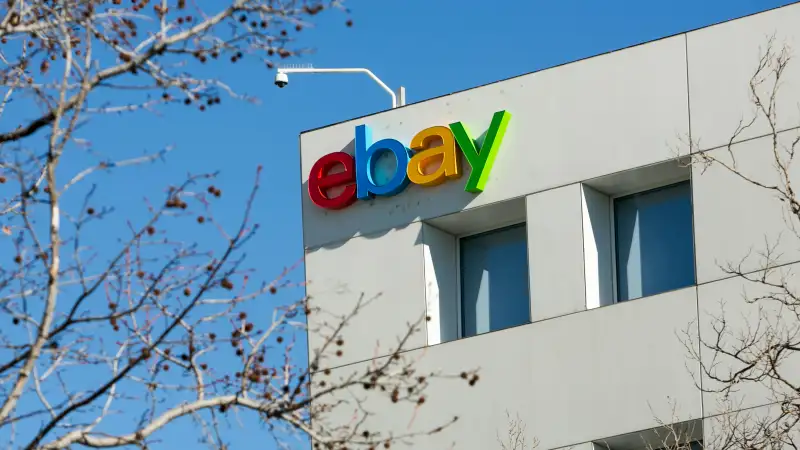 Kristoffer Tripplaar—Sipa USA
Here's some explanation—note we used the word "explanation" not "justification"—for why a handful of companies are laying off large chunks of their workforces even as the economy is on the upswing and unemployment is falling month after month.
eBay: 2,400 jobs
On Wednesday, eBay announced it would be cutting 2,400 jobs in the first quarter of 2015. The company says that the layoff figure includes positions that are unfilled, so the actual number of people losing their jobs will be less than 2,400. What's more, eBay points out that the figure represents only 7% of the company's total workforce. (Are we the only ones surprised to hear that eBay currently employs 34,600 people?)
Among the factors influencing the layoff decision: "Weak holiday sales" and revenues that have been lower than analysts expected, as well as a company restructuring in anticipation of the spinoff of eBay's online payment service PayPal. The company said it may also spin off a third division, eBay Enterprises, which runs e-commerce operations for other companies, explaining in a statement: "It has become clear that [eBay Enterprise] has limited synergies with either business, and a separation will allow both to focus exclusively on their core markets."
As for weak sales, one reason eBay is suffering is that, unlike Amazon—which effectively uses its Amazon Prime membership program to create legions of shoppers who make the vast majority of their purchases at its site—many eBay customers use the site randomly and haphazardly rather than habitually. "It's the infrequent shopper that comes two, three, four times a year," eBay CEO Donahoe told USA Today. "They didn't come back at the rate we thought."
American Express: 4,000 jobs
During the course of 2015, AmEx plans on cutting costs by trimming 4,000 jobs after failing to meet long-term revenue growth target of 8%. The Wall Street Journal pointed to "a stronger dollar, a weak December for retail sales and the sharp drop in gas prices" as forces that hurt the company's fourth quarter results—which actually showed revenue and profits increasing, just not enough to satisfy investors. The 4,000 layoffs represent 6% of AmEx's total workforce of roughly 63,000.
Baker Hughes & Halliburton: 8,000 jobs
The two energy companies agreed to merge last autumn, and both ended the year strongly, with Halliburton posting revenues up nearly 15% and Baker Hughes achieving record revenues for the quarter. Nonetheless, in light of plunging crude oil and gas prices, oilfield services provider Baker Hughes announced plans for layoffs of 11% of its workforce, roughly 7,000 employees, while Halliburton plans for about 1,000 job cuts of its own.
"This is really the crappy part of the job, and this is what I hate about this industry frankly," Baker Hughes CEO Martin Craighead said this week in a conference call with analysts. "This is the industry, and it's throwing us another one of these downturns, and we're going to be good stewards of our business and do the right thing. But these are never decisions that are done mechanically."
Schlumberger: 9,000 jobs
Another oilfield services company, Schlumberger also reported surprisingly strong fourth quarter results despite the steep drop in oil and gas prices—and it too recently announced big-time layoffs. Last week, the company said it had laid off 9,000 employees worldwide in late 2014 as profits fell and demand for oil retreated.
Read next: Here's What You Really Need to Advance Your Career