Why Americans Finally Feel Better About the Economy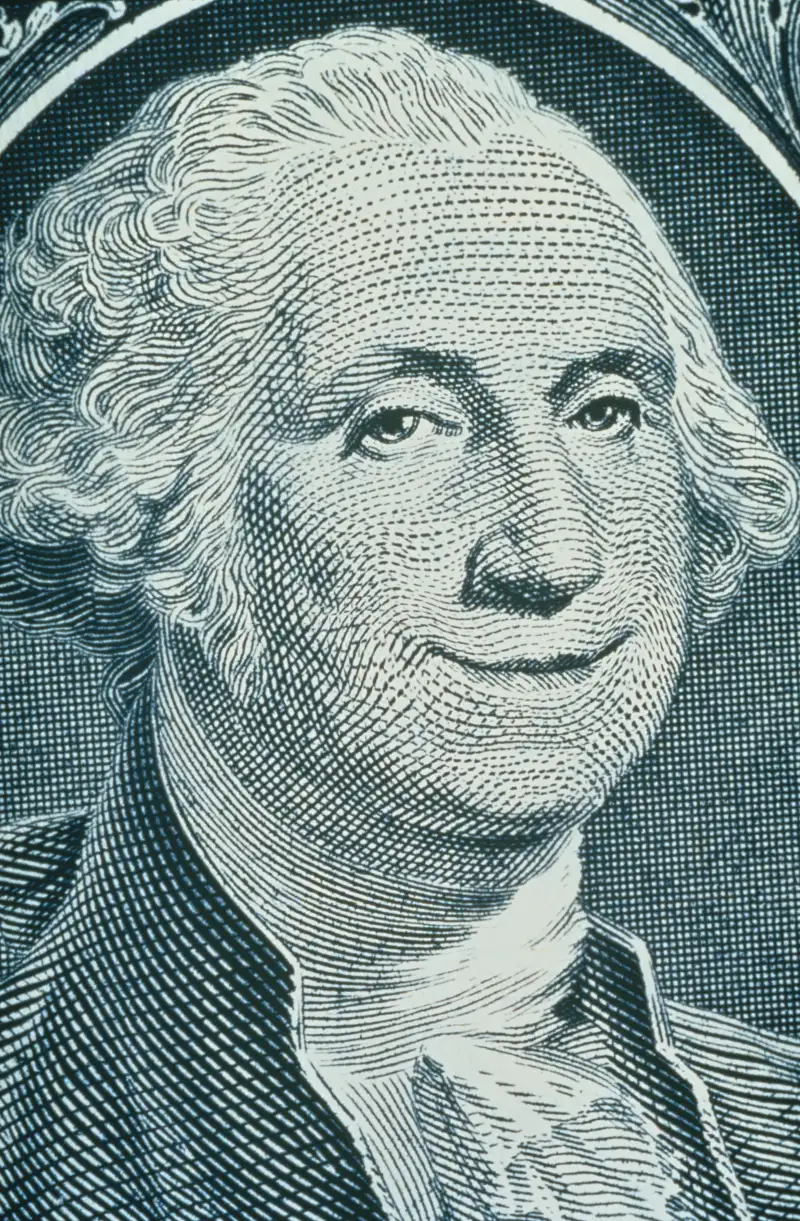 Gary S. Chapman—Getty Images
The recession ended in June 2009. The unemployment rate peaked in October 2009, and since then, it's been almost cut in half. The labor market regained all 8.7 million jobs lost by June 2014. But for every week of the past six years, a majority of Americans have told Gallup that economic conditions were poor and/or getting worse.
Until now. Gallup's U.S. Economic Confidence Index is a positive number for the first time since the beginning of the Great Recession.
To compute the index, Gallup takes the percentage of Americans who say economic conditions are excellent or good and the percentage who say the economy is getting better, and averages the two numbers. The index could theoretically be as high as +100, if every person polled said economic conditions were good and improving.
Today, the index is just +2. But after six years of negative economic confidence indices, any positive number is a milestone. And it's been a great year-end: The unemployment rate fell to 5.8% in November. Both the S&P and the Dow hit record highs. And last month, we finally started to see some real, broad-based wage growth.
Americans might have more economic confidence if not for a number of other roadblocks. While the labor market has rebounded, an estimated 41% of job growth is in low-wage industries, which means Americans might not be able to find the high-paying jobs they need. Likewise, while wages are improving for low-wage workers, middle-class workers haven't gotten much of a raise. And the long-term employed have struggled to re-enter the workforce—or have just stopped trying.
That said, the job market should continue to improve in 2015. And employers are getting worried about retaining talent—which means top performers may finally be in for a raise, or a higher-paying job somewhere else.