Why El Niño Might Make Your Latte Cost More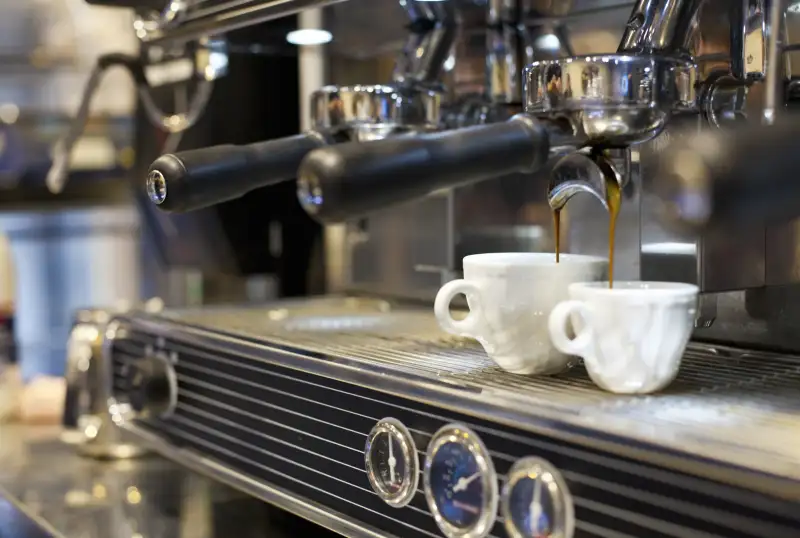 Kathrin Ziegler— Getty Images
Meteorologists are raising their eyebrows at the El Niño currently underway in the tropical Pacific, saying it may be the strongest on record since the 1950s. But they're not the only ones worried.
A Bloomberg Markets report Tuesday said that the news is also "making Starbucks nervous."
That's because El Niño, a weather event in which ocean surface temperatures in the equatorial Pacific warm and cause all sorts of extremes, is often associated with serious shifts in temperature and precipitation. This year, scientists are predicting that it will bring about torrential rainfall and severe flooding in eastern Africa, affecting the continent's largest coffee exporter, Uganda, along with other important producers in the region.
Overly wet conditions may get in the way of coffee beans flowering, prevent the beans from drying adequately after the harvest, and make coffee crops more susceptible to fungal diseases, such as the Coffee Berry Disease, industry officials told the Mail & Guardian Africa.
Bloomberg reported that Starbucks, which has long imported some of its beans from the region, and as of Aug. 31st, sells "Sipi Falls" single-origin Arabica beans sourced from Uganda, is large enough and stocks its coffee far enough in advance that it should be insulated from severe price shocks in the near future. But other coffee importers may be less lucky.
Economists are predicting that coffee prices could rise by up to 107%, and that staples such as rice, chocolate, and soya will also be more expensive. These higher commodity prices could mean higher food inflation for consumers. That's especially bad news for developing countries who rely heavily on imported food. It's not great for your grocery and coffee shop bills, either.