Craft Beer Is Just $1 on Election Day at World of Beer Locations Nationwide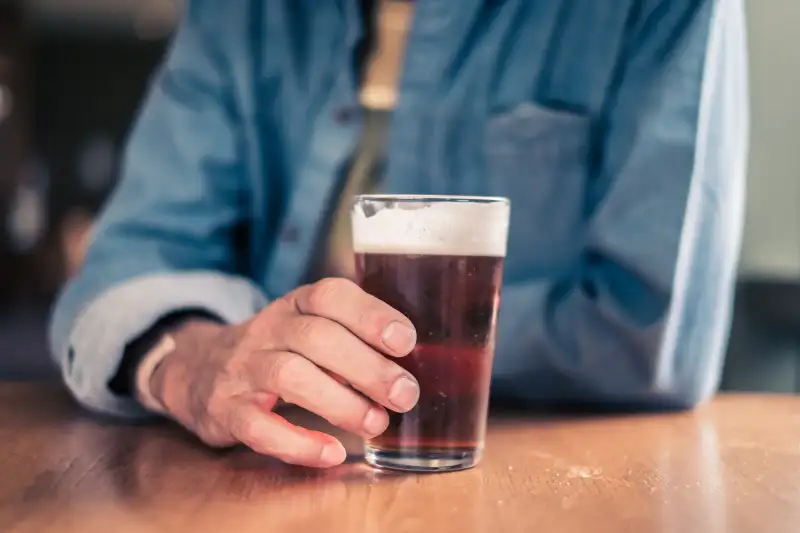 Verity E. Milligan—Getty Images
The 2016 presidential election can arguably be defined by anger. But that means we need happy hour on Election Day more than ever.
Sure enough, Election Day will be a huge day for bars and restaurants nationwide. There will be happy hour specials all over Washington, D.C., with free appetizers and $2.16 drink deals, plus election night parties and discounted drinks in cities like New York, Chicago, Seattle, and beyond.
On Monday, the World of Beer chain of craft beer taverns announced that it is joining the party with a very special Election Day promotion: Every customer's first beer costs just $1 on November 8, 2016.
World of Beer has locations in 22 states -- most of which are east of the Mississippi -- and a press release states that all locations are participating in the drink deal. The offer stipulates that customers can order a "select beer," for just a buck, so, presumably, not all brews qualify for the special $1 price. Customers will pay regular prices after getting their first beer for $1. And you know—this being quite a tense election and all—most people will be drinking more than one. So we're guessing World of Beer will make out pretty well at the end of the day with this promotion.
Read Next: These States Still Ban Happy Hour
World of Beer is hardly the only company with Election Day specials for consumers. Krispy Kreme is giving away free doughnuts to voters, and many other restaurants and stores have freebies or discounts focused on Election Day. Zipcar is offering free car rentals on the night of November 8 too.